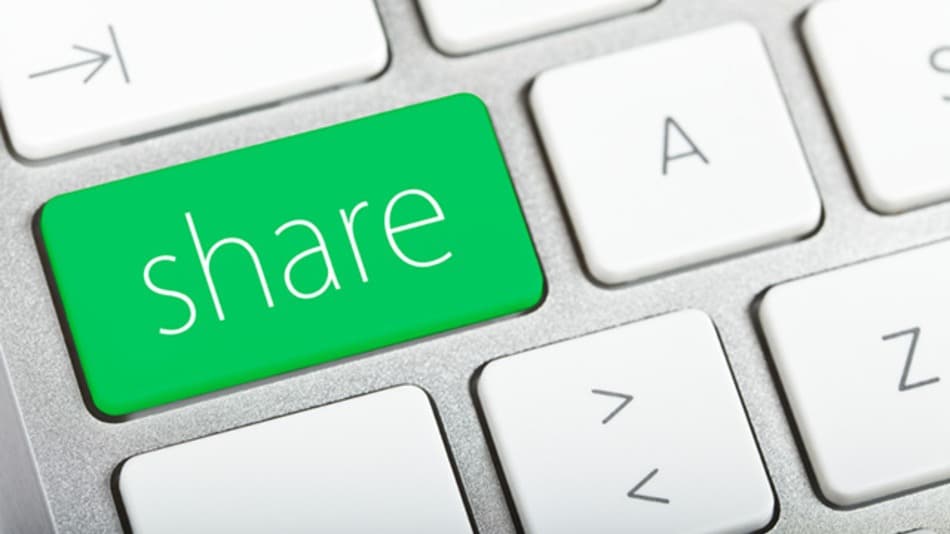 A social media press release is a press release that is optimized for social media. It may have features like videos and embedded visuals. It may also have social media functionality like the ability...
Continue Reading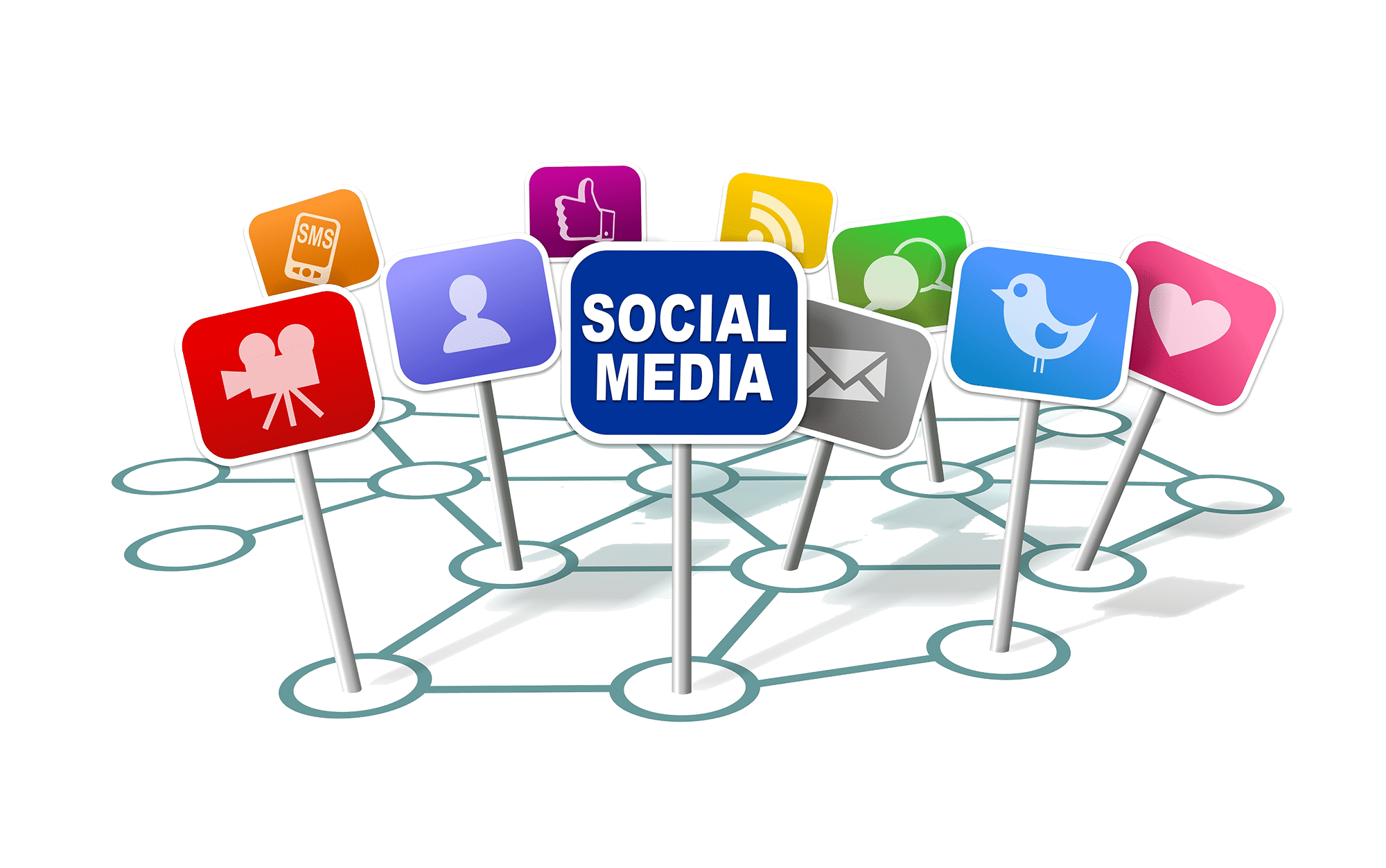 Building a media outreach list is a smart first step to any outreach campaign. However, the more strategic and thorough you are with this first step, the better your results will be. If you want to...
Continue Reading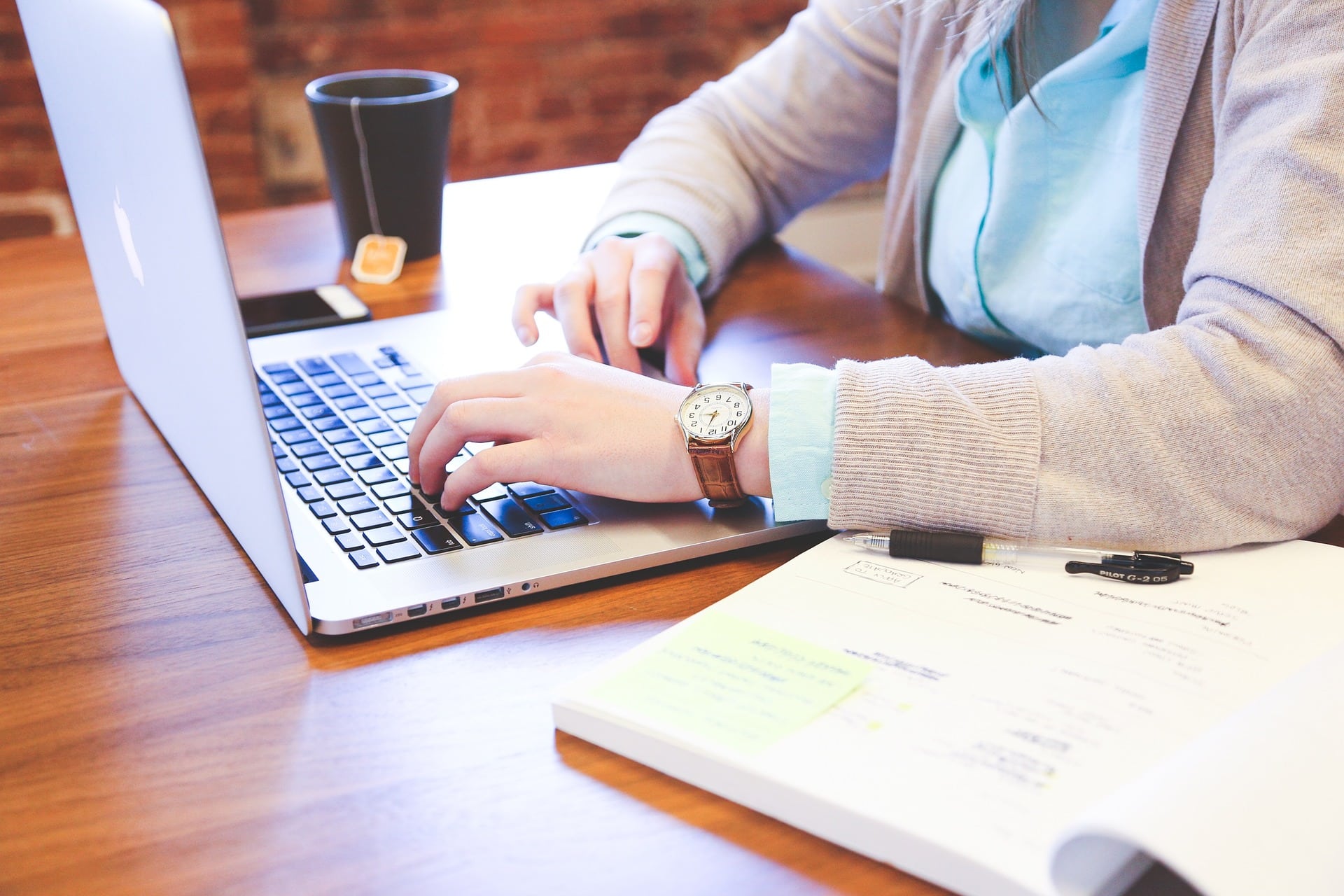 Influencer marketing is one of the most important new marketing trends. It is an extension of social media marketing, which relies on what is termed Word of Mouth (WOM) marketing to spread the word...
Continue Reading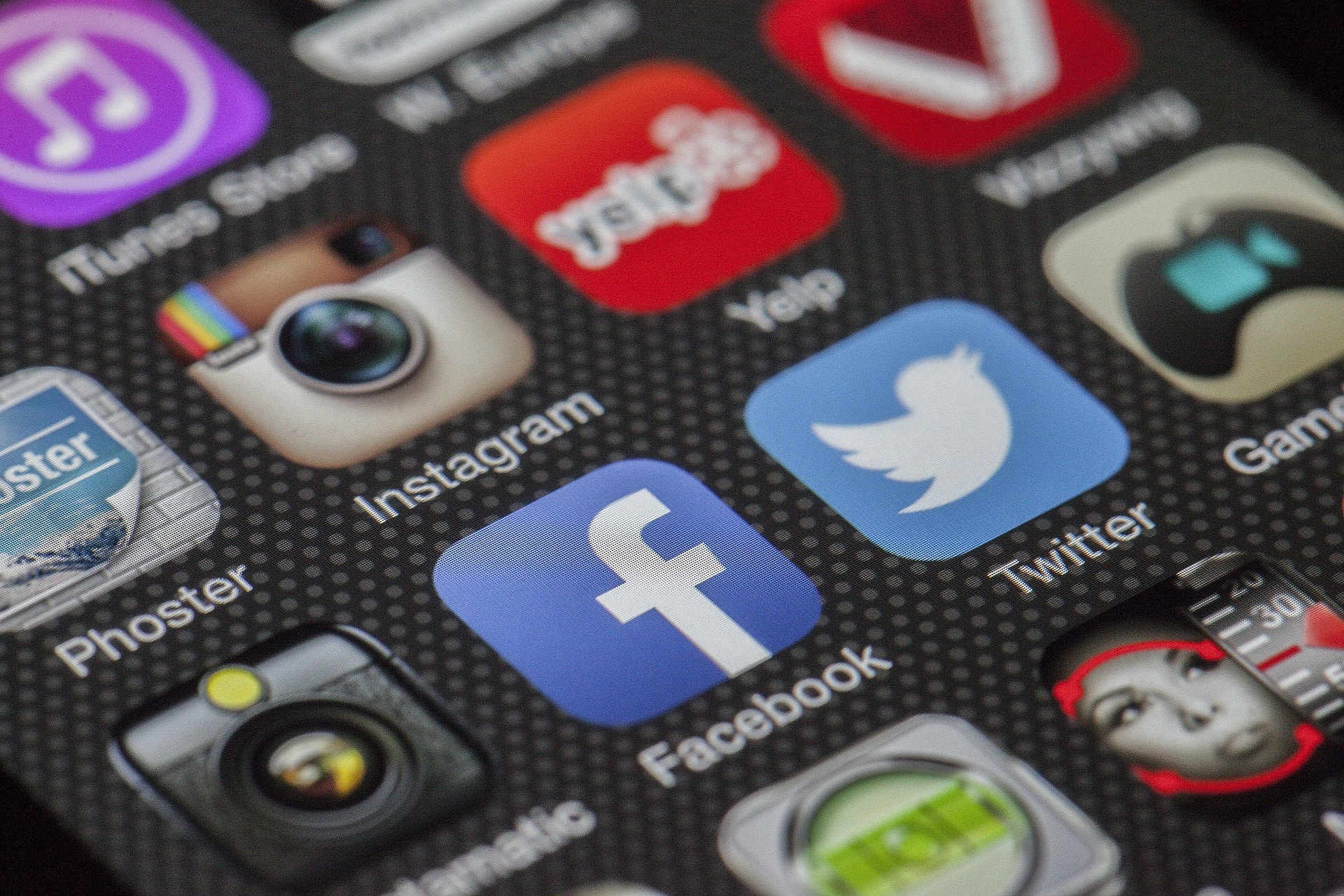 Influencer marketing is a relatively new marketing phenomenon brought about by the social media revolution. It can be extremely powerful if you strategically target niche influencers who seem to...
Continue Reading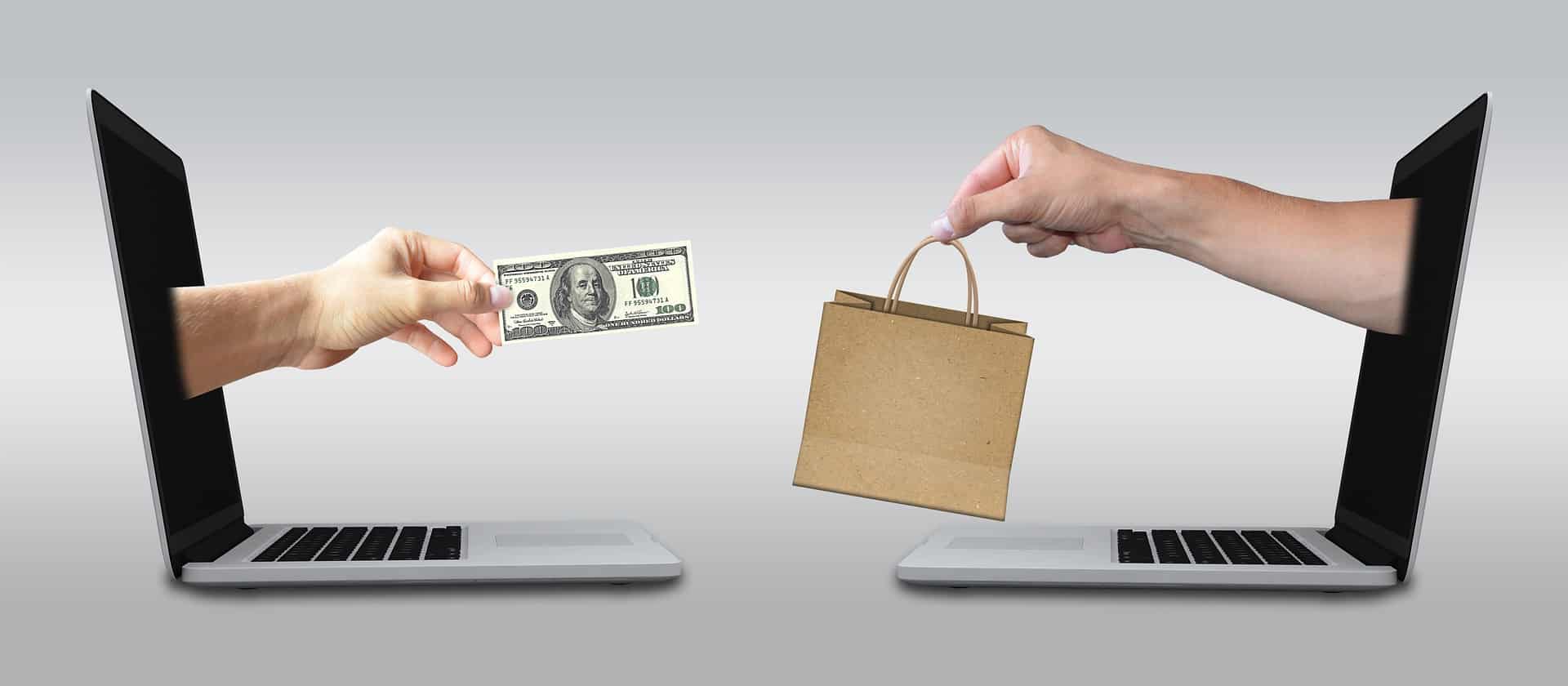 Social media is hugely popular, but it is not always the easiest channel to try to make direct sales through. There is a reason for this, however. Studies have shown that consumers on social media...
Continue Reading
According to dictonary.com, an influencer is "a person or thing that influences". However, this is definitely a staunch generalization or a large and diverse group of people. SocialChain has...
Continue Reading
Some bloggers get famous by blogging about one specific thing, but most get famous by blogging about their lives as whole. We scoured some of the most famous bloggers websites and figured out what...
Continue Reading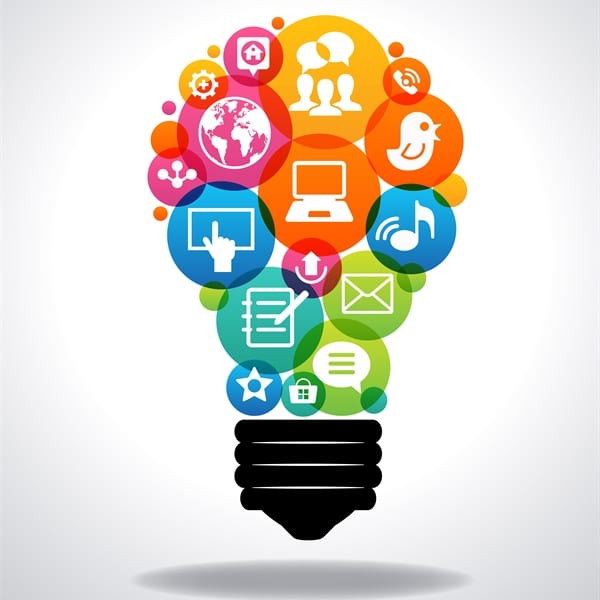 So What is Influencer Marketing and is it REALLY That Great? Influencer marketing has become one of the most common ways for brands to spread campaigns and information about their products to...
Continue Reading