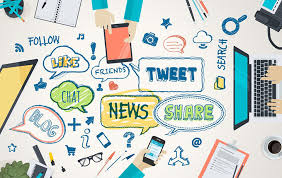 Is Organic Social Media Marketing Still Effective?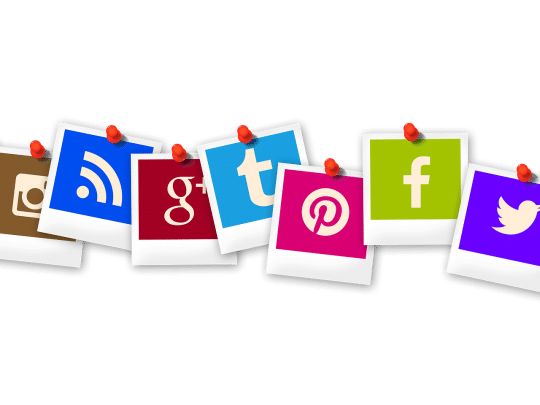 What is organic social media marketing?
Organic social media marketing is promoting your brand, post, social account, and overall business through organic social media use without fronting money to "boost" content.
Social media is constantly evolving. An estimated 2.65 billion people around the world use one form of social media. Businesses are using it to target customers on different channels to increase brand awareness, generate leads and build customer relationships. But with constant social media algorithm changes and businesses trying to be on top of people's feeds by using paid advertising, is organic (non-paid) social media marketing still effective?
The answer is a resounding yes!
---
Here are the reasons why

:
It is free!

You can post as much as you want, giving you potentially limitless access to your audience. And if you have a tight budget, organic social media is cost-effective. When you update your social media regularly with content that is appropriate for your site and audience, people will naturally find your page/profile and follow it. They're going to engage with your material. Your page will be visited more often.

You can use it as fast and efficient customer care and service tool:

It can be used for an announcement, monitoring, and response. You can get a post out quickly so your audience can see it and probably like, post, retweet, repost or share it so you can expand your reach.

It is great for Brand Awareness:

What is brand awareness? It's a term in which a brand can be remembered or recognized by someone. Social media is by far, one of the best platforms for brands to build customer relationships while at the same time having the opportunity to be seen. Brands that are widely recognized are those that are most brought up in conversation and are major players in the decision-making process.

Influencer Marketing:

Endorsements of celebrities and other social media influencers may inspire consumers to purchase a company's product or service. Although paying influencers means more power over their content, unpaid influencer advertising also leads to more genuine endorsements.

Audiences have more faith in Organic Content:

In today's world, advertising credibility is a must. And this puts ads on social media at a disadvantage compared to organic content. People are more likely to respond to a company's post than a random advertisement appearing in their feed.
Whether or not investing in social marketing is in your budget, one thing remains true: organic social media marketing is just as important as it was in the past. Before considering a paid approach, take the time to test and weigh the consequence of posting organic content and fully understand what your followers want to see. There are a lot of successful social media stories and campaigns you can research and learn from to achieve great marketing results.
---
Are there any organic social media marketing strategies you've tried and have worked for you? Take a look at why those methods have worked and implement them into your new social media marketing strategy!