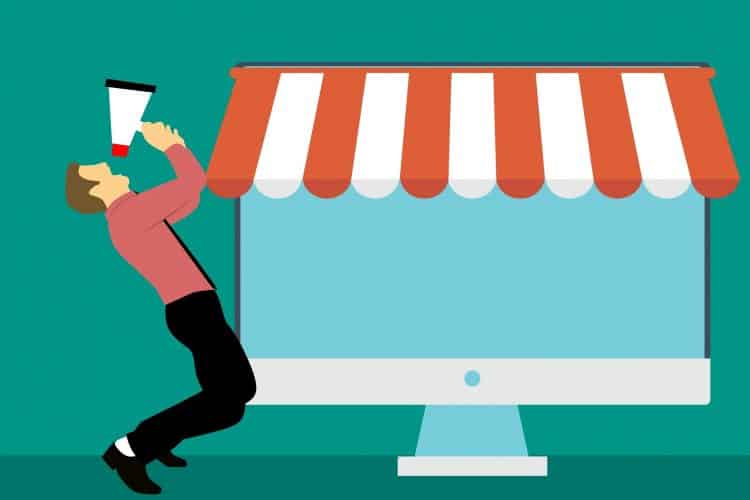 How to Write a Press Release for Your Kickstarter Campaign
If you're looking to get more publicity for your Kickstarter campaign, in order to make it a great fundraising success, creating a press release is one of the first steps.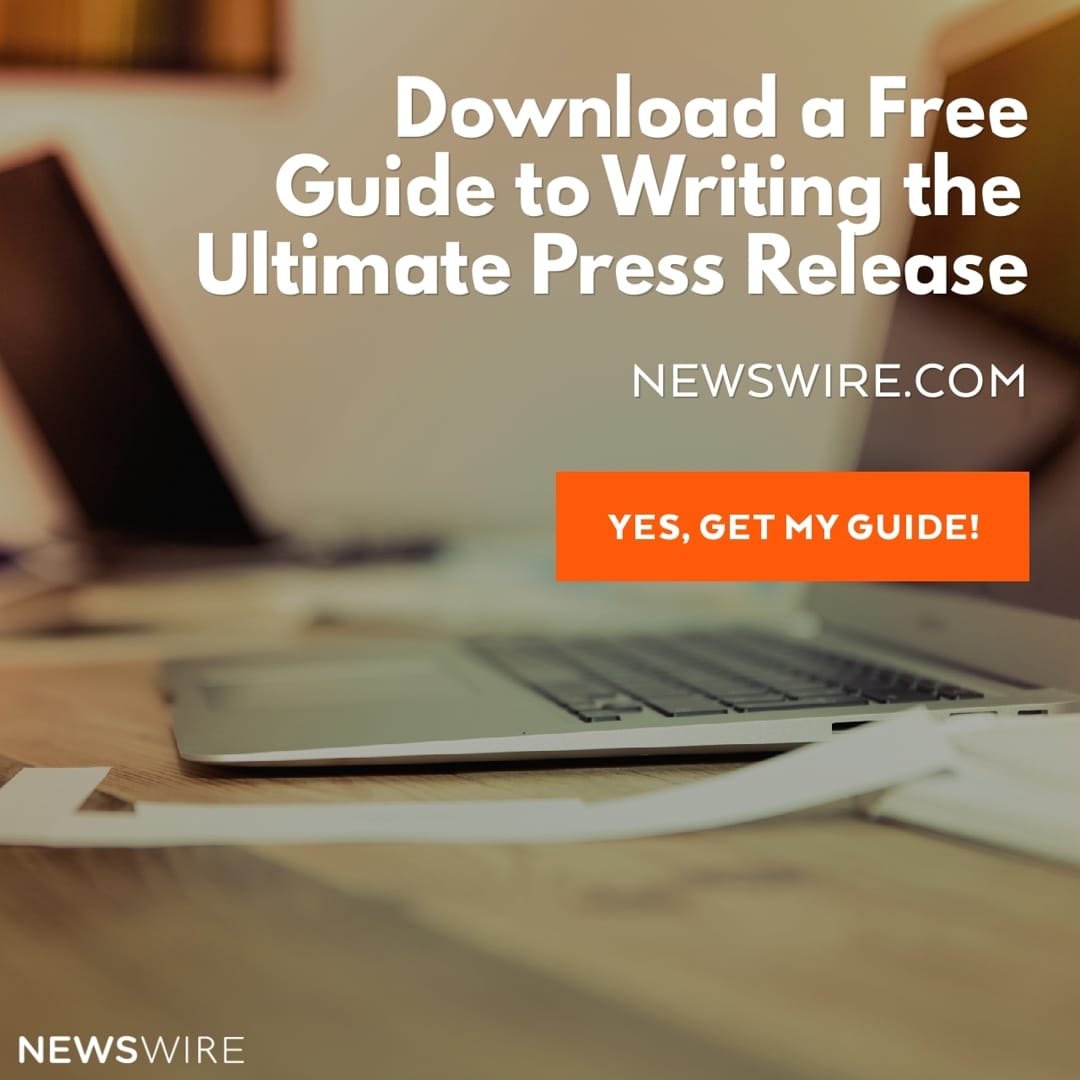 The more money you need to raise, the more media attention you need to get. There are free and paid press release distribution services that can help you get the word out and perhaps even get your campaign to go viral and meet your funding goals.
What is a press release?
A press release is a document produced for the media by an organization or business in order to communicate new, official information which the media can then report on. Press releases these days are usually one page and range from 400 to 500 words. They are short and to the point, containing the most important facts. Above all, they have to be real news, not a promotional plug for a product. Your Kickstarter campaign being launched can be considered the real news that many people will want to hear about if the story captures their attention and imagination.
Include the following:
1-A strong headline
It should grab the attention of your reader and briefly summarize what your campaign is about. It should pique curiosity and have a keyword in it related to your niche or industry.
2-Dateline & City
Include this information so they know where the news is coming from and that it is up to date.
3-For Immediate Release
If you want the press to publish your story as soon as they receive it, make sure to include "For Immediate Release." Otherwise, put "Embargoed until X date." While it is good to plan ahead, don't put the embargo date too far ahead or journalists will forget about it. It is also good to put a specific date because of the start and finish dates of crowdfunding campaigns. You want to get off to a strong start.
4-Summary
Most press release distribution services have a summary or subheadline field. In this space, give more information to support the headline, and then give a brief summary of what the release will be about.
5-The first paragraph
Journalists write in what is commonly referred to as the reverse pyramid, with the base at the top and the point at the bottom. In other words, the most important information is at the start, with less important information in the later paragraphs.
Journalists also use the 5Ws:
Who
What
Where
When
Why
This is a quick checklist to ensure they don't leave out anything important and that readers get all the essential facts.
In the first paragraph, therefore, use this formula to include all the details of your campaign so media representatives and possible contributors to your campaign will get the full details.
6-Images and video
Use at least one image. Do an introductory video. These will help your press release stand out. The video might also be inspiring enough to drive contributions.
7-Quotations
Adding quotes about your campaign can also inspire people to support it. Get quotes from respected people in your niche or industry. Use quotes from reviews and testimonials you've gathered.
8-Facts and Figures
Many Kickstarter campaigns are designed to raise funds to create something new and innovative. Providing demand and a gap in the market might inspire people to feel your product is well worth supporting. Adding facts and figures can help give independent confirmation that it is a useful idea and inspire contributions from people who will have increased confidence that the campaign will succeed and they will get their perks.
9-Contact information
Include the best URL, email address and phone number for people to contact to learn more.
Call us today to speak to one of our PR specialists: 1-800-713-7278