Newswire's Press Release &
Multimedia Distribution: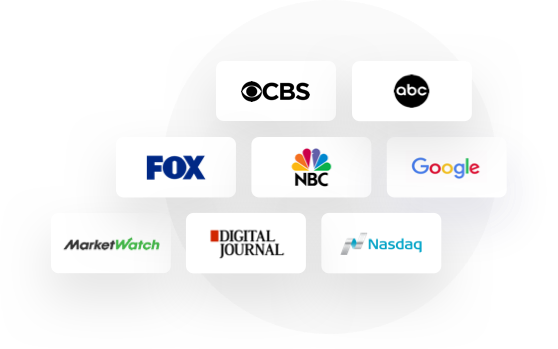 Gain media exposure across a wide array of trusted media outlets based around your campaign goals. Experience the Media Advantage Platform like thousands of businesses who trust Newswire to publish their news.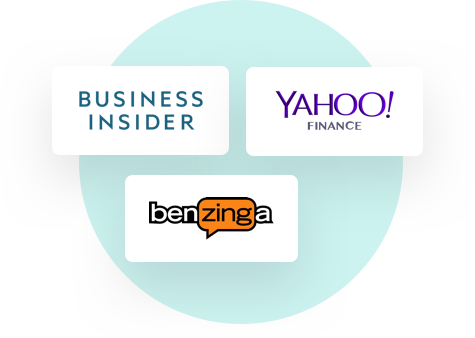 Expand your brand awareness online and help influence key people in your industry. Newswire Digital Plus offers more reach and greater visibility so you can get better returns on your marketing and communication spend. We make it easy.
Newswire State
State Press Release Distribution
Target regional, state and local media
Engage with outlets interested in the next big story
Share on state specific social media
Order

Let's Get Started -

Newswire State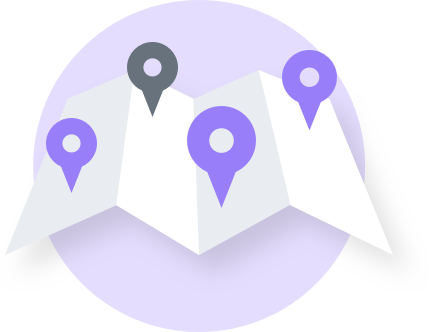 Our state distribution allows for a targeted approach in a specific state for more precise earned media opportunities. We target media directly and via social media to help deliver the right message at the right time for greater success.
Newswire National
National Press Release Distribution
Distribute across the country
Connect with national newsrooms
Generate interest from newspapers, magazines, TV and radio
Order

Let's Get Started -

Newswire National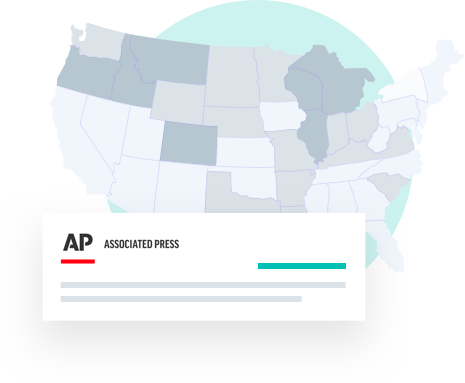 Make national headlines in both digital and print media. Reach thousands of influential national editors who can propel your story onto the national stage.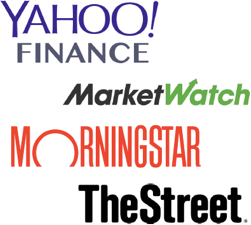 Reach millions of potential readers by distributing your company's news on Yahoo Finance and the most popular global financial websites available on-demand.
Newswire International
International Press Release Distribution
Reach global audiences in specific regions
Connect with international newsrooms and publications
Expand your influence across the world
Order

Let's Get Started -

Newswire International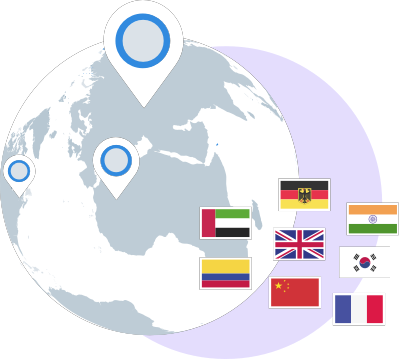 Increase your visibility internationally to help garner more traction for your news. We make it simple to send the right message to the right audience at the right time.
Distribute the Right Message to the Right Audience at the Right Time
Learn how Newswire transforms your press release through the Media Advantage Platform

Rated #1 in Customer Satisfaction
Best in Class: Science, Process and Technology
Multimedia Content
Fast Editorial Process
Expert Support at Any Stage
Most Comprehensive Network
Simple, Flexible and Cost-Effective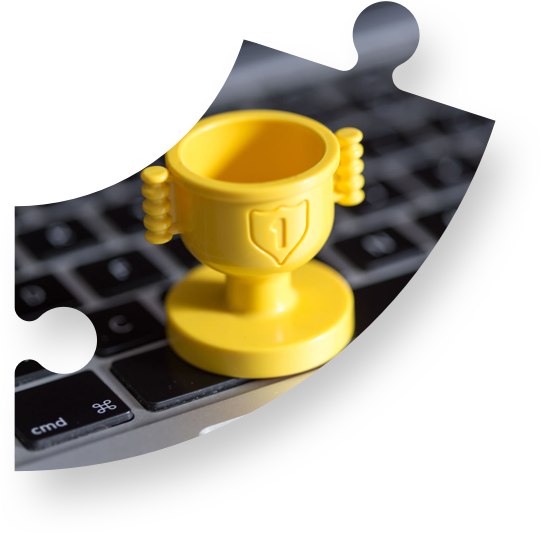 Rated #1 in Customer Satisfaction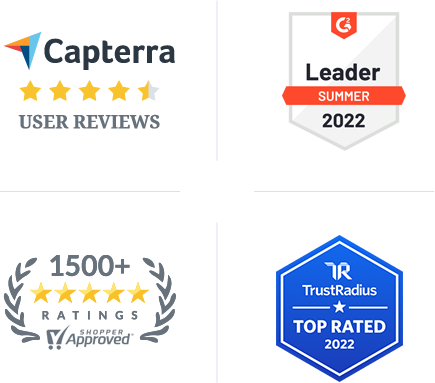 At Newswire, we believe that all companies, regardless of size or industry, deserve quality distribution services at a fair price.
Our team continuously strives to meet the needs and concerns of every client; you'll see that our meticulous, personalized approach to each unique situation is what separates us from our competitors. We work tirelessly with customers to provide custom-tailored solutions that allow the businesses we work with to benefit from our white-glove service while achieving the best possible results.
Whether it's engaging new audiences, increasing online visibility, or targeting specific media, Newswire is dedicated to delivering a truly unique and personal experience from start to finish.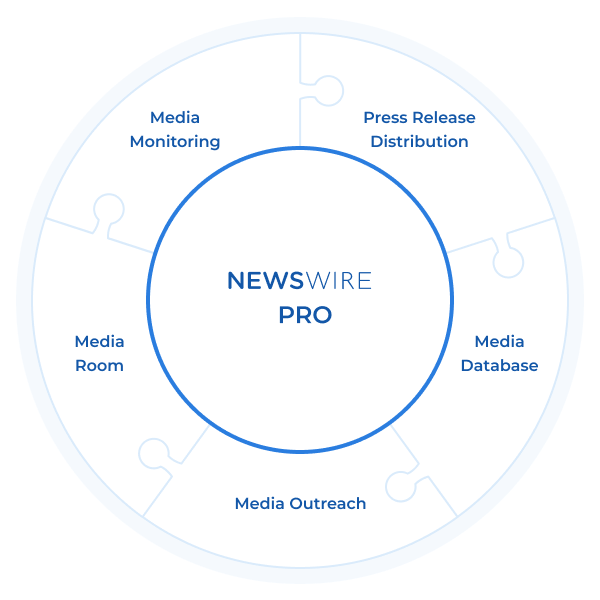 Join the Media Advantage Platform
Experience the difference with Newswire. Let us show you how to transform your press release into the Media Advantage.
Learn More -

Media Advantage Platform