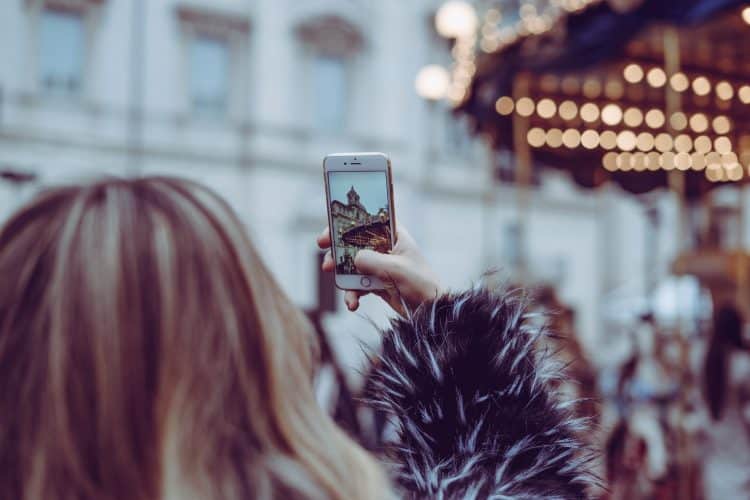 Influencer Trends that Have Changed 2019
Influencer marketing and social media influencers have a powerful impact on our culture and the way we do business. Social media influencers range from micro to macro to celebrity influencers. Each type of influencer has a different effect on the world and on how we do business.
Fake Influencers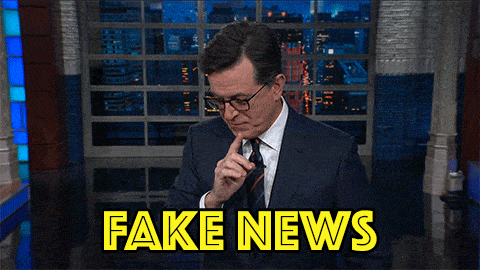 It should have been expected. With any industry, there are going to be those who have little to no integrity and who fake sponsored content to make themselves look credible. Influencers that engage in dubious behavior are using their fake, sponsored posts to trick brands into believing that they have a proven track record. This is a negative influencer trend that has changed the way influencers are vetted before receiving sponsorship agreements.
Influencer Entrepreneurs
More and more influencers are launching their own product lines.
From beauty influencers launching makeup lines, to fashion influencers launching clothing lines, more influencers are capitalizing on brand awareness. This has had an impact on the power and growth of influencer marketing. Watching someone who shares a specialized knowledge of a product to create their own is a vast shift.
Storytelling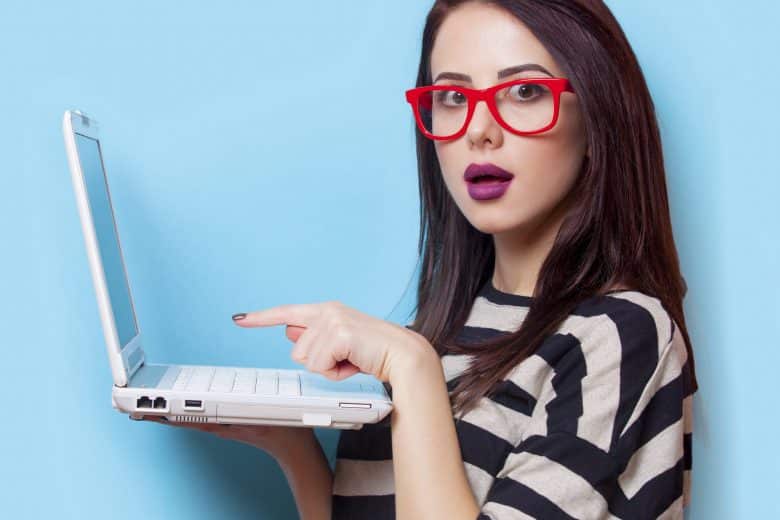 Influencers are leveraging the power of storytelling through podcasts, blogs, vlogs, etc. It's changing how we share information and how we connect with our audience. Marketers have the ability to partner with influencers and leverage this type of content in a number of ways. And, as a marketer, you can take a cue from influencers and pay attention to the type of content, and stories, your audience is consuming. You can create similar content and increase engagement.
---
It goes without mentioning that the demand for authenticity and transparency is strong. Some influencers fake sponsorships, others partner with anyone that will write them a check. Social media influencers are becoming skeptical and discerning. Anyone who wants to leverage influencer marketing must be transparent as possible. Influencers will continue to change the social media landscape. Just a short time ago the concept of a social media influencer didn't even exist, and now brands are collaborating with them to market their business. It's a rapidly changing environment and marketers are wise to keep tabs on it.