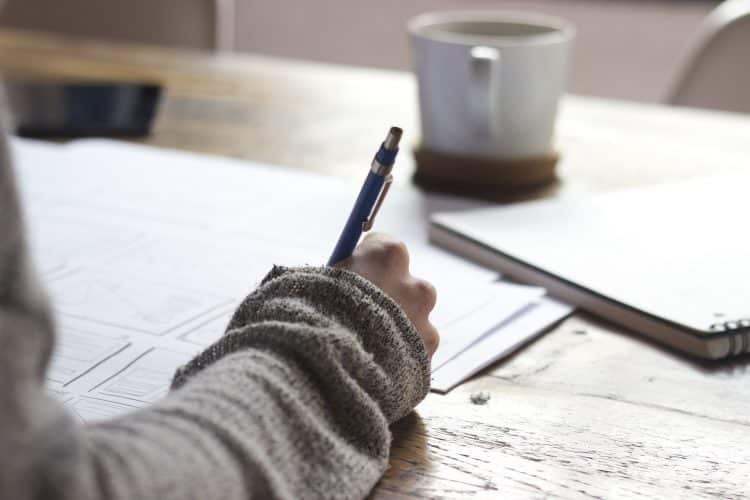 How To Write a Media Pitch Story
If you have a really important story that you would like to pitch to the media, there are certainly important aspects of writing a pitch that can help you get media pickups more easily. Busy media professionals and influencers are swamped with pitches, but if yours is professional and follows a few simple rules, you should be like the cream that rises to the top. Here's how to pitch correctly.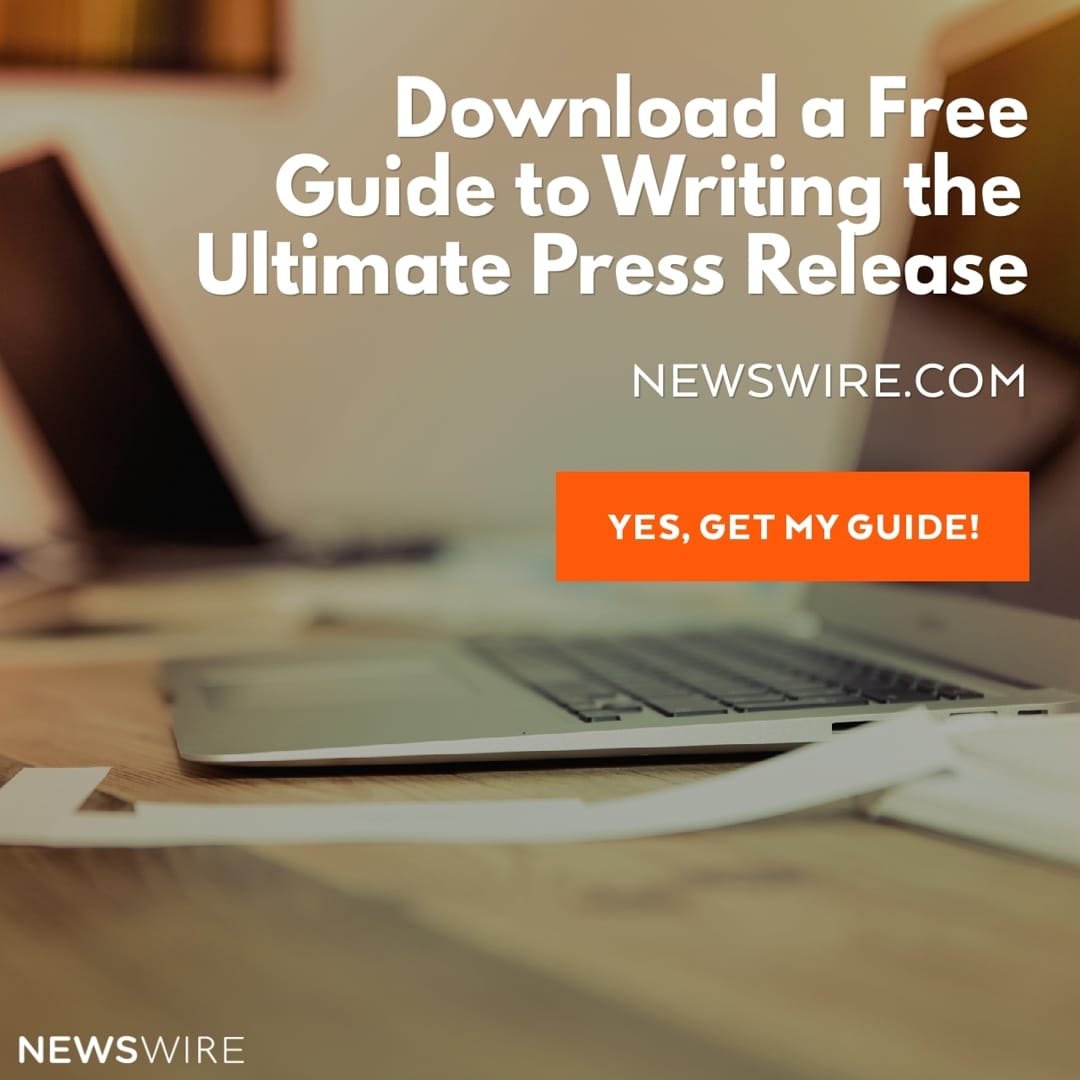 1-Know the journalist you are pitching to 
Know their name, periodical/s they work for, contact information, and most recent work. Aim for journalists who write about your niche or industry regularly, unless your story has a really broad appeal.  
As you start gathering your database, pay attention to detail. Spell everything correctly.  
Also, consider following them on social media. You will see what makes them tick, and if you join in, they will start to get to know you.  
2-Do not send out a mass email 
Every pitch should be customized to that person. This means their name, spelled correctly, and a paragraph that shows you are familiar with their work. 
3-Don't make it all about you 
Busy journalists need interesting information they can pass along to their target audience in order to meet their publishing deadlines. Empty boasting about your company for pages is NOT going to help them and not going to get paid attention to. 
Since you know what they write, you will know what their audience is interested in already. Either create more of the same or take a controversial stance and give the journalist some ground-breaking information they might not know.  
Think, "How can I help them do their job better?" and that will answer the journalist's main question, "What's in it for me and for my audience?" 
4-Give a clear call to action 
You basically want them to pick up your story and publish it in their periodical, so don't be coy about it.  
5-Make it quick and easy to deal with you 
Make it as easy as possible for them to publish your story by including the most important information up front. Don't send them an endless number of links to check out. Instead, give a clear summary of what the story is about and that if they wish to pick it up, to contact you for the exclusive. 
The full story should already be written, and be as perfect as you can make it. If they say yes, then you can send it right away. 
6-Consider offering exclusivity 
If it is a prominent journalist, or they work for a top publication in your niche, consider offering the story only to them. Wait a day or so. If they don't get back to you, then you would be free to offer it to another. 
7-Think relationship, not a one-night stand 
You might get a media pick up for your pitch once, but never again unless you have a relationship mindset and want to build something lasting with this journalist. It can be tough to become a trusted source, but a sure way NOT to do it is to bombard them with bad pitches. Again, spending time with them on social media and showing you are familiar with their work is the best way for them to take you seriously and open your emails. 
8-Write a great subject line 
The subject line of your pitch email will be like the headline of your story. It should grab the attention and make them eager to read more. They will never see your terrific content if they hit the delete key. 
9-Don't contact more than one person in the same office 
It wastes time and they will see it as really just a mass mailing.  
10-Format it nicely as an email 
It does not have to be fancy, but don't make it look as though you have copied and pasted it from all different sources. It will look like a thinly-disguised mass mailing. 
Call us today to speak to one of our PR specialists: 1-800-713-7278