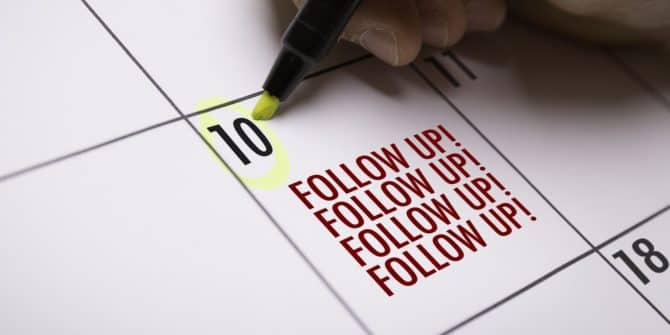 How to Follow Up Your Media Pitch
By now, you've hit send on your email and pitched to a media contact on your list. Now what? As it turns out, there's a lot of work put into researching, writing, and planning. But wait, the work isn't over after your PR pitch. If you don't follow up and maintain healthy media relations, you won't likely get the results that you want.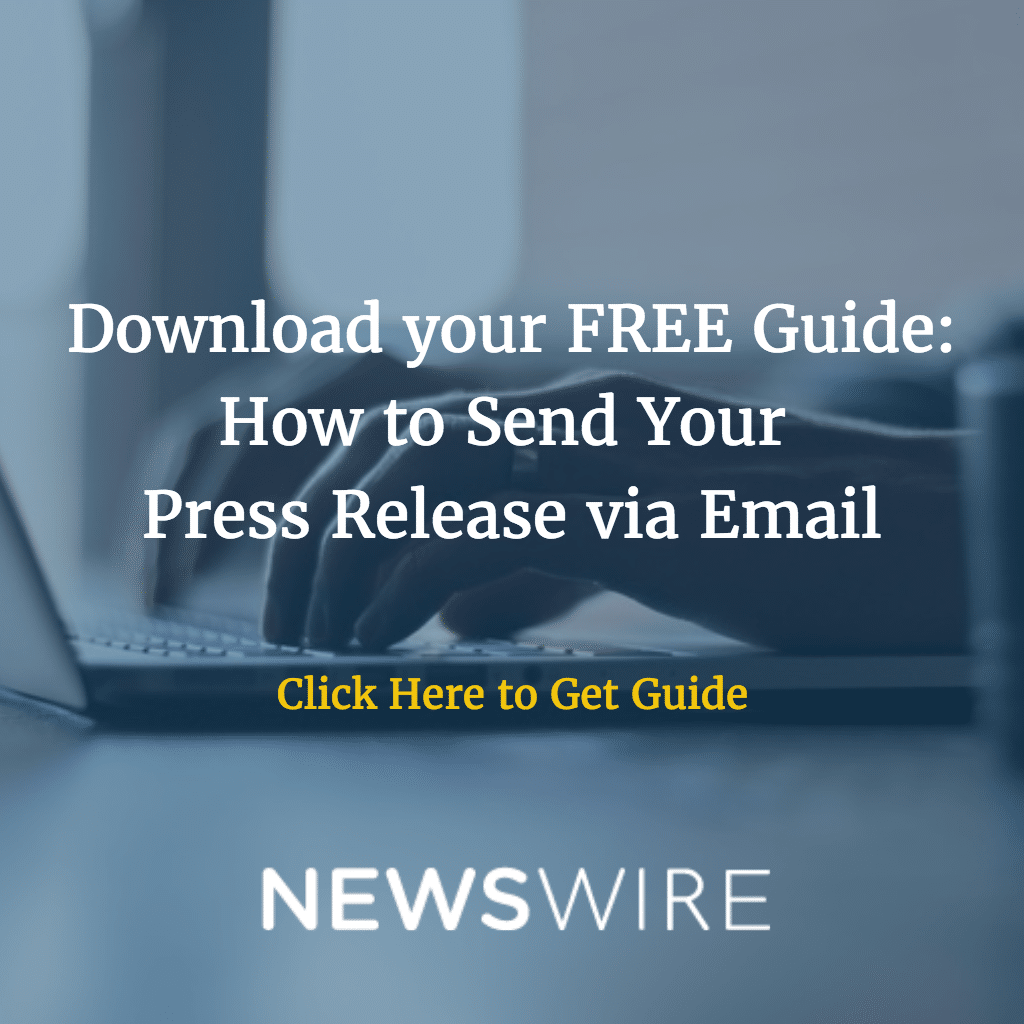 Media contacts are slow to jump on stories. They receive hundreds of stories and press releases daily, and not all of them have news value. You might provide the journalist with an interesting subject line, but if you don't follow up you might lose your chance. Why? If you guessed because they're busy, you'd be right. Everyone is busy. That goes for journalists, bloggers, reporters, and editors too. What does this mean for you? Follow up with journalists — it's considered a good PR strategy by many PR professionals. It's a great way to help your story get covered.
What's a "follow up?"
A follow up is a kind way of asking your media contact if they read your pitch, and if you can answer any questions that they might have. Let's (quickly) go over some ways to follow up your media pitch and get the best results:

Don't seem too desperate.

 If you call the day after you send your pitch you run the risk of catching them before they've read your email. If you wait too long, they've moved on and there isn't enough time to cover your story. You might be wondering: how long do you wait? In my experience, about two or three days. Give journalists enough time to go through their email and they should still leave enough time to cover your story if they choose to.

Prepare yourself.

 When you call them (and yes, you should try phone calls before you email again) make sure your follow up message is prepared. Have a short script and be ready, willing, and able to answer any questions they may ask that covers your topic. This means also having additional information to add to the pitch.

Be brief and professional.

Case in point, this isn't the time to talk and get to know each other. Be succinct and let them know you're following up on your pitch. Provide a little more information and. ask them if they're interested in your story. You should give them your contact information and appropriate social media if they'd like to set up an interview or get a hold of you for more questions.
Finally, realize that they may still say, "no, thank you." Simply put, earning media coverage isn't always easy. Be gracious and professional. Relationships are built over time, and the more polite and professional you are, the better. You may get a "yes" next time.
Call us today to speak to one of our PR specialists: 1-800-713-7278