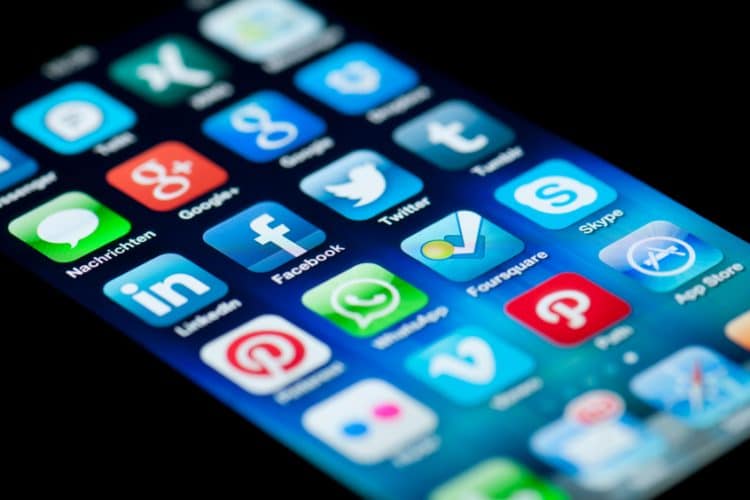 Free Social Media Marketing Tools
For many brands, social media marketing consumes a majority of the marketing budget. That budget is not allocated to content and strategy, it's consumed by various tools and services need to run an effective campaign. Did you know that there are free social media marketing tools that can help you save money? Let's take a look at a couple of tools and what they do..
---
Top Free Social Media Marketing Tools

: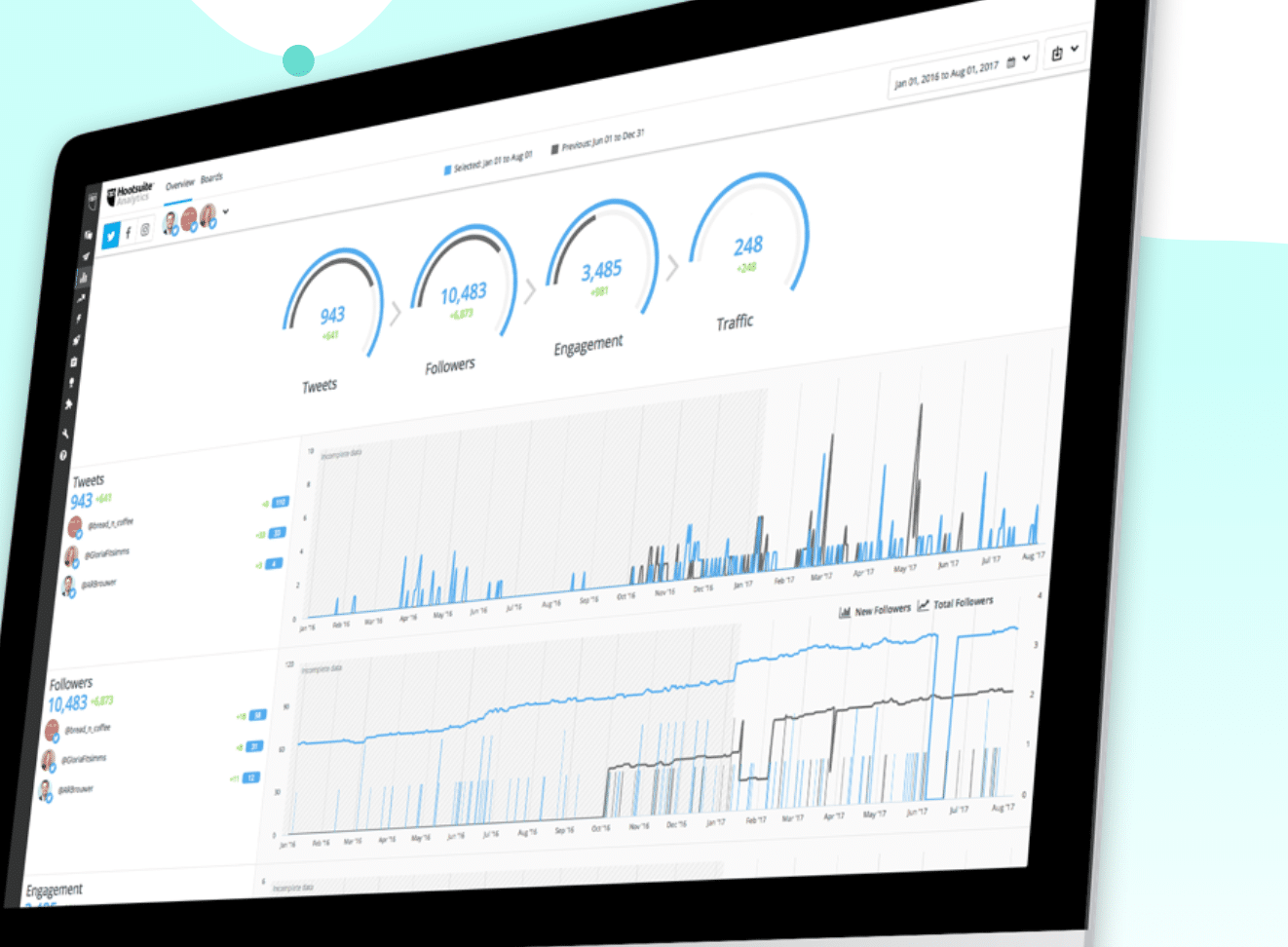 Hootsuite has been around almost for as long as Twitter and has evolved over the years. Today, Hootsuite is a social media marketer's best friend. They offer paid plans that can be helpful to anyone looking to grow their social media.
However, they also offer a powerful free plan. Their free plan is perfect for those who want to manage multiple networks, schedule content and engage with their audience. The free plan is perfect for managing different networks, schedule content, and engage with their audience. With this free plan, you have the ability to manage up to 3 profiles in one place.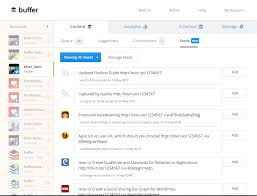 Buffer is a social media management tool that offers a free 14-day trial. Afterward, it will cost you $12-$15/month depending on the selected plan.
With Buffer, you will be able to schedule posts, plan and create content, and utilize their analytics page. Having an analytics portion is essential to knowing how and where you can improve on your posts. These tools will help you become a social media guru by learning the ins and outs.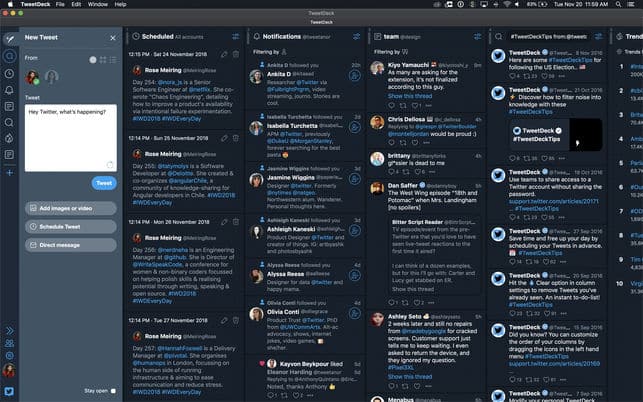 Tweetdeck is a platform that is specifically for Twitter. If you are looking to manage multiple Twitter accounts, this is your ideal social media marketing tool.
Tweetdeck allows you to customize timelines, create and manage lists and searches, and add team accounts. This platform is free for all Twitter users, which is perfect if you already have an account.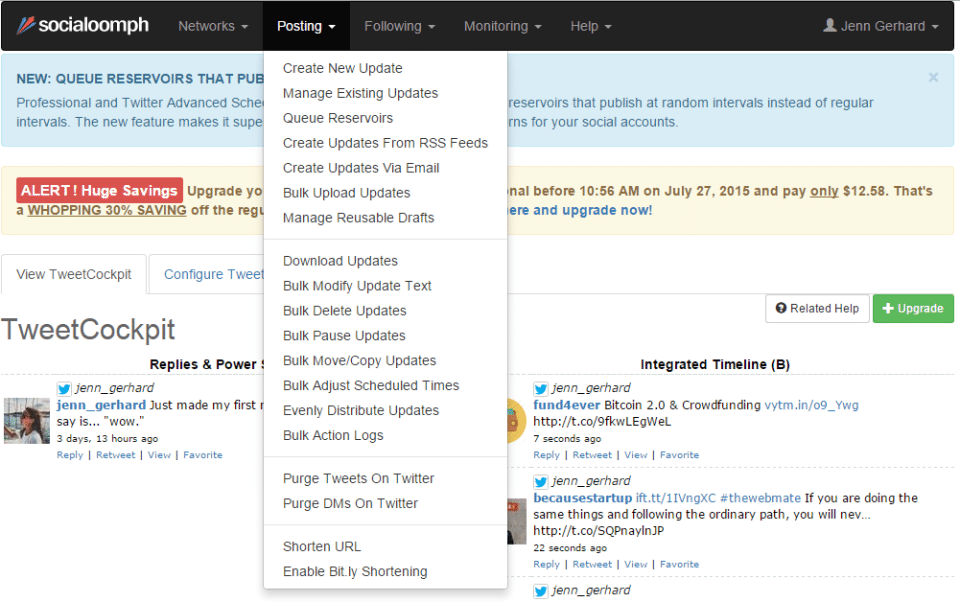 Like the other services, there is a paid and free version of SocialOomph. But, their free version is quite robust, hence why it has made it onto this list.
With their free version, you are able to access basic posting features, schedule unlimited posts (3 max per hour), and receive free support. it is a solid tool for keeping all your content in one place. You can easily make sure everything gets posted in a timely and structured manner.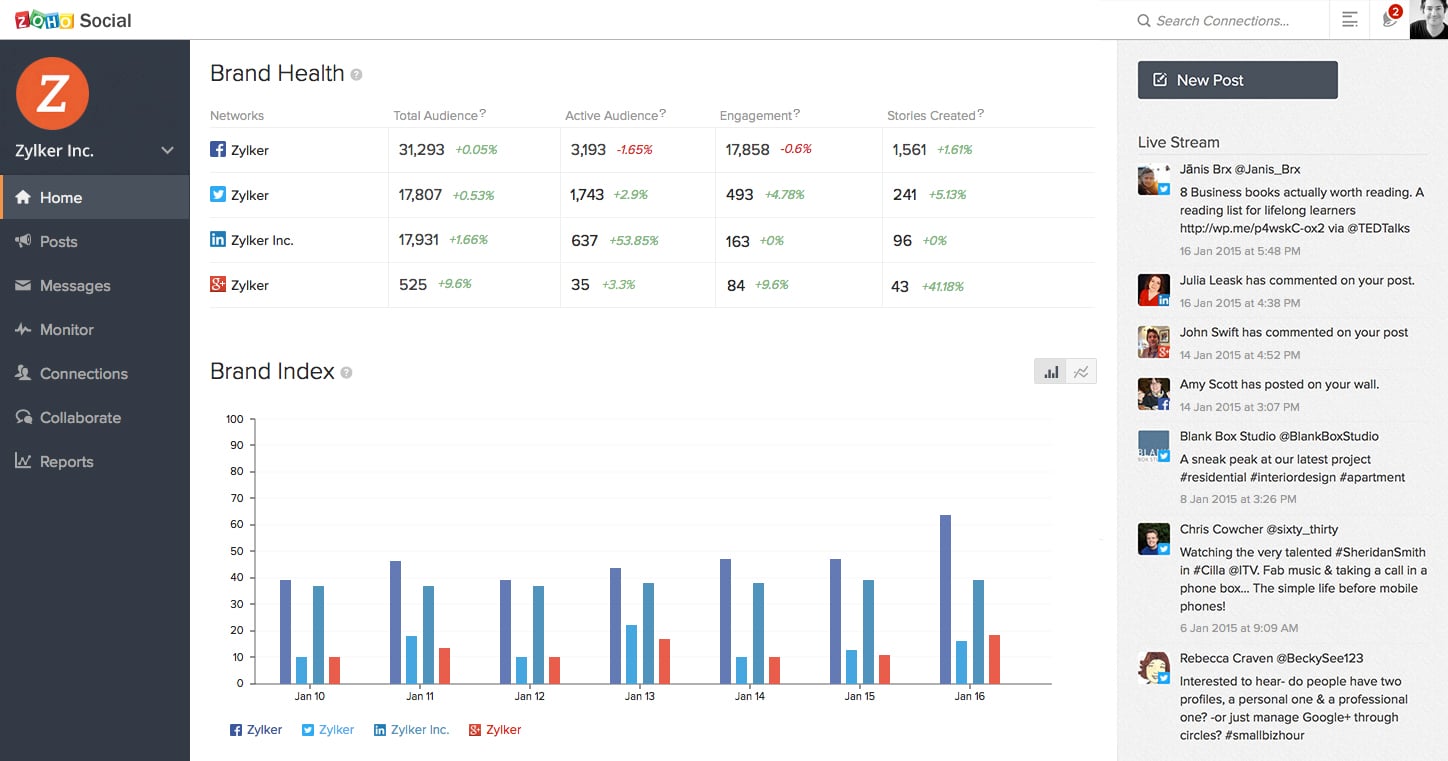 Zoho Social is a platform that allows managing social media for businesses and agencies.
You will be able to handle different social channels, schedule unlimited posts, monitor keywords, and collaborate with your team! Plus, you can do it all on one dashboard! Their free version supports Facebook, Twitter, LinkedIn, Google My Business, and Instagram. You will receive key analytics to make marketing easier.
---
Find the tool that's right for you! If in the long run, you need to upgrade to a paid version of what you decide to use, consider it an investment. But, make sure to choose wisely. Figure out what tools you need the most and go from there. Try different platforms and settle on the free version you like the most.
Call us today to speak to one of our PR specialists: 1-800-713-7278