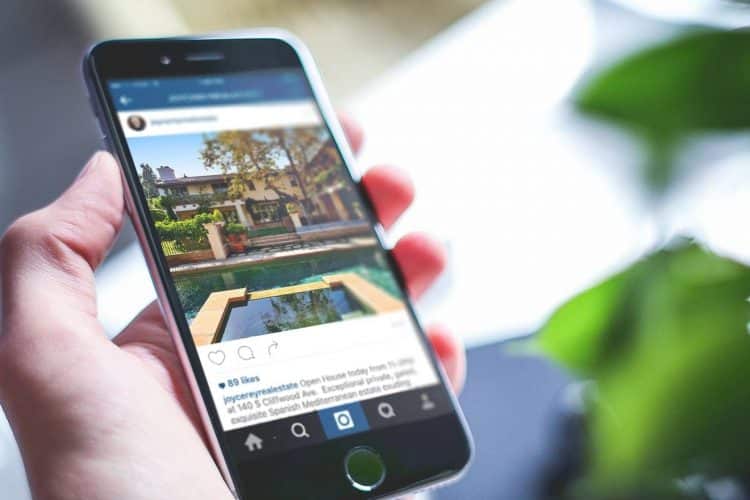 Why Real Estate Agents Should Take Advantage of Instagram
Real estate agents have an ongoing need to market their services. Competition can be tough. You have to stay ahead of the game and make yourself known. One of the best ways to build a community is to leverage the power of social media. Social media marketing is one of the best ways real estate agents can stand out on the forefront. Instagram has become one of the best places real estate agents have found success in making their name known. Let's take a look at how you can make your real estate skills stand out on Instagram…
Audience 101:
One of the reasons why Instagram is a real estate agent's social media friend is that it appeals to a large demographic. From new grads to baby boomers, both men and women are active on Instagram.
The demographic is greatly diverse. Your audience is definitely on there! Check out the people who are in the area you sell real estate in. A great way to gain a following is to follow people you have sold properties to. They can follow you back, tag you in posts, etc. Your audience will grow as you interact with them.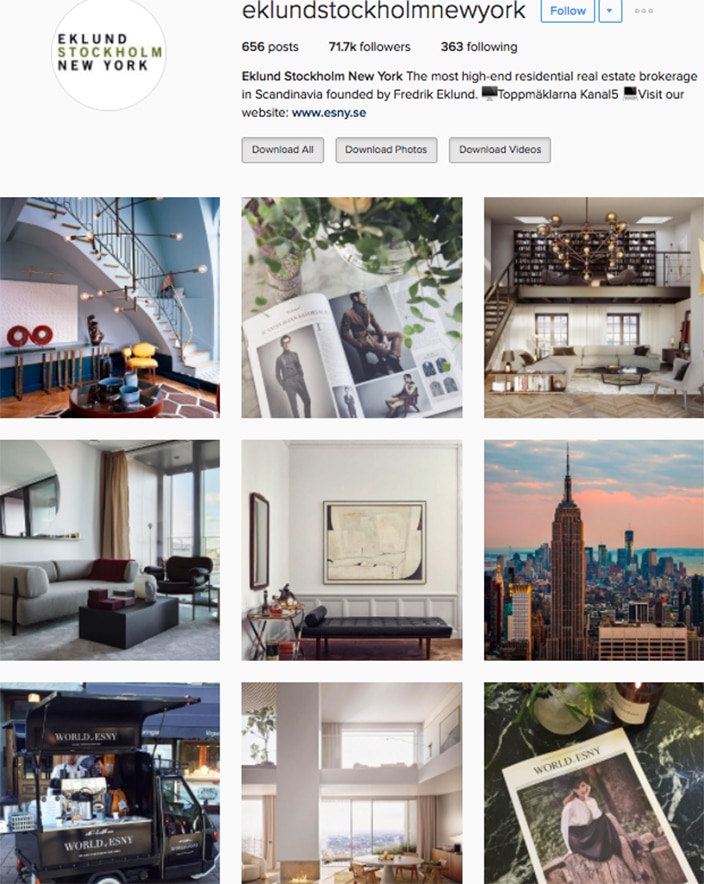 Amazing Listings:
Instagram is a visual social channel where people post photos and videos. This makes it an ideal medium for your listings!
Let your creativity run wild. Post attractive photos of listings that entice them to want more. Post snippets of a walk-through video on your feed or in your stories. You can also go live and give them a tour of a newly listed property. Stage the perfect room and show off the potential opportunity buyers have. The ideas are endless.
#Hashtag Importance: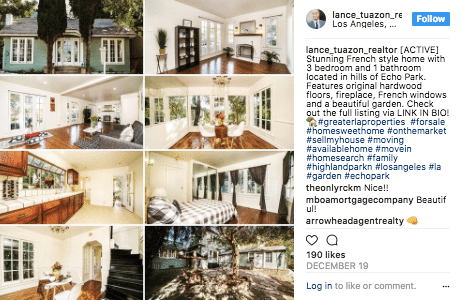 Instagram allows you to use hashtags. These are essentially keywords that people can use to search Instagram for your information.
If you're appealing to local buyers and sellers, you can use local keywords like your city. For example: #Seattle. You can also be sure to snag attention with keywords like #newlisting, #investmentproperty #dreamhome and so on. You're allowed up to 30 hashtags so do your research.
Still need a few suggestions? This blog post on Social Buddy gives you the top 15 #hashtags to use for real estate Instagram: https://socialbuddy.com/real-estate-hashtags/
Captivating Captions:
With each image or video you post, you have an opportunity to include a caption. The character length limit is 2200. That's a lot of room to describe the post or listing, and to give people a way to connect with you if they want to learn more.
Creating a catchy caption or one that is informative and insightful is crucial to your posts. This draws people in. You want to reel them in, so much that they want to click the "Call" or "Email" options in your bio. Get everything you need to say in the caption.
Links, Collaborations, and Much More: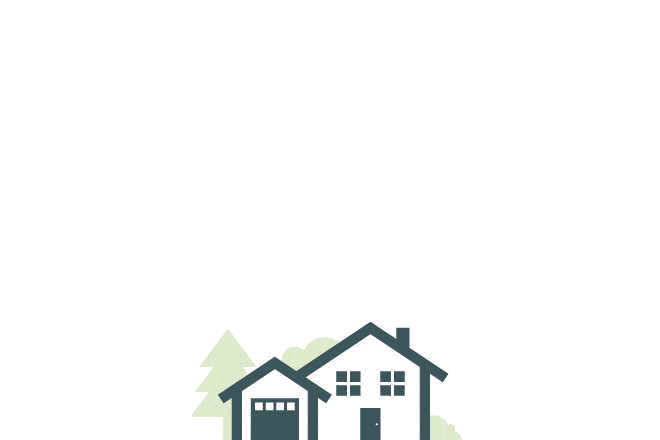 Instagram offers an abundance of opportunities. From leveraging influencer marketing to gain an audience to going live to increase traction on a new product, the opportunities are endless!
Link your real estate website in your bio so people can check your latest listings. This gives you a way to reference anything you post by simply adding on "Click the Link in the Bio!" –A simple CTA that they cannot miss! You can track the link clicks via the Insights tab on Instagram to see how effective your CTA is.
---
Instagram is a great tool for real estate agents. It offers an abundance of opportunities from marketing to creating new leads to sell properties. Any agent can easily build their client list by interacting with people online. Utilizing the visual aspects of Instagram to show off listings will increase sales and create a growing list of clients.