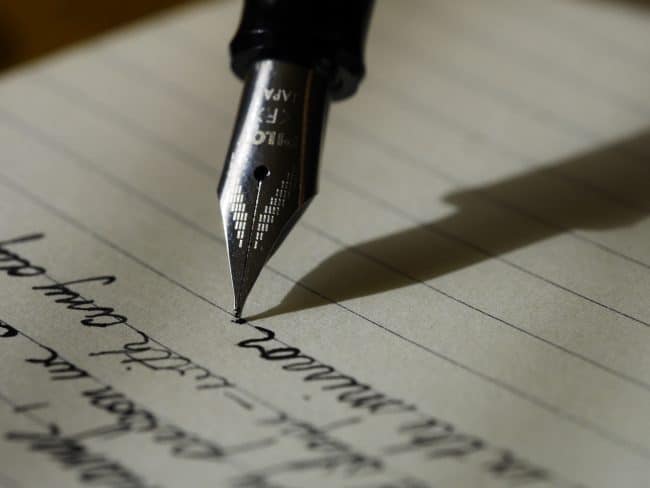 There are a number of stylistic choices marketers need to make when it comes to writing press releases. One of the most important is which verb tense you should use. The main choices are...
Continue Reading
Press releases have been around for more than one hundred years, so they have stood the test of time as a useful tool for communicating important information to the media. Having said that, their...
Continue Reading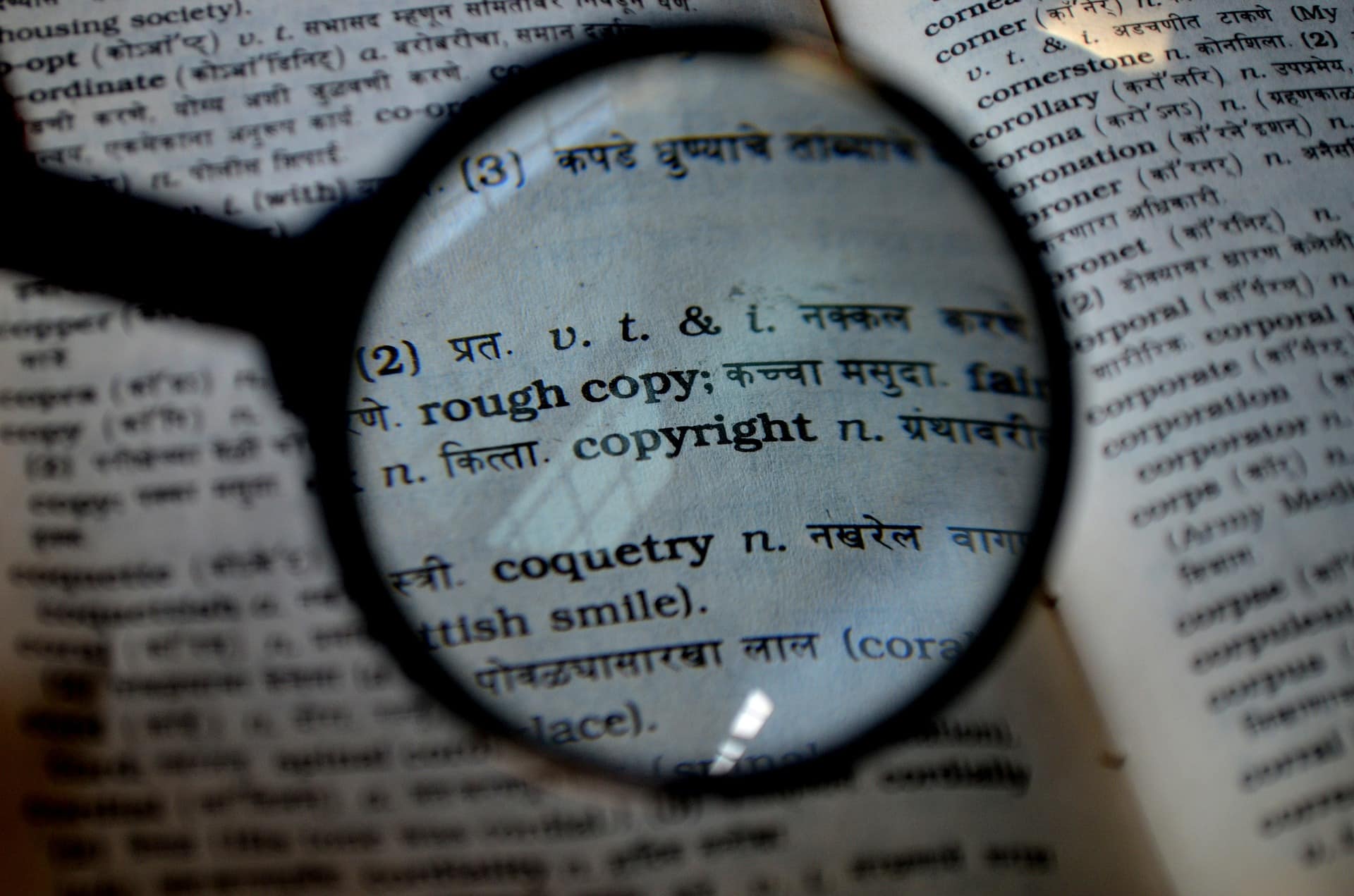 A recent concern related to press releases is whether or not they are actually copyrighted. This is an interesting question because up until recently, press releases were issued with the express...
Continue Reading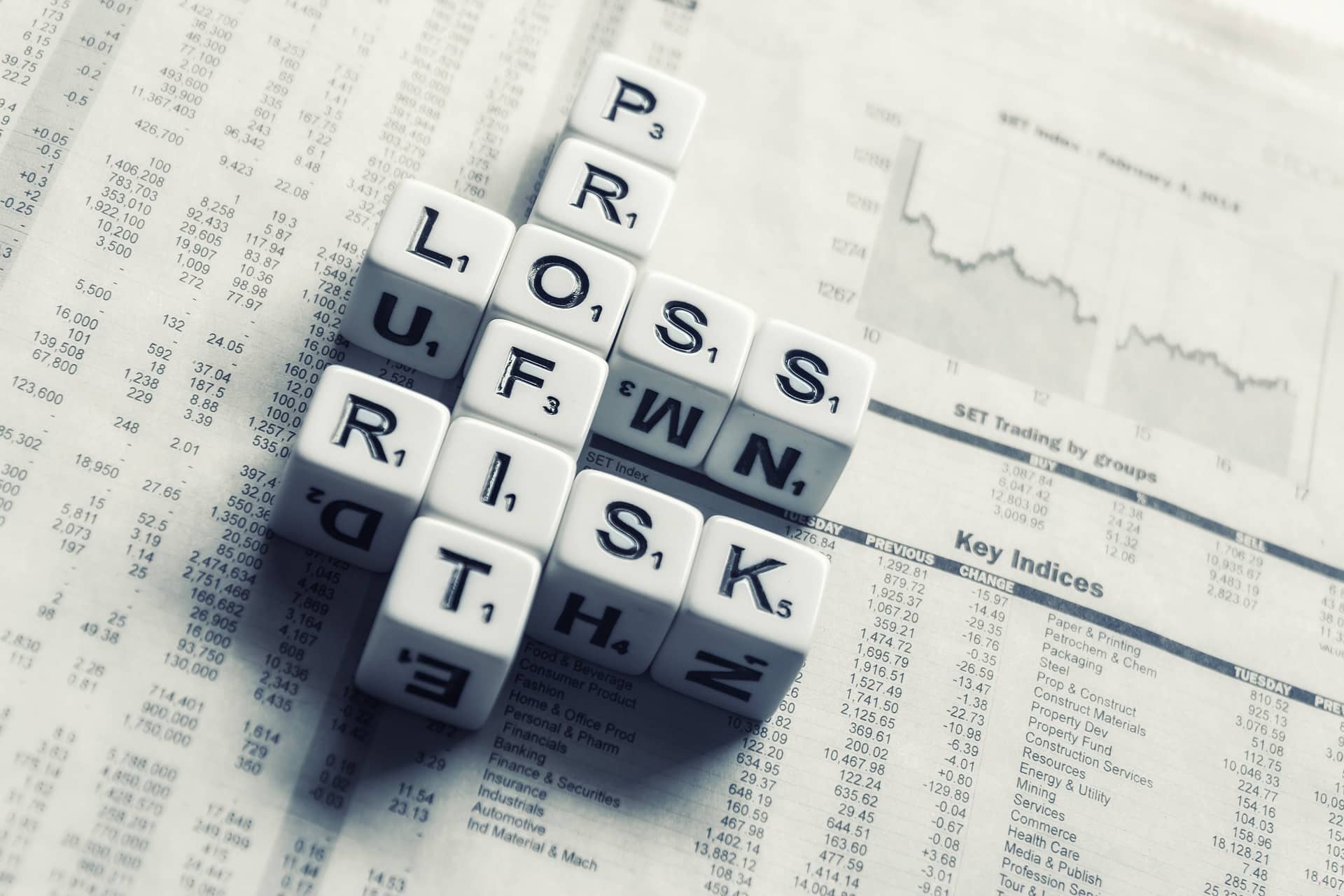 Many large and small companies are always looking for ways to save money and get the best return on investment for their efforts. Public relations, including issuing press releases, can be...
Continue Reading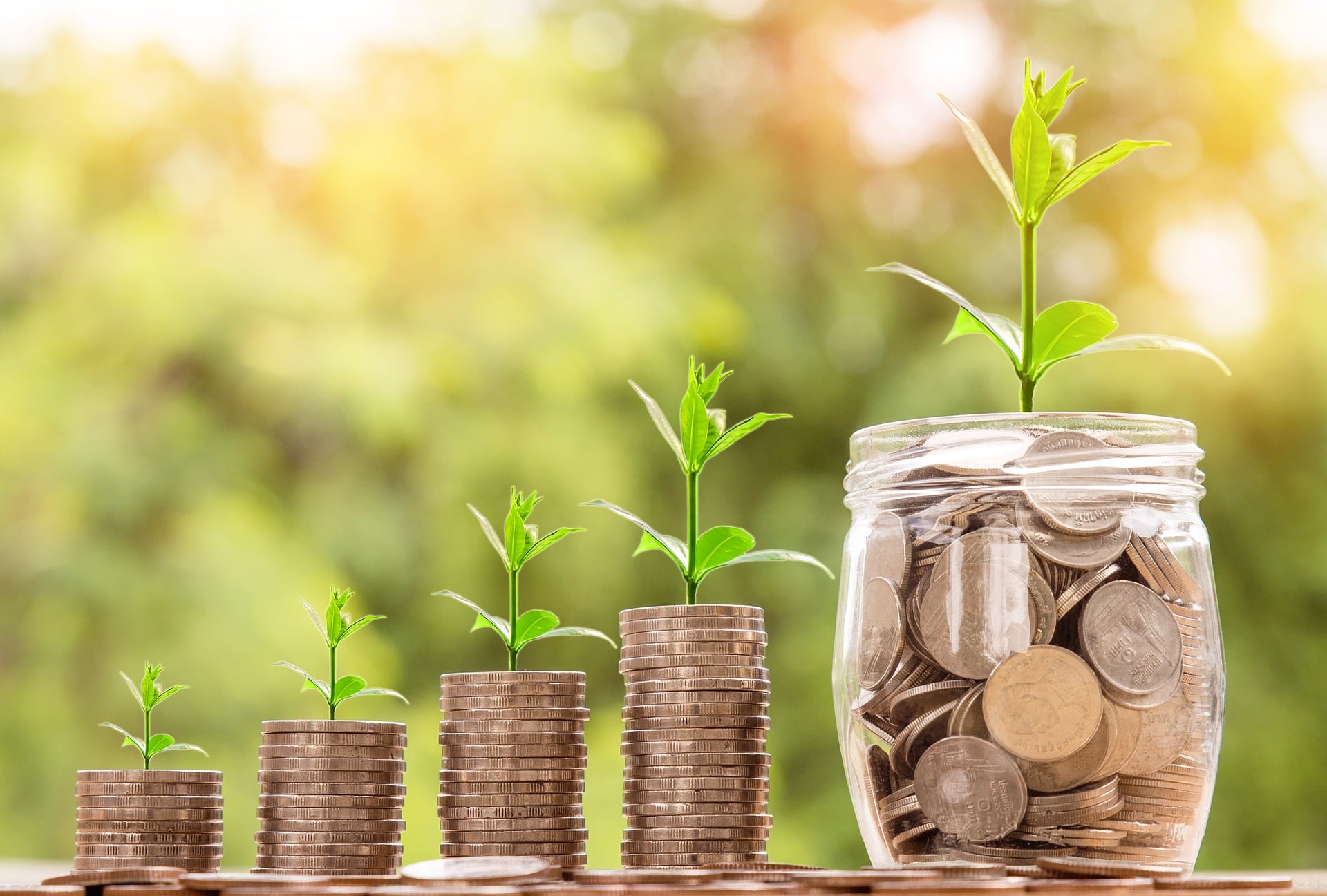 There are a number of ways to calculate the ROI (Return on Investment) of your press release. It all starts with what goal you have in mind when you decide to issue a press release, and whether or...
Continue Reading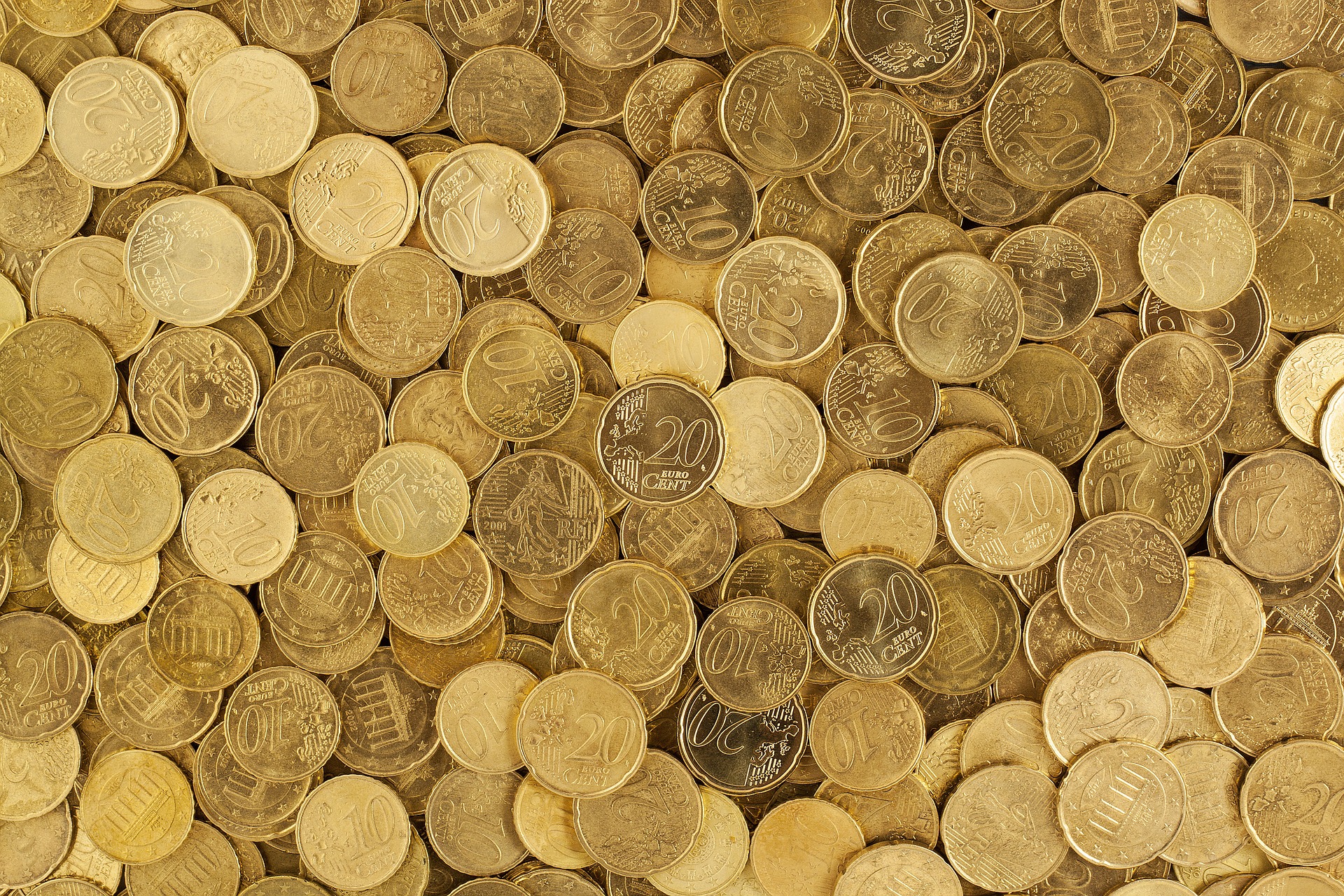 Trade shows can create a great buzz in almost any industry. Professionals can share the latest technology and information, meet vendors to learn more about their products, and network with their...
Continue Reading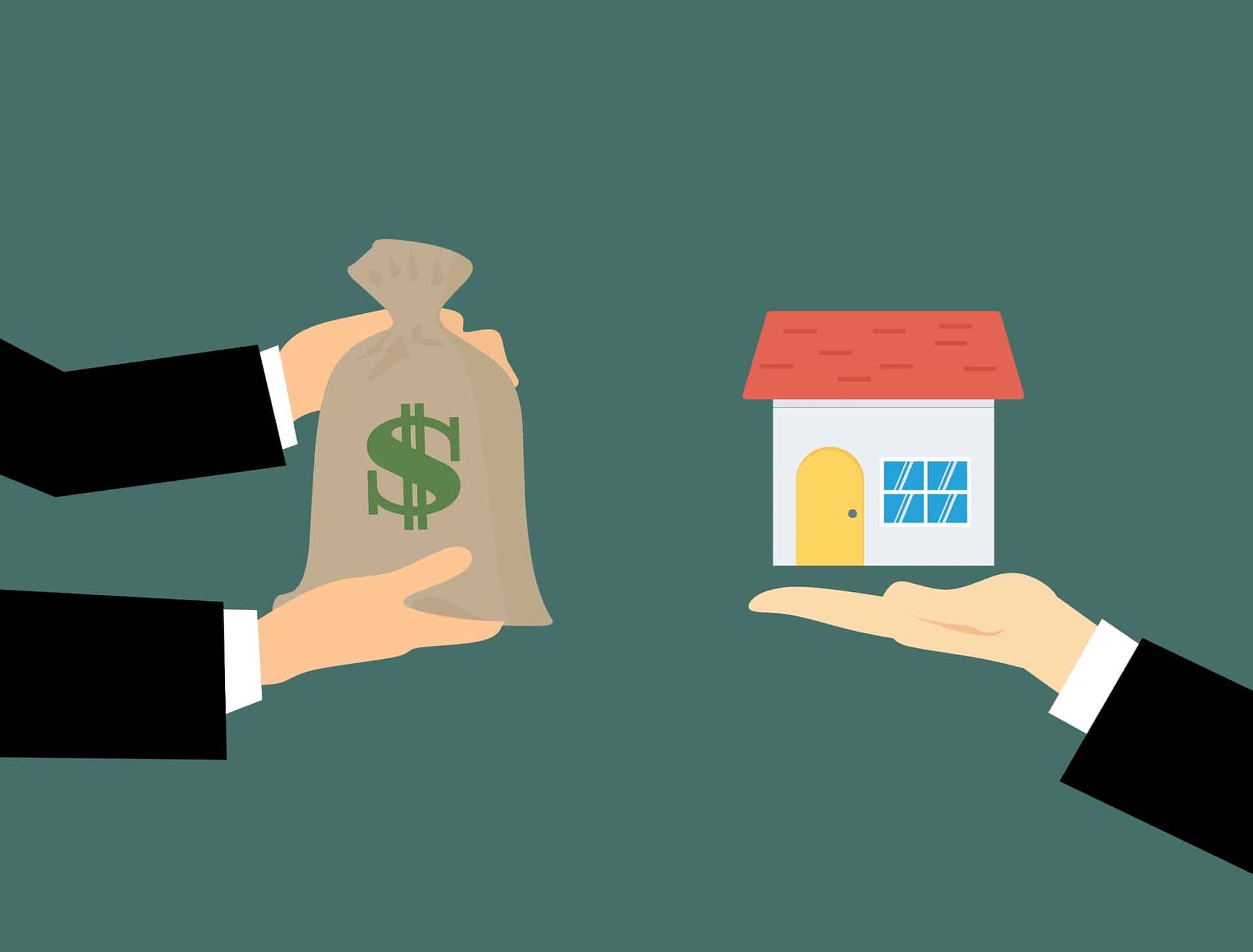 Press releases are a powerful way for real estate agents to stand out amongst their competitors. Every major news site that exists, has web crawlers specifically set to look over press release sites....
Continue Reading