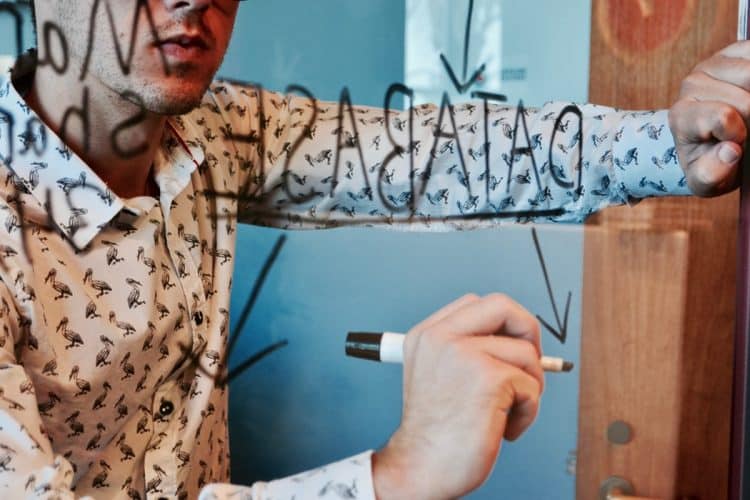 Part 3: What is Brand Activism? A Series of Successful Campaigns
If you haven't picked up on the key trend from the last post, there is a definite correlation between the level of controversy associated with an activism campaign and the interest it generates.
This is not to discredit the campaigns that focused on less controversial issues – as we explored in the first post with Stella Artois, brands can run activism campaigns on the safer side and still walk away with increased brand awareness and new customers.
On the other hand, in the case of a brand like P&G, we learned how taking a stance on a slightly more political issue can thrust you into the national spotlight – if you do it right.
Now, for our final installment, we will take a look at a brand that took a stance on a polarizing political issue.
Patagonia – "The President Stole Your Land"
Whenever a brand involves political leaders, parties, or ideologies in a campaign, there are some initial risk-reward scenarios right from the start.
Political issues can jumpstart emotional debates, so by running such a campaign, brands can expect to receive overwhelming support from some consumers, while receiving harsh backlash from others.
When a brand is in support of a political leader and his or her party, they can gain new customers and generate fresh interest in their company. But when a brand takes a hard stance against one party's view, this can also affect their ties to major politicians and the supporters of said politicians.
That is exactly what happened to Patagonia after the launching of their "The President Stole your Land Campaign," which was meant to raise awareness for the preservation of public lands.
Patagonia, which has long been a brand that prides itself on its conservation efforts, posted a picture to their official Instagram that read, ""In an illegal move, the president just reduced the size of Bears Ears and Grand Staircase-Escalante National Monuments. This is the largest elimination of protected land in American history."
This post was made in response to President Trump's then-President's recent announcement to cut the amount of protected land in the Bears Ears and Grand Staircase-Escalante National Monuments in Utah.
While Patagonia did in fact face substantial backlash after the launch of the campaign, the support they received in return was worth the risk. The brand has positioned themselves as a leader in environmental activism over the past 30 years, so a campaign as ambitious as this one re-established their role in the industry. Thanks to the social media copy supporting the protection of public lands, consumers had the chance to resonate with the mission of the brand, not just with the business itself.
In summary, the campaign allowed for the brand to extend beyond clothing in the minds of consumers. Its actions represented something much bigger than the physical products sold in-store or online.
If you are looking to take a major stance on a hot-button issue like Nike or Patagonia did, take your target audience into account. Make sure that your consumer base shares the same primary values as the company – if not, you may be setting yourself up for disaster. If the two do line up, however, you may be able to expand your brand's reach and authenticity by launching a similar campaign involving an issue that members of your company are passionate about pursuing.