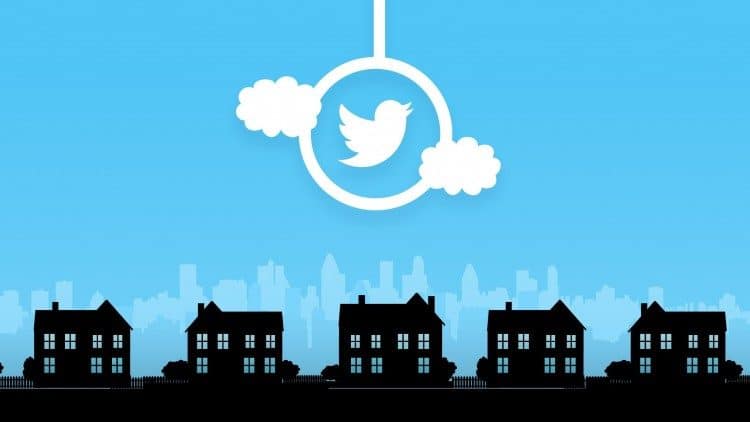 Should Real Estate Agents use Twitter?
Real estate agents make their income through their connections. The more buyers and sellers they have, the easier it is to make a good living. Local referrals and marketing are important, but real estate agents can also leverage social media to grow their business. While Facebook and LinkedIn are often the social channels of choice, Twitter can be a valuable resource too. Should real estate agents use Twitter to market their business? Yes, but with care…
---
Your Market is On Twitter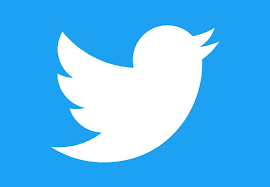 Twitter's main audience is young adults.
In fact, 37% of Twitter users are between the ages of 18-29, and 25% are between the ages of 30-49.
This is a large home buying market. If you're able to create original content, curate content, and build a following, then you can connect with a large group of buyers in your market.
Traffic, Not Sales
To use Twitter effectively, real estate agents need to create realistic and relevant goals. You're probably not going to sell a house on Twitter, but you can drive followers to your website where they can see your listings and connect with you.
Value, Value, Value, AND Creativity
To leverage Twitter for real estate leads, it's important to publish content (in the form of tweets) often. If you only post once in a while, people aren't going to notice you or remember you. Posting content daily, or several times a day, will get you a lot further with your audience. So what do you publish? Consider creating a general theme.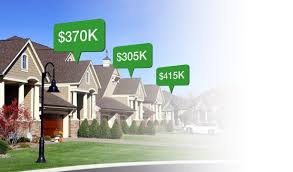 For example, maybe you post fun happenings in your town or you post tips and ideas for staging your home for sale. Your content should be related to real estate, but not necessarily tied directly to your listings. Get a little creative. Know your audience and what they would be interested in.
Next Level Content and Engagement
There are some simple ways to increase your Twitter following and website traffic. Ask questions, hold contests, and by all means share images in your content. You can share quick videos via Twitter, and you can share photos, graphs, and polls too.
A Super Effective Research Tool
Finally, it should be mentioned that one of the biggest benefits of Twitter for real estate agents is as a research tool. You can learn about your audience, competition, market and community by engaging in a listening an research campaign on Twitter.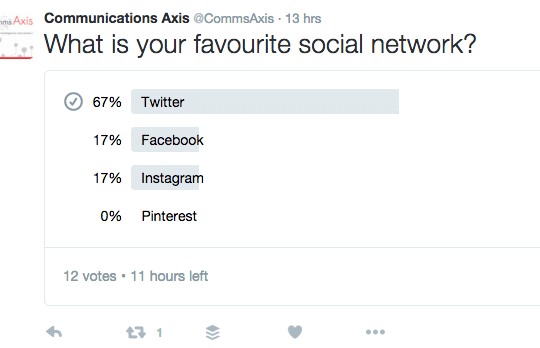 Once you have a following, take a poll and see what interests people. Whether it be pricing, you day-to-day activities, or general Q&As, it is important to understand what your followers want. By answering their needs and wants, you can deepen your relationship and essentially grow your account.
---
Should Real Estate Agents Use Twitter? Yes. If you can engage daily and create valuable content at least once a day, then yes, use Twitter to drive traffic to your website. Use Twitter to learn about your market. Use Twitter to connect with your potential clients and leads.
Call us today to speak to one of our PR specialists: 1-800-713-7278