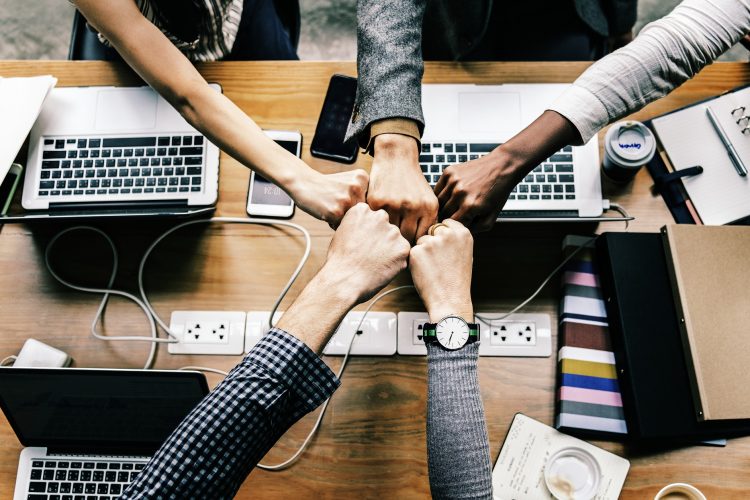 9 Secrets To A Successful Media Release
Press releases are an essential part of any public relations strategy. They are your way of connecting with journalists and other media representatives and controlling the conversation in relation to your business, niche or industry.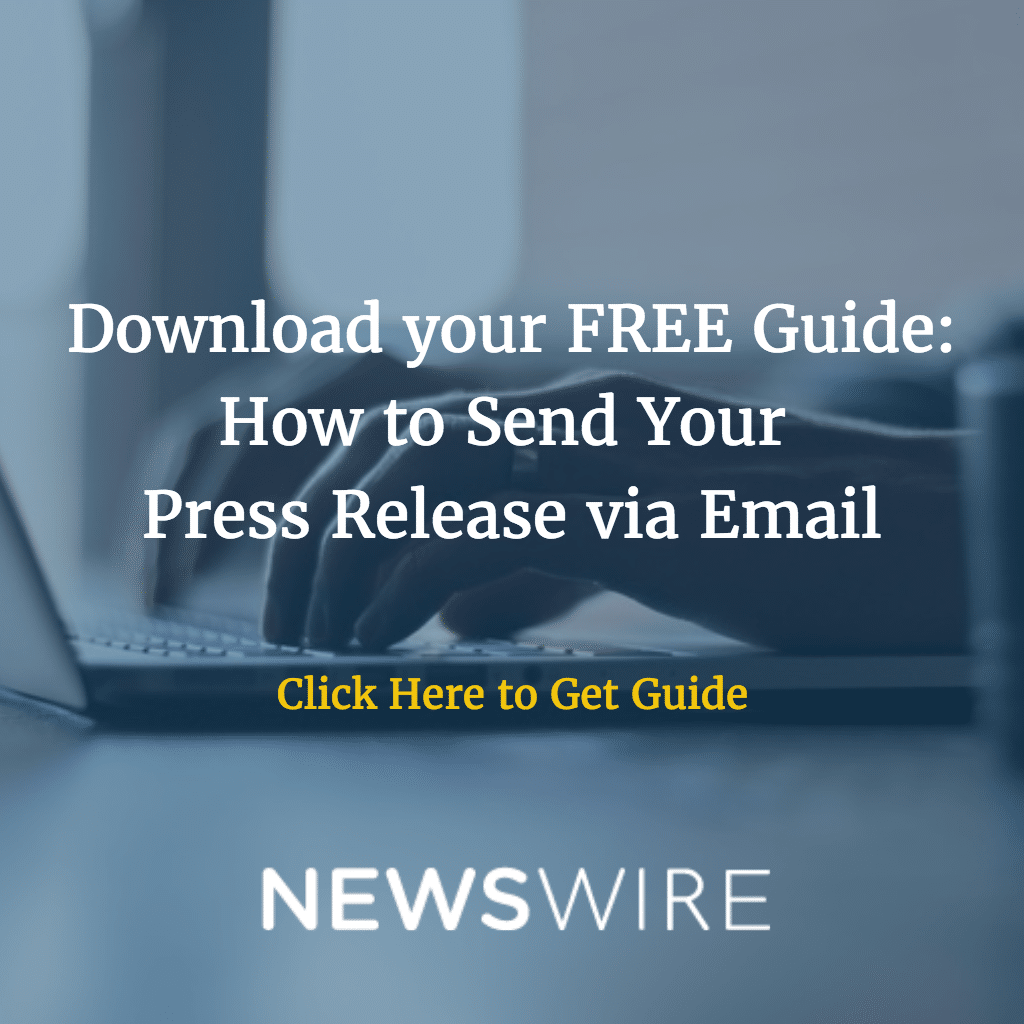 1-The facts
There are many reasons for issuing a press release. The main reason is that you have something new and noteworthy you want to share with the media in the hope that they will pick up the story and report it to their target audience. If you work in technology, for example, there are journalists and bloggers always looking for news to share with their readers on their site, blog, in a newspaper or magazine, and so on.
2-The wow factor
Press releases offer information and also excitement if they are written well. Press releases with a "wow" factor are more likely to get picked up than ones with dull headlines. Write exciting headlines and you should soon get a steady stream of readers.
3-Great media
Adding media can also help give your press release a wow factor. High-quality images, infographics, and video clips can all give a better picture of your business. Studies have shown that press releases which include media are much more likely to get picked up than those that don't.
4-Useful information
Your press release is certainly going to be about your company, but try to make it about your target audience as well. What problems do they have related to your niche that they need to solve? What kinds of facts, figures, and statistics can help keep them well-informed about your niche? Write a press release that goes beyond the corporate hype and you will soon gain a solid reputation as an expert in your niche.
5-Make it error-free
Check grammar, spelling, and punctuation so your work doesn't look sloppy.
6-Include interesting quotations
Quotations help provide a context for the news in your press release. The CEO of the company talking about where the idea for the product came from, for example, will be of human interest to readers. Important figures from your niche or industry offering commentary about your story can give it an air of importance and convey the idea that you are worth paying attention to in your niche.
7-A great boilerplate
Your boilerplate is a history of your company and its mission. Give brief details about what you do and why you are in business. This also provides a context for the information in the media press release. Once you write your boilerplate, copy and paste it into every release you publish.
8-Your Contact Information
Include your most up-to-date contact information so media representatives can follow up with you as needed. Write a draft of it and copy and paste it into each release. Edit as needed by including a strong call to action.
9-A call to action
Your call to action tells readers what you want them to do once they have read your media release. If you want more traffic, send them to an URL where they can get more information about the topic. If you want more subscribers, send them to a page where they can sign up for a free ebook or e-course and get on your email marketing list.
Call us today to speak to one of our PR specialists: 1-800-713-7278