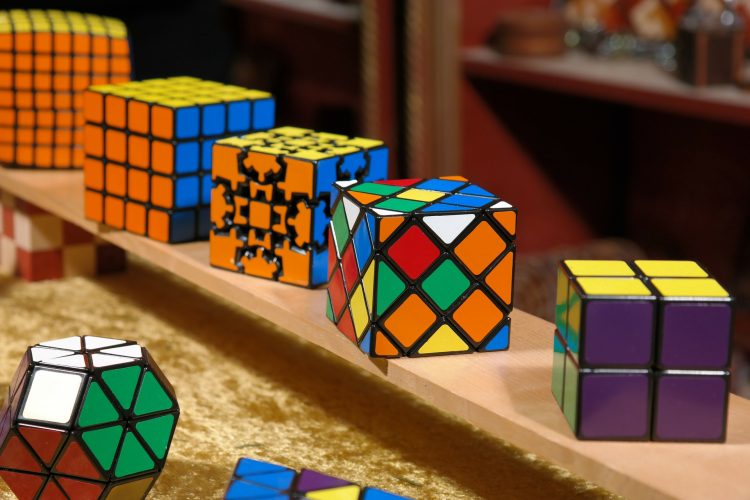 Why Is It So Difficult to Write a Good Press Release?
Press releases are actually relatively easy to write, but they can challenge even the best writers who donít understand the basic principles behind them. Here are a few of the important points to keep in mind when crafting a great press release.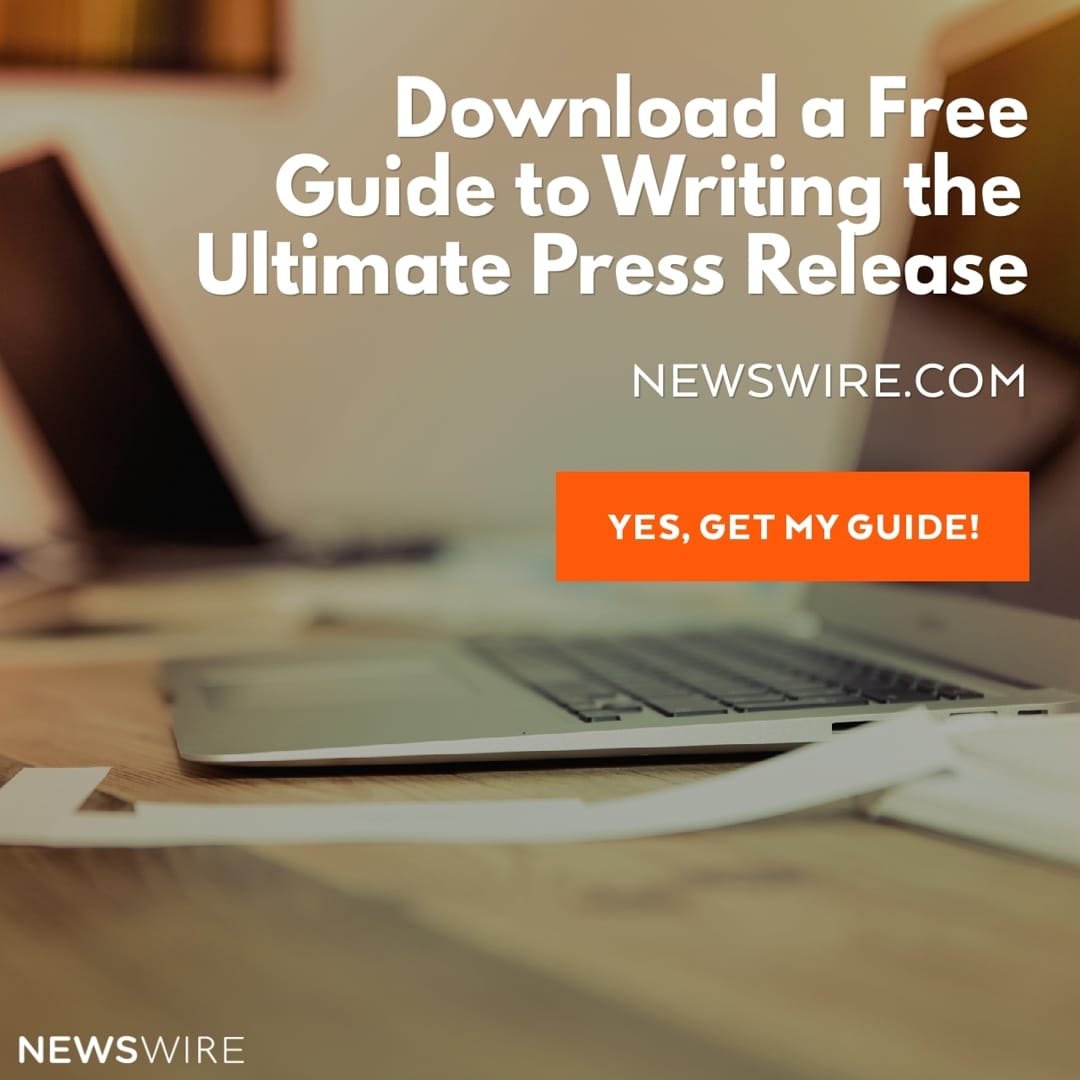 A press release is for the press
This may seem obvious, but many press release writers continue to produce content directed at the consumers, and which look more like ads than news stories. The target audience is journalists and other media influencers, such as prominent bloggers and thought leaders. The goal is to impress them with your information to such an extent that they will wish to ìpick it up,î that is, share the information with their readers in their own publication.
But first, you have to get them to read your press release.
Your subject line, or headline
Journalists are busy people. You only have a few seconds to grab their attention. If you are going to pitch to them directly, this means coming up with an email subject line that will grab their attention. However, email is only about 50% deliverable. You might stand a better chance of connecting with the right media representatives by using a press release distribution service.
Around 300 new press releases are issued every day in the US alone, so it can be difficult to stand out from the crowd, but the services will show your headline, and often a sub-headline, or summary of what the release is about, and it will be searchable by keywords. This means that a busy journalist eager to meet their deadline can look for content that will match their audienceís needs. Your well-constructed press release could be just what they are looking for.
The 6Ws
The 6Ws are a formula used by journalists to make sure they cover the most important aspects of a news story.
Who
What
When
Where
Why
hoW
Most press releases are written by marketers who want to outline the wonders of their great new product. Journalists want to know why the product is newsworthy. This means less sales hype and more facts.
Who are you as a company, and why are you worth paying attention to? What is the new product you are launching, or event you will be hosting, when and where can people buy it, or attend, and how can it change peopleís lives?
Examples:
Bridgestone Launches Flat-Proof, Airless Tires For Bicycles
This tells us that a reputable tire company has come up with a new type of tire that will eliminate the main problem cyclists have, getting a flat tire while riding.
Kobi Garden Robot: Trims Grass, Mulches Leaves, Removes Snow
This company has created a robot that can tackle three of the most tedious tasks in maintaining a property through the different seasons.
Company Xís New Solar Panel Can Generate Power From Raindrops, Too
Solar panels are pretty common, but this one can get energy from rainwater flowing over the panels as well. It doesnít have to be a sunny day for owners to generate power.
Practice makes perfect, so think of your audience and your news and you should soon be able to write press releases that will get pickups.
Call us today to speak to one of our PR specialists: 1-800-713-7278