Why Real Estate Agents Should Write a Blog Post
One of the most important tasks for a real estate agent is to connect with their audience. People buy from and work with, people that they like and trust. As a real estate agent, it can be difficult to create a connection with a complete stranger. In fact, it can be difficult to meet people who may become clients. Blogging can be the tool that helps you gain clients, trust, and those long-standing relationships that can build a career.
---
Why Blog?
Blogging has developed and matured over the past decade. Today, business blog to share information with their audience. They blog to provide value and add to their engagement. As a real estate agent, you have a wide range of topics to talk about in your expertise.
You can blog about your personal adventures as a real estate agent or offer information on the local housing market. Blog posts are also great to share key listing you are excited about. Write about the property in more detail, specifying the features about the house that are most valuable. You can showcase that blog post on social media, sharing it with your followers.
A Call-to-Action

: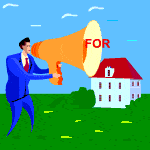 A blog offers you the opportunity to promote your business and encourage visitors to take the next step with you by signing up for your email list. Once people read the content, you can and should have some type of contact form. Offer something for free like a downloadable housing market guide or a tips guide for new buyers, something they'll want to have and email it to them.
You are driving people to your site, building contact lists, and strengthening the connection between you and your customers, and/or potential customers. Which is great! But what about reaching new people?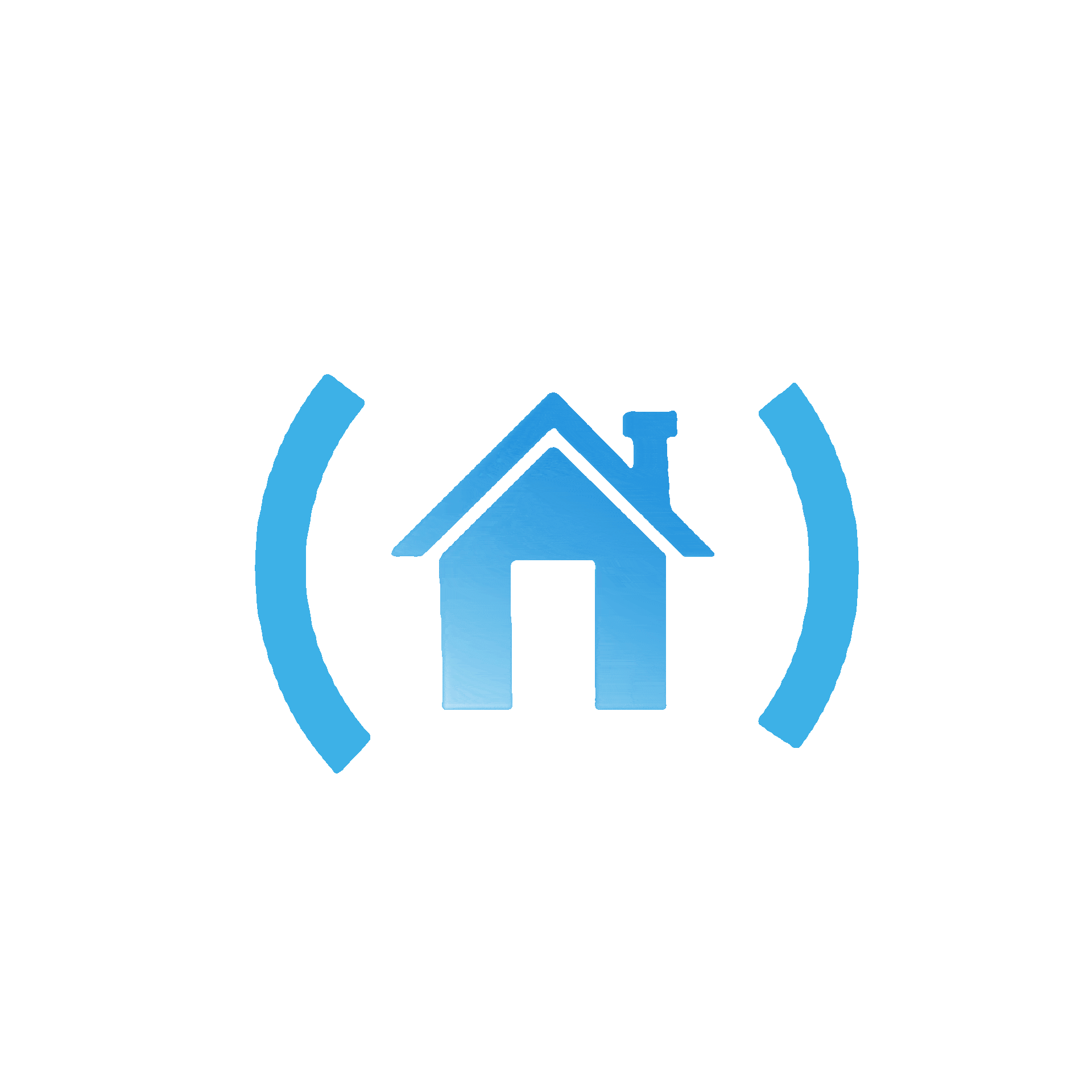 Your blog is a great way to reach a new audience through SEO. When people are constantly buzzing around your blog for info, clicking on your site for information, your SEO ranking is boosted. This helps with your position in search listings in your area.
Pro Tip: Always make sure to mention towns/local spots in your area to ensure you get the best ranking.
Blogging Rules of Thumb for Real Estate Agents

:
Blog weekly: Write at least one blog post a week.
Blog consistently: Make sure you are consistently creating content on your blog. Don't skip weeks.
Add images: Add images to your blog posts to leverage the power of visual interest.
Use your own voice: Write in your own personal voice. You're selling you when you blog.
Make sure each post offers value to your audience: How will they benefit by reading it?
Start your real estate blog today! It's a great way to get the exposure you deserve and let everyone know how knowledgable you are.