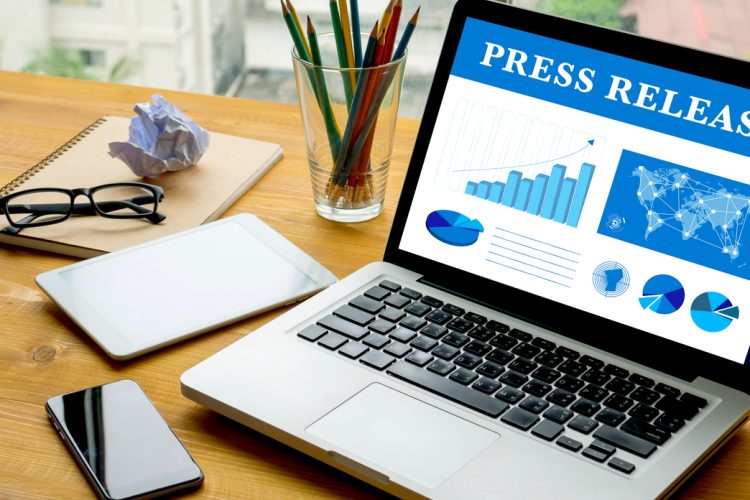 The Press Release Style Guide
Press releases are often a challenge for marketers to write. They are so used to producing sales material that everything they write starts to sound like an ad.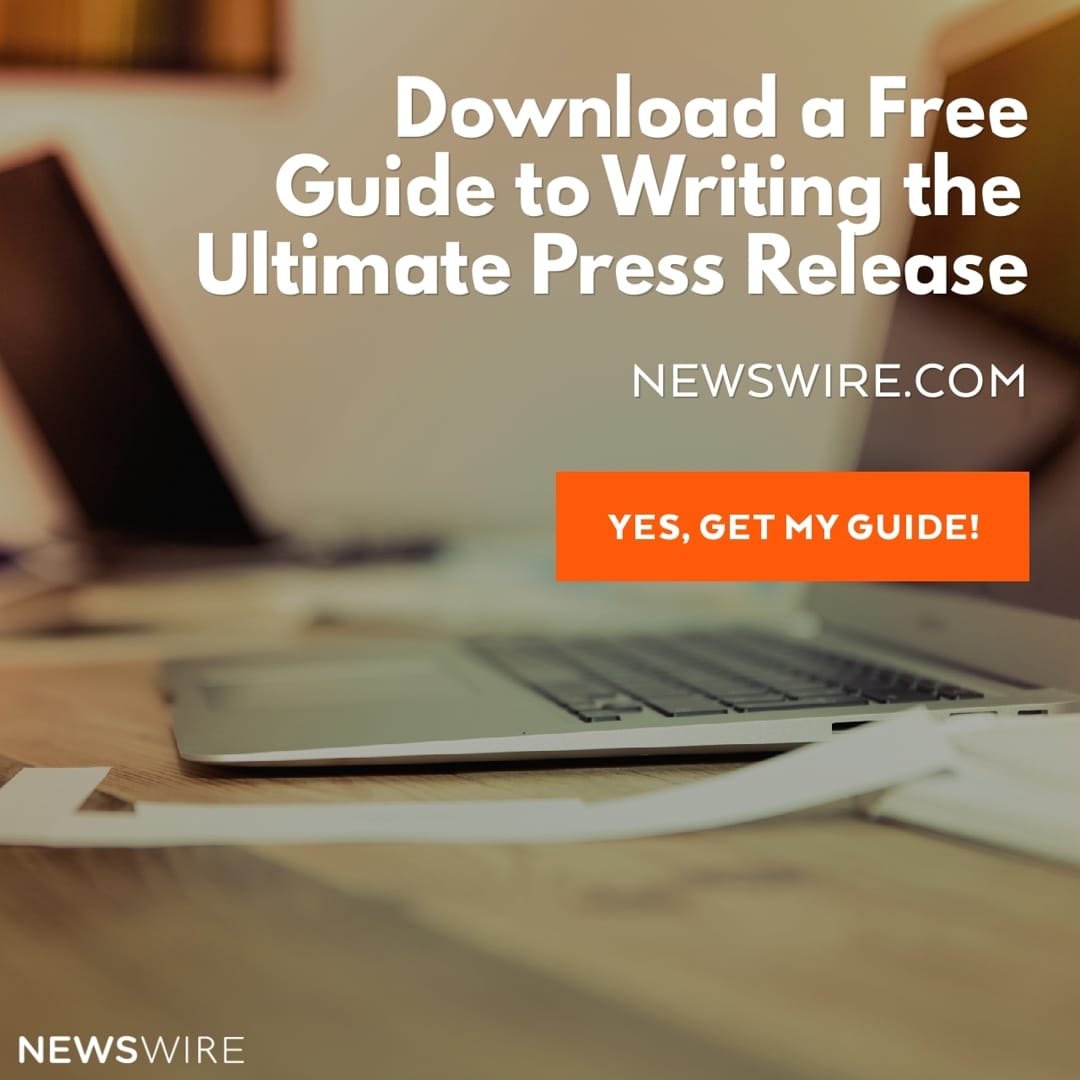 A lot of marketers also issue a press release, don't get the results they are hoping for, and give up after their first try, thinking that press releases don't really work, or they will never be able to master them, so why bother.
If you struggle to write press releases, here's a style guide that can help your work start to stand out from the crowd due to its level of professionalism.
1-Length
A press release should be 300-to 500 words.
2-Timeliness
It must be:
a-newsworthy, that is, real news, not just you trying to run a promotion for your business or product
b-issued at the correct time
For example, if you are hosting a live event in 4 weeks and want to make sure people know about it, plan on sending one release 4 weeks prior, another one 2 weeks prior, and one 2 or 3 business days before.
Once the event has happened, issue a release featuring the highlights of the event. Mention special guests and include brief quotes about how worthwhile the event was.
If you are launching a product, issue your press release once you are certain that it is available online, in stores, and so on. It would be a shame to put in so much effort only to discover that people are not able to buy it for whatever reason.
3-Photos
High-resolution images can add to the press release if it is related to a product. If it is an event or business milestone, try to include an image that relates to the story. Press releases with photos are three times more likely to get picked up by the media than those which do not have any.
4-Your full contact information
Include name, email and the best phone number for people to contact you if they wish to follow up on anything they have read.
5-A link to a landing page where they can learn more
Create a special page so you can track the success of your press release based on how many people visit it.
6-Include a call to action
Each press release should include a call to action, such as "Visit URL (see item 5 above) in order to get your free copy of a buyer's guide to air purifiers."
Setting a goal for every single press release you issue will help you create the right landing page and call to action.
7-An interesting free item
As mentioned in item 6 above, consider offering readers something of genuine interest to people in your niche or industry. It will help you gain more attention and might also give you the chance to get some social media shares as well as media pickups, as everyone talks about the great free item you have offered.
8-Video
If you have the skill to do this, a short video can capture attention and offer more information.
Now that we have covered the secrets of a well-constructed press release with all the elements journalists will be looking for, let's look at how to write the press release.
Call us today to speak to one of our PR specialists: 1-800-713-7278