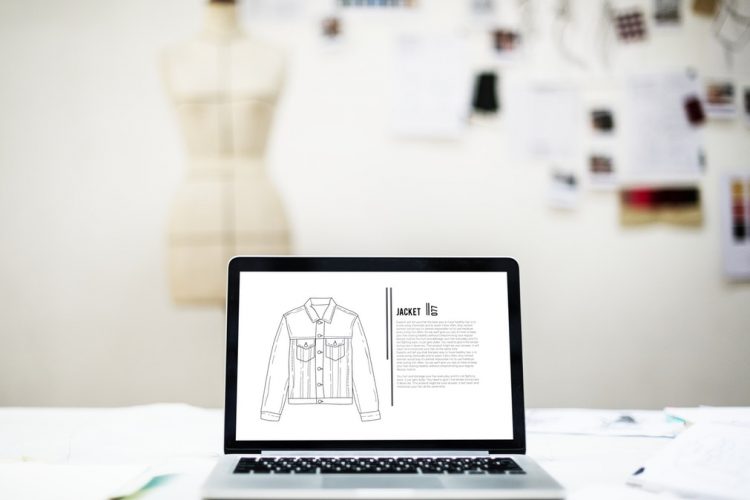 Press Releases for E-Commerce
Once you have set up your e-commerce store and added in your products, you are not done. Now it is time to get customers "in the door," so to speak. But how can you announce your grand opening with style and panache? Think about including a press release in with your marketing plan to get people checking out your products and buying your brand.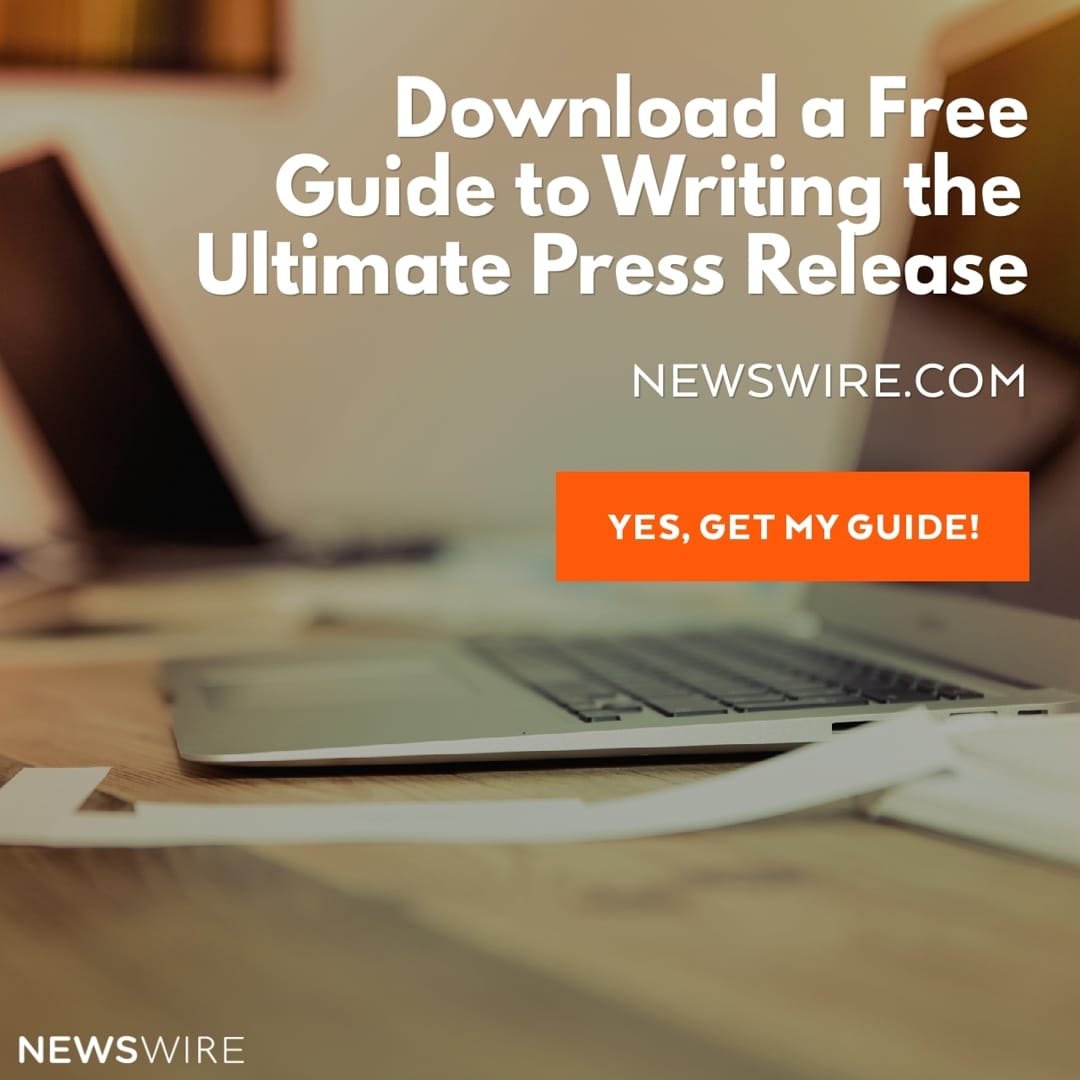 The most important thing to keep in mind when you are crafting your press release is that you need to include newsworthy content.
What makes content newsworthy?
The launch of a new store can definitely be considered newsworthy, in and of itself, but including something "extra" can bump your press release up a notch.
The launch of a new product line or including others' products in your e-commerce store, specifically if they're not featured on other sites.
Partnering with a socially conscious brand or nonprofit that believe in causes you believe in can be good to include in press releases also.
Any awards or acknowledgements that your store or brand have recently been included in.
Special offers or seasonal events (be sure to include the dates, if this is the case!).
Sponsoring a community event or cause that can help your brand gain exposure. Of course, that's not the primary reason you may be doing it, but it's good to get the word out about what your company believes in enough to put their money behind the work.
What must you include in your press release?
A captivating heading
More detailed but just as captivating sub-heading
An intriguing introduction first paragraph to grab the reader's attention
Shorter, supporting paragraphs (three to four, ideally) that support what you put out in your initial paragraph with statistics or customer testimonials
A boilerplate closing, complete with company contact information
If your press release doesn't draw you in, revamp it until it does. Ask for others to critique the writing and take their suggestions to heart. The more you practice at writing these press releases, the easier it will become to craft one and possibly get it picked up by the press for more stories!
Call us today to speak to one of our PR specialists: 1-800-713-7278