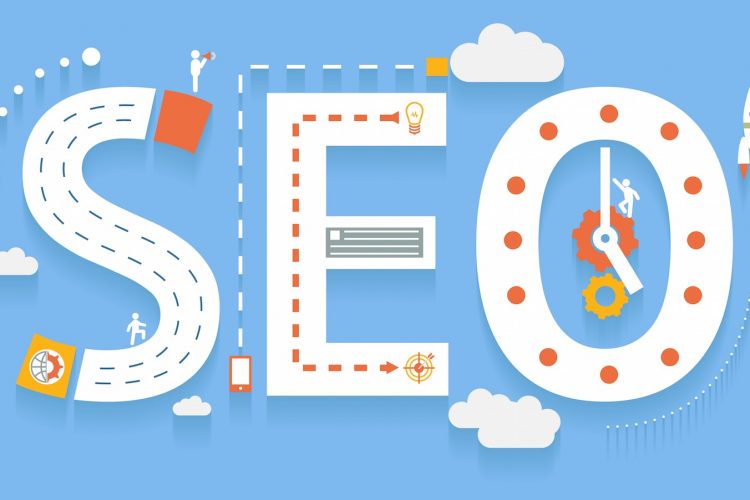 SEO Press Release Sub-headline Secrets
Search engine optimization (SEO) is an important marketing strategy that can help you get a lot of free promotion.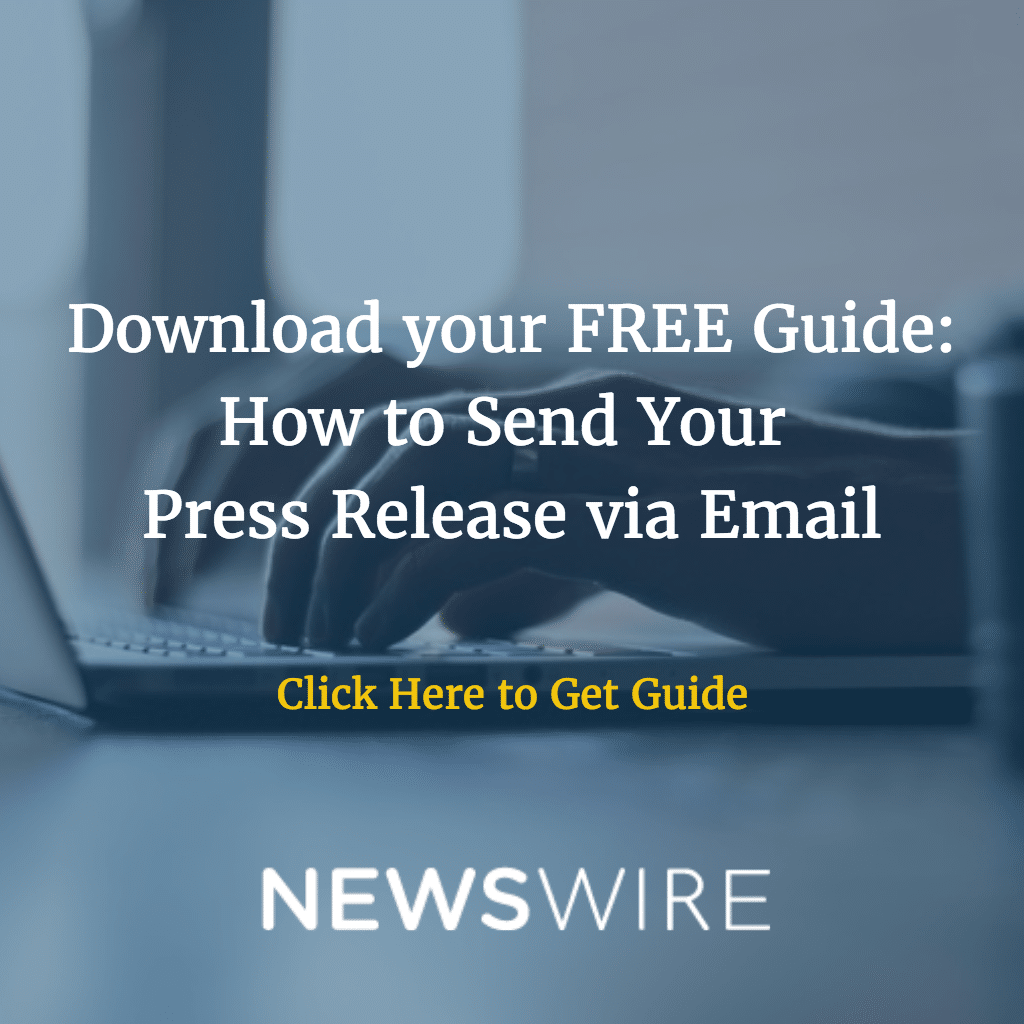 Press releases can also be an excellent means of gaining free traffic, and perhaps even subscribers and sales. The goal of the press release is to capture the attention of media representatives. If they find your press release useful, they might be willing to pass along the information to their target audience, giving you access to many more readers.
SEO skills are simple to learn. It is just a question of looking for the chance to apply them to any content you create.
Press releases and press release distribution services
Press releases can be issued as standalone content at your site, or through a press release distribution service. These are useful because busy journalists will often use these services in order to search for content that will suit their target audience.
In most press release distribution service interfaces, there is a field for a subheadline for your press release. The subheadline can be a great opportunity to optimize your press release and also grab the attention of human readers if you craft it carefully.
SEO basics
On the search engines results pages (SERPs), you will see the title of a page or the headline of a press release, and content under it. Depending on the search engine, such as Google, they might randomly generate a description of the page underneath, or use your first paragraph.
In the case of a subheadline, it could also be used by the search engines as the summary of your page. In addition, it will usually be visible on the press release distribution service along with the headline. It is, therefore, a teaser that will lure search engines and human readers, too.
Keywords
You should include keywords in your headline and subhead that are related to the topic of your press release, and to your company. All search is run on keywords, whether it is on Google or in the press release distribution service interface. Try to use keywords you know your target audience is likely to be searching for.
Your brand or business
Press releases are a good way to start branding yourself. Issuing regular releases with your brand name in the headline and subheader can put you on the radar of people in your niche. Studies have shown that it can take up to 17 exposures to a brand before people will even start to recognize what it does, so use your headlines and subheads wisely.
Supporting the headline
The subheadline serves to clarify and to support the headline. It can trigger curiosity and make those who see it more eager to read the entire release.
Summarizing the press release
The subheadline mainly serves as a brief summary of the press release. It should be no more than 25 words long and convey some interest and excitement over what people will discover if they read on.
Optimized subheaders can help you get more traffic, and more traffic means more potential media pickups, so take the time to do some basic SEO and see what results you get.
Call us today to speak to one of our PR specialists: 1-800-713-7278