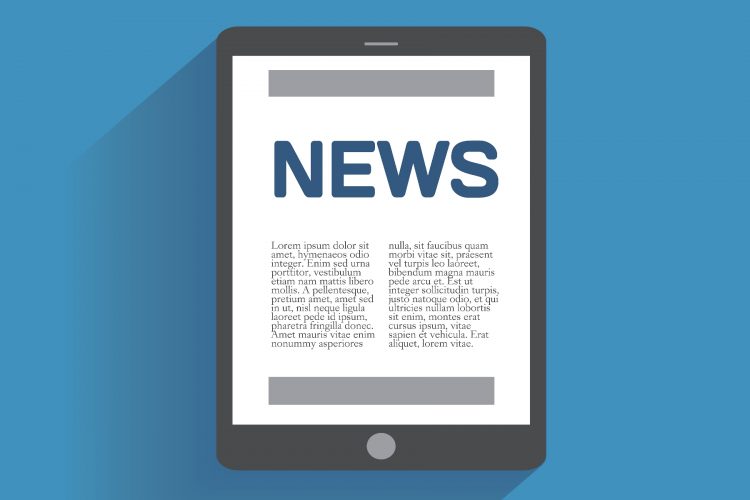 5 Tips to Make Sure You're Branding and Press Release Strategies Are Aligned
To add power to your press release marketing efforts, and to generate a better return on your investment, it makes sense to integrate your efforts. No individual marketing tactic can or should stand alone. And nothing is more far-reaching than your branding. It should be part of every marketing message and approach you use. That includes your press releases. 
The Challenge of Branding Press Releases
It's difficult to align branding and press releases because press releases have a structured format. They're formal. They're just the facts and news, and nothing else. How do you brand facts and formality, particularly if you're a warm, friendly, and conversational brand? That's the challenge that most businesses face, particularly those that have built their brand on a personality. However, it is possible to brand your press releases and to remain consistent. 
Message – Review the message of your release. Does it support your brand or is it different? For example, if your brand message is one that's controversial then your news message should ideally be somewhat controversial as well. The headline and lede can be structured in a way that the information you're sharing can be presented with a controversial and attention-grabbing edge. 
News – The actual information you're sharing in your press release can also support or detract from your brand. For example, if your brand is hopeful and inspirational then sharing news about a tragedy or dire statistics doesn't help your branding. You'd instead want to focus on the positive news. 
Visuals – Visuals, including infographics and pictures, should match your brand and the other images you share in your marketing materials. This includes colors, styling, and the look and feel of your images. 
Video – Video gives you an abundance of opportunity to brand your business and they're a powerful addition to a press release. A video can expand on the information in your press release. The voice, content, presentation and the look and feel of your video can all reflect your brand and help add some personality to your press release. 
Supporting Content – Blog posts and interaction on social media are both opportunities to market and promote your press releases. You can share images and facts from your press release. When people comment on and share those social media posts, it gives you an opportunity to interact and brand your message. Additionally, you can and should expand on your press release on your blog by publishing relevant information, which again gives your business an opportunity to brand and promote your press release.
Branding and press releases can be aligned. And it's not impossible to brand your releases. It simply takes awareness, a strategy, and careful follow through.