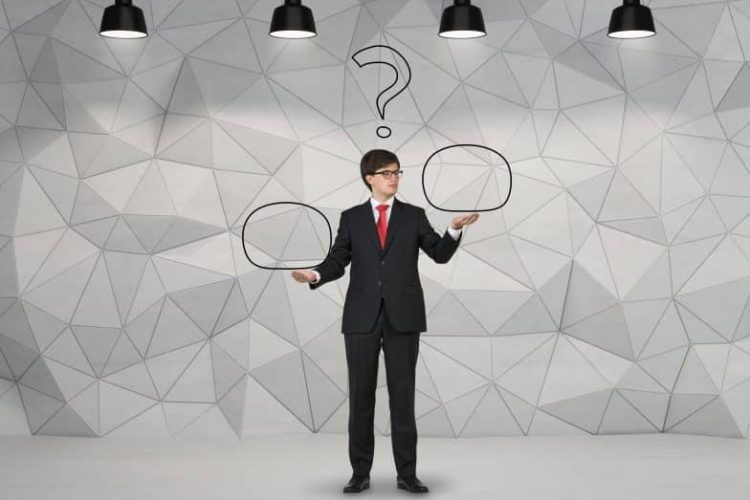 How Do Press Releases Work?
Most marketers have heard of press releases, but many shy away from them for several reasons. The first is that they usually believe press releases are only for large companies, not smaller ones. They also often believe that press releases are difficult to write. In addition, they think they are expensive and they really can't afford to send them out. Let's discuss what a press release is first, and then consider these myths and the true facts about how press releases work.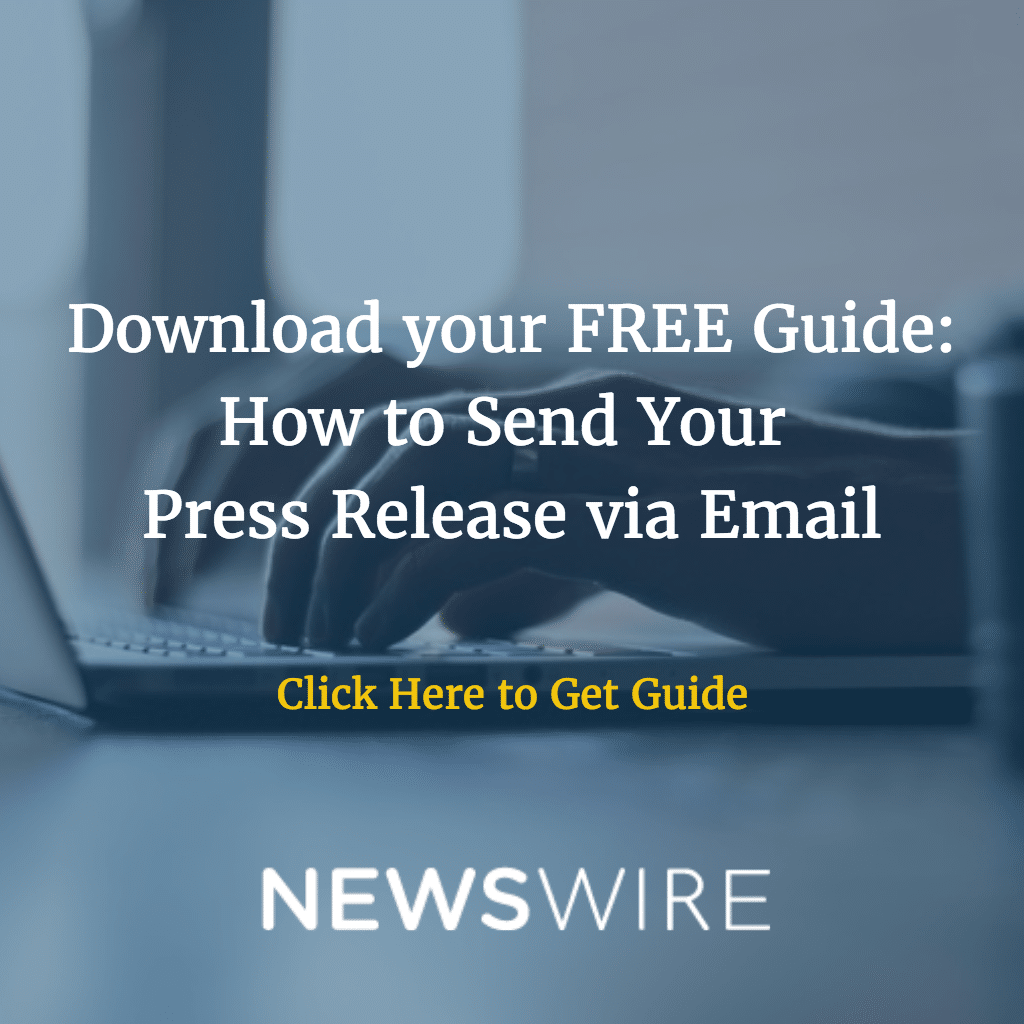 What is a press release?
A press release is an official statement from a business to the media. The first press releases, written about 100 years ago, were designed to inform journalists of the most important facts relating to news related to the business. The same is true today, but press releases have also become an invaluable marketing tool thanks to the opportunities they offer for the media to pick up your " and republish it.
Why write a press release?
The media connect with people through newspapers, magazines, radio, TV, blogs and more. A pick up from them can give your business the chance to reach thousands or even millions of people interested in your niche or industry. This can extend the reach of your brand, and boost traffic, subscribers, and sales.
It can be one of the most cost-effective ways to boost your business, even if you use a paid press release distribution service.
What is a press release distribution service?
One of the best ways to publish your press release widely is through a press release. You could approach individual journalists you know that work in your niche, but researching who they are, getting their contact information, and emailing them about your press release can be very time-consuming.
With a press release distribution service, your press release will be distributed in various ways, making it more visible and helping you to connect with journalists looking for a good story.
There are free and paid distribution services. Many of the free ones simply re-publish your press release on various sites and blogs they are associated with.
The larger paid press release distribution services are more of a database that busy media representatives run searches in using keywords so they can find niche-related content worth passing along to their target audience. If they think your press release is newsworthy, they will then pick up your press release by publishing an article about it or including the information in their column.
How can even a complete beginner write an effective press release?
There are a few "hot spots" to pay particular attention to when writing your press release:
1. The headline
It should grab the reader's attention. Use a strong verb and at least one keyword.
2. The subheadline
This field is included in many press release distribution service interfaces. It is like a summary of what the press release is about. You should also use keywords related to your niche.
3. A strong opening paragraph
In your first paragraph, try to include all of the 5Ws of journalism:
Who
What
Where
When
Why
These are considered the most important facts, and ones journalists will need to know if they are going to give you a pickup.
4. A strong call to action
Tell readers what you want them to do after reading your information. Send them to a special URL to accomplish that action.
Examples include:
Learn more here: URL
Visit URL to get your free copy of X special report (make them register as subscribers to get it)
Are press releases expensive to publish?
Paid press release distribution services are competitively priced and affordable. The cost per person able to read about your business thanks to media pick up can be considerably lower than online advertising, and faster in terms of seeing real results.
If you're not already using press releases in your marketing mix, now is the time to start planning to.
Call us today to speak to one of our PR specialists: 1-800-713-7278