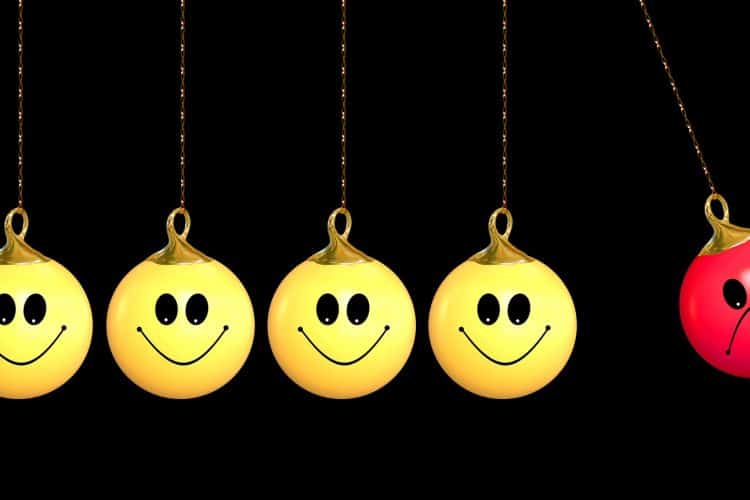 Best Practices – How to Handle Bad Publicity
With social media, bad publicity is as easy to earn as an unsatisfied customer on Facebook. You will have bad reviews, nasty social media comments, and more. How you handle this bad publicity will either earn you more fans and customers or turn people away.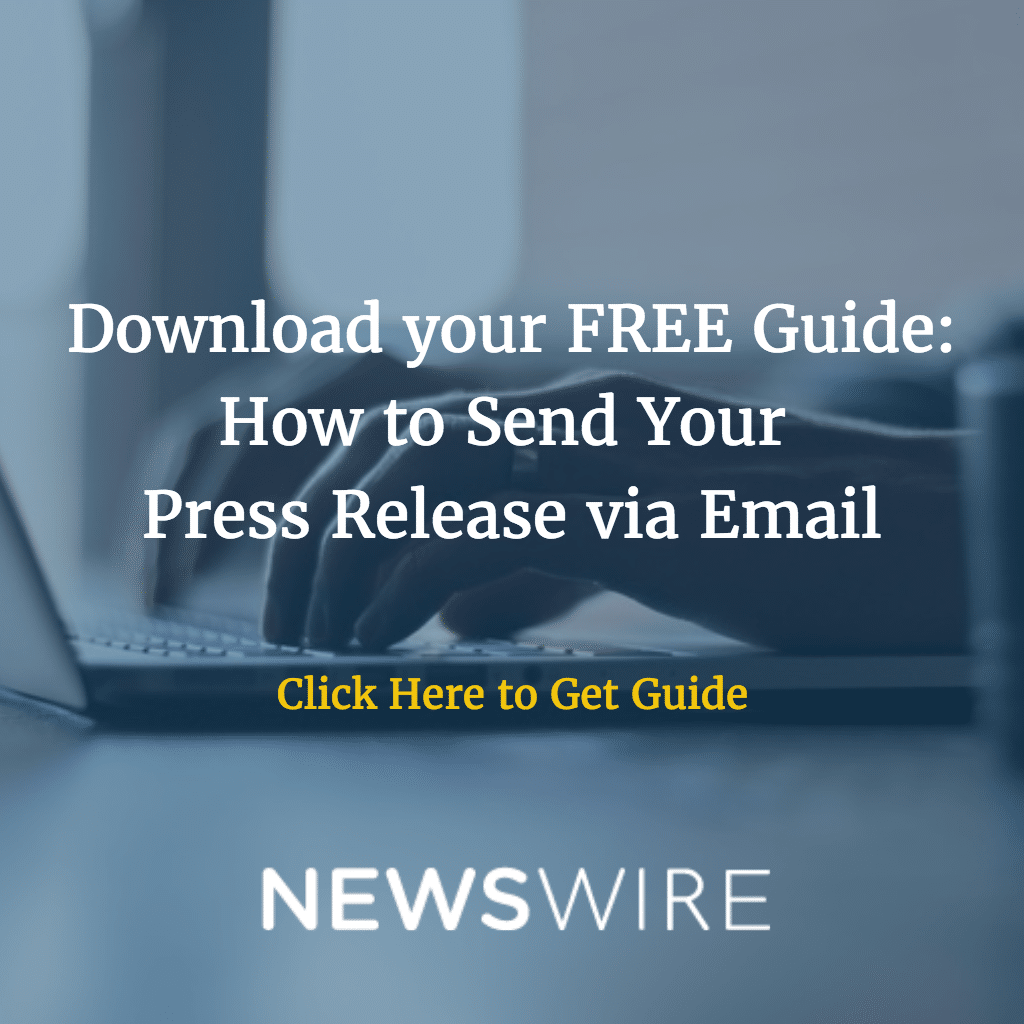 Don't Pick Fights
This may sound like an obvious statement, but it's surprising how people react when they receive bad publicity. This publicity ranges from an online review to a customer comment on social media, and everything in between. You absolutely have to take the high road. Remember your company values, your message, and what you want your audience and community to get from the interaction.
Unfortunately, not everyone will love you and people will leave bad reviews, make unpleasant comments about you online, and maybe you'll even have a bad experience with the media. Know your values and communicate them with the people who represent you online. Be ready with those values in hand and communicate with thought, authenticity, and transparency.
Be Proactive and Respond Quickly
Train your customer service department to handle all interactions in a manner that reflects your brand and values. Train your social media team to do the same thing. And train them both that whenever there is an issue, they need to alert the PR team immediately and to respond as quickly as possible. How quickly? A study by Convince and Convert found that 42% of complainers said they expected a response within 60 minutes. Exceed their expectations and respond within mere minutes.
Be Prepared
Prepare a template of statements and responses to potential bad reviews and unfortunate comments online. This will make it easier for you to have an authentic and quick response.
Be Human
In other words, don't be a corporation. Remember that you're human and your customers are too. Connect with them on a human level. Respect their needs and wants and their decisions as well. You can't change every mind, but when you treat that mind with respect, you may earn theirs.
Silence Can Be Golden
Once you've made your statement or issued your response, silence may be your next best step. There's rarely a need for any type of back and forth, and if there is, know when the conversation needs to be done. Remember that people online are watching and listening. Present yourself in the best way possible and keep in mind that sometimes haters destroy themselves with their comments, and silence is your best tool.
Expect bad publicity, prepare for it and be authentic. It's going to happen, but if you respond with kindness, respect, and with your brand values in mind, you can't go wrong. Embrace these best practices and move forward with confidence.
Call us today to speak to one of our PR specialists: 1-800-713-7278