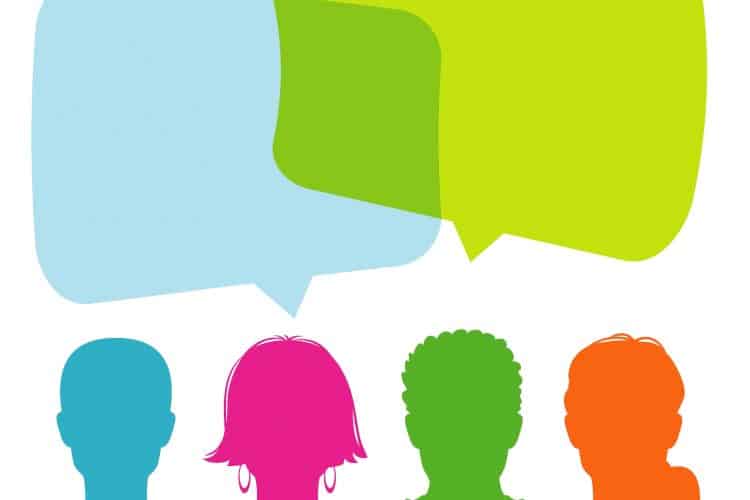 11 Ways to Integrate Social Media and Press Release Marketing
Social media and press release marketing are both tactics that are part of a larger and more comprehensive marketing strategy. When marketing tactics can be integrated and overlap, you are able to leverage more from them. You have a better return on investment. The following are ideas and tactics that you can use to integrate social media and press release marketing.
Promote a #hashtag in the press release. Leverage your Twitter account and following by integrating hashtags into your release. This also makes your release searchable on social media and grabs attention.
Include social sharing buttons and icons in your press release. Add social sharing buttons for each site that your business is active on. This includes Facebook, Pinterest, Instagram, LinkedIn, Twitter, and Google+.
Create Social Campaigns Around Customer Case Studies – Customer case studies are usually a public relations and marketing tactic. They boost credibility and help market your business. Instead of sharing the full case study, consider sharing key facts, benefits, and lessons on social media.
Publish the release on LinkedIn. Ask your key business managers to share the press release on their LinkedIn pages and profiles.
Expand on your blog. Expand on the press release on your blog. Don't reprint it word for word, but rather link to your release from your blog and expand on data, stories, and information contained in your release. Personalize it and make the content conversational for your blog audience.
Share opinions on breaking industry news in real time on social media. Instead of issuing a press release for every piece of breaking industry news, why not respond immediately via social media and share your comments and thoughts. You can pick and choose which news you respond to with a release, and which you respond to via social media. This tactic is particularly effective if you're striving to establish your company as a credible authority in your industry.
Include employee Twitter handles in the press release. Gain recognition and more awareness by connecting with other Twitter profiles.
Include your social media URL in your boilerplate. This will drive traffic to your social media pages and cross-promote.
Encourage sharing on social media. Ask people to share links, content, media, and the actual release on social sites.
Make press release marketing part of your content marketing strategy. Based on your content marketing goals, create press releases that support them. For example, if your goals are to position your business as an industry leader then your press releases may focus on your results, cutting edge research, and new products. Your content can support the goal by creating potentially controversial and unique content.
Share data, quotes, and media from your release on social media including your blog. Share key elements of your press release on social media. Visual elements are often shared, so sharing videos, infographics, and quotes and facts can help you gain awareness and more shares and tweets.
Track your results. Analyze the data and leverage the tactics that produce the best traffic, sales, engagement, and shares. There are many ways to leverage social media to boost your press release marketing and vice versa.