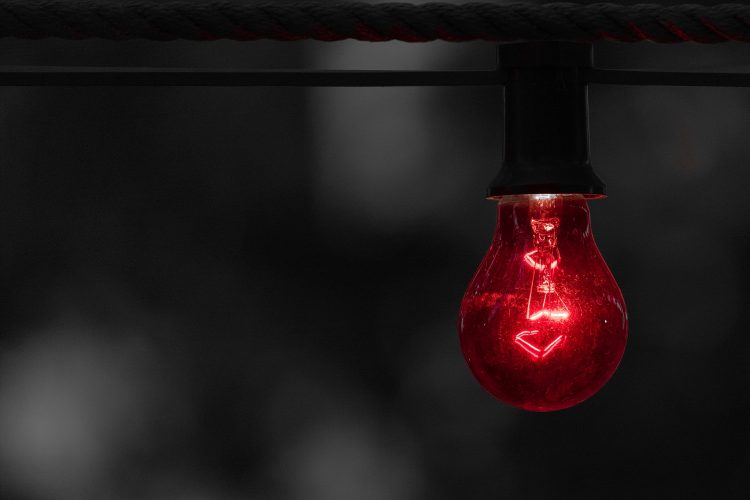 What Is A Media Alert?
A media alert is different from a press release in a number of ways. Knowing the differences, and when to use which form of public relations, can help you get the kind of press coverage you need to grow your business.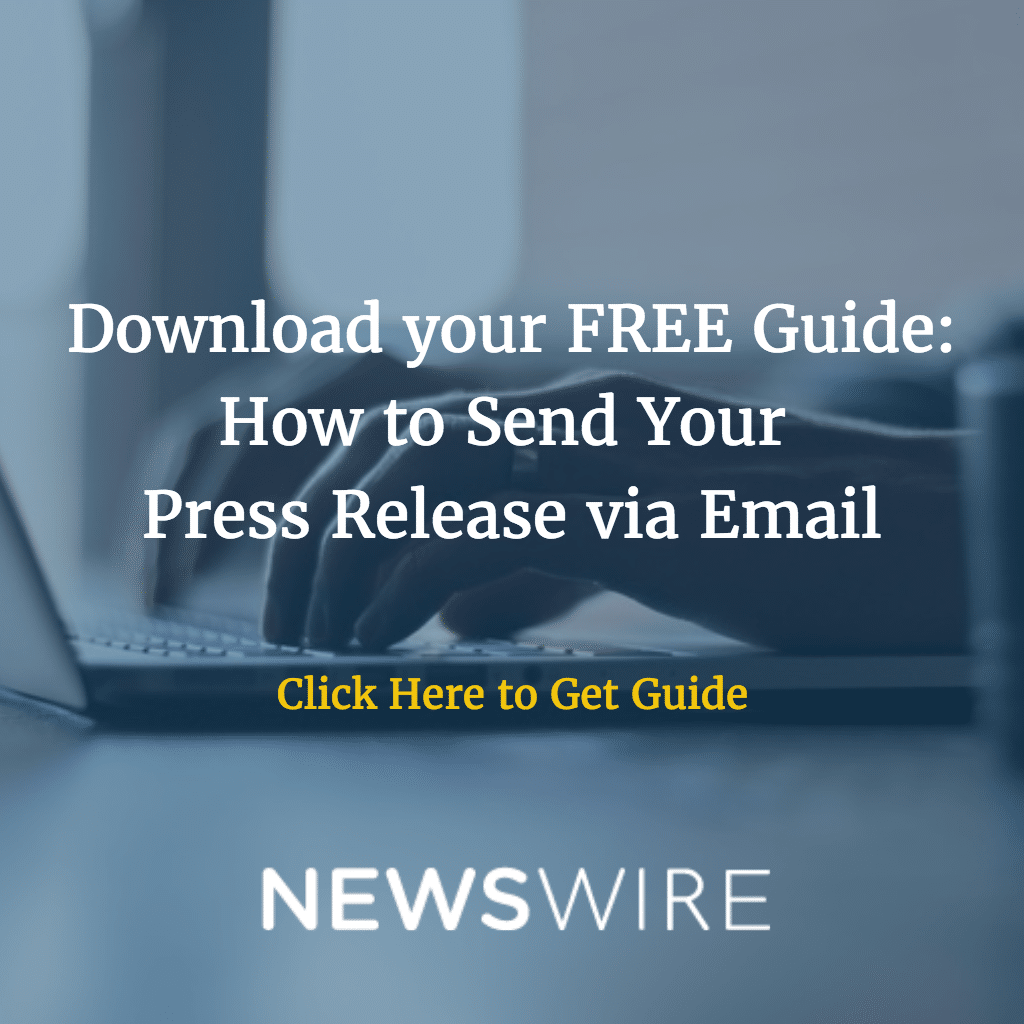 What is a media alert?
A media alert is an invitation to the media for a live event you are hosting. It might be a press conference, grand opening, book signing, trade show, and so on.
What is a press release?
A media alert differs from a press release in a number of ways. Most press releases are about news related to your company that is worth telling journalists and other media representatives about. The news might relate to a new product launch, a successful round of funding, significant changes in staff, and so on.
A press release can also be used after a live event has taken place, reporting on the highlights and what the non-attendees missed.
A media alert is, therefore, an invitation which needs to be presented in a particular format.
The format for a media alert
On the top of the page, write "Media Alert" in a large font, bolded, and all capital letters.
On the left, include the date of the alert and your contact information: that is, name, email address, and phone number.
Format the invitation using the 5Ws of journalism:
Who
What
Where
When
Why
Here's an example:
Lakeside Jewelers
A free trade fair for Christmas
Central Market, 201 Main Street, York, PA 23001
8am to 8pm December 1st and 2nd
Come see the latest designs from Lakeside's workshop, plus finely-crafted jewelry from 40 other local vendors. This is the perfect chance to hunt for unique holiday gifts. There will be refreshments, a raffle, and jewelry-making classes and presentations.
As you can see, the why is the most important section, giving people at least one good reason to attend.
When you are happy with your alert, print it up on company letterhead so it looks official. Be sure to check for errors. Triple check the day, date and time and the address of the venue.
Sending out the alert
You should prepare the alert within 6 days of the event, and publish it within 5 to 3 days prior to the event. This gives journalists the chance to pass along the information, and attend themselves if they wish.
Next, prepare your list of who you will send it to. Aim for local journalists. Find out whether they want to email or fax submissions. Create a database of contacts you can connect with in future each time you want to send out a media alert. Make sure you have the contact information correct and spell their name right. Don't be sloppy.
Following up
Follow up the media alert with a telephone call if you want to confirm that the people you have sent the alert to actually received it. This can be a problem in a busy newsroom with a shared fax machine. Be polite, and prepared to re-send the alert according to their instructions if they did not get it the first time.
Be sure to share the information on social media, and post it to your website. Create a special URL you can refer people to. Shorten the URL using tinyurl.com so it is something memorable like /jewelry fair.
Call us today to speak to one of our PR specialists: 1-800-713-7278