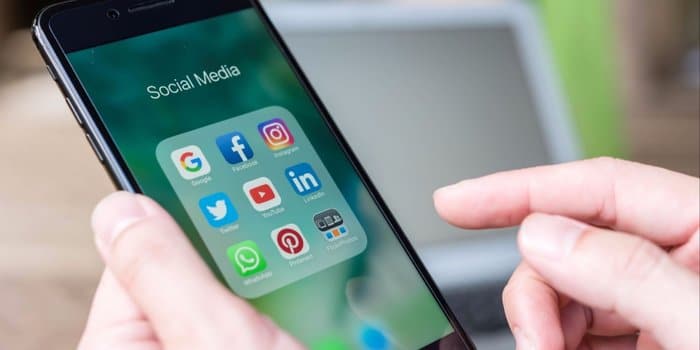 Can Having Social Media Accounts Help Your Media Relationships?
With the hype around data mining, it's tempting to want to shut down your personal and business social media accounts. But, as a general rule of thumb, making your business accessible to the public, more importantly, media professionals is rarely a bad move. When journalists, bloggers, radio host, etc. do not see your profile on social media, they can easily dismiss the thought of you and your business. Making sure your presence is known on Facebook, Twitter, Instagram, and other social media is key to developing better media relationships.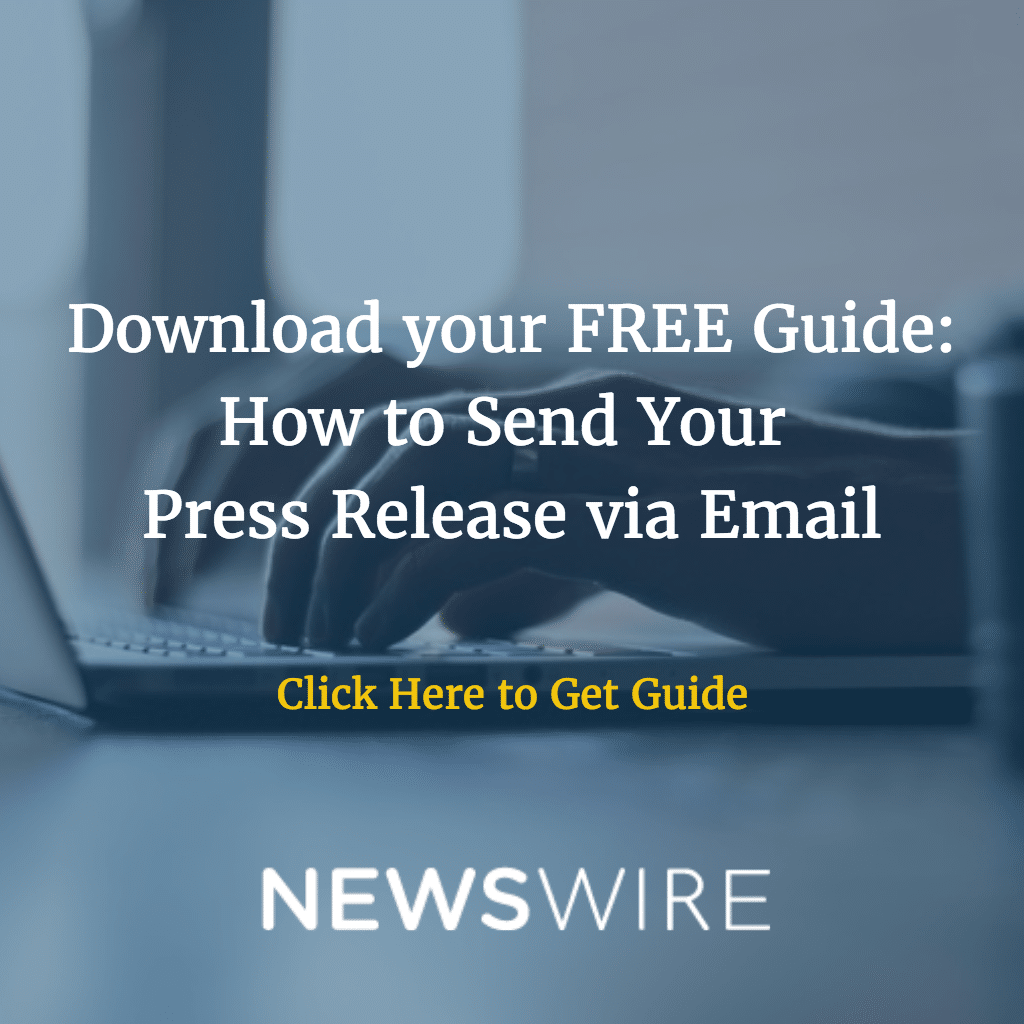 Why Do Social Media Accounts Help With Media Relations?
There are four main reasons how social media accounts can help you and your brand with your media relations:
1. Showcase Expertise in Your Field
Build your reputation as an Industry leader. When connecting with other businesses through social media, you become more predominant in their minds. They are able to see a more in-depth take of your business.
2. Be Accessible to Everyone
The easier you are to connect with, the higher your chances of having someone reach out to you. Social media allows you to be easily accessible. When customers have questions or complaints about your business, social media is a quick way to respond. Let people know you can be reached!
ProTip: Fully fill out all your information on each social media account, allowing for easier access to you!
3. Social Media Humanizes Your Brand
The public likes to see that there's a human behind that branded site and interesting marketing content.
ProTip: Use photos that include your team to give a face to the company!
4. Stay Relevant
Journalists are known to check their social media feeds multiple times each day to see what's trending and what's going on.
By regularly posting relevant and interesting content, you will remain on their "To-Watch" list.
When social media is set up correctly and used wisely, it can be an effective method of keeping in touch with media personalities. This allows them to start reaching out to you instead of you bombarding them with story ideas and press releases on a regular basis.
Call us today to speak to one of our PR specialists: 1-800-713-7278