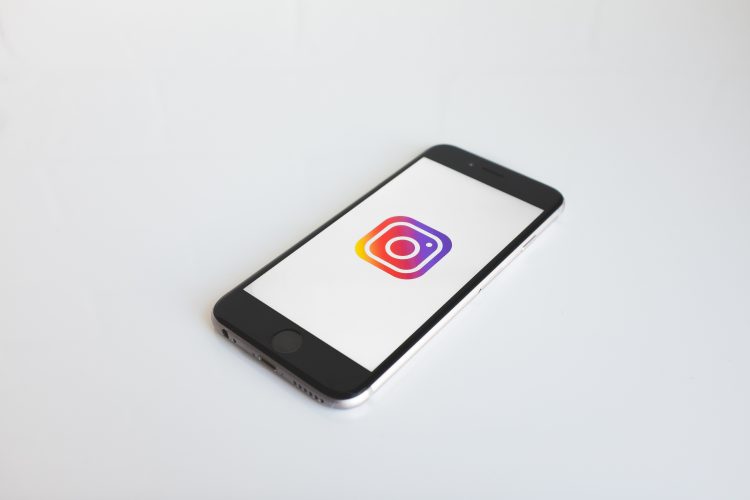 Can Having Social Media Accounts Help Media Relations?
With all of the hype around social media selling personal information and data mining, it's tempting to want to shut down social media for you and for your business. But as a general rule of thumb, making you and your business accessible to the public and by extension journalists and other media professionals is rarely a bad move.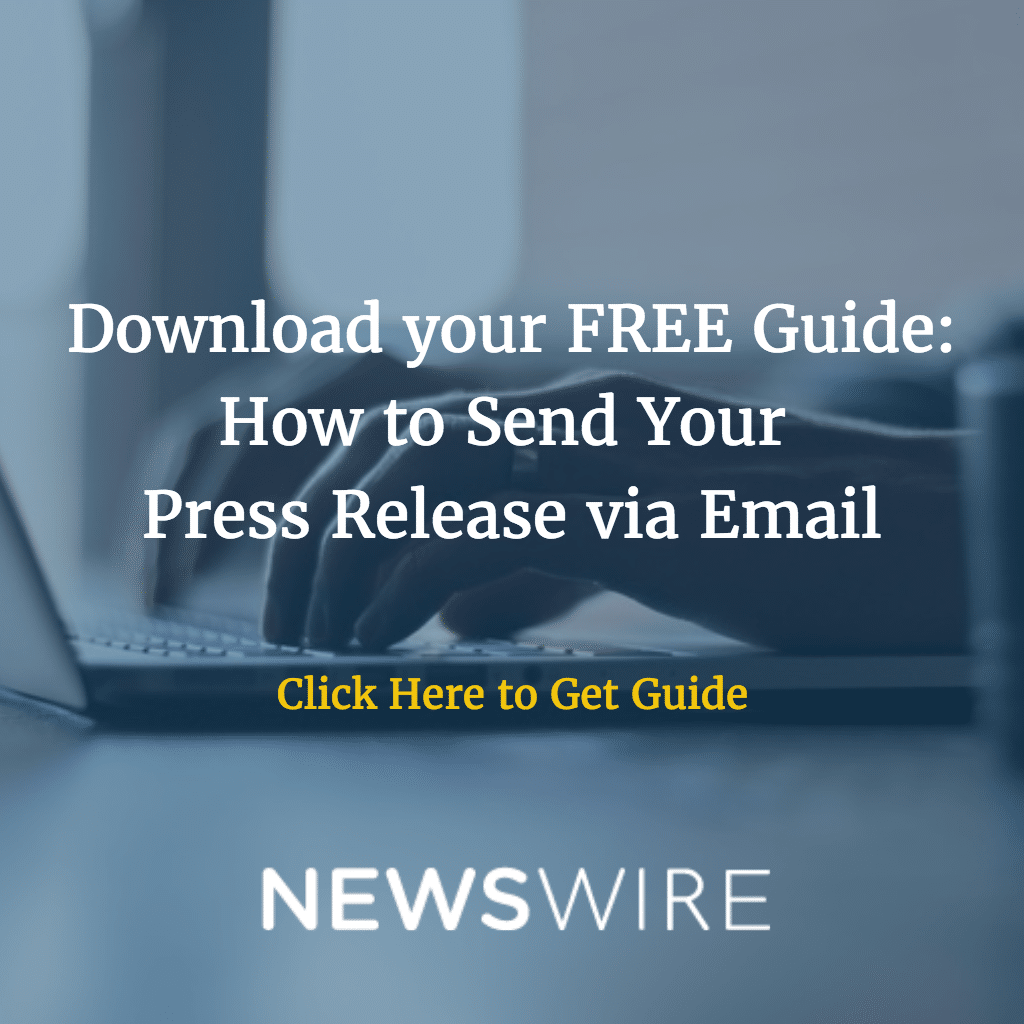 Why do social media accounts help with media relations?
There are four main reasons how social media accounts can help you and your brand with your media relations:
They help showcase your expertise in your field, building your reputation as an expert and thought leader in your industry. When you connect with journalists and other professionals through your business pages and social media accounts, they will start seeing the updates and posts you are putting "out there" and can see that you are someone who can be reached out to for answers to their questions or possibly even story ideas.


Social media accounts can make you much more accessible. The easier you are to connect with, the higher your chances of having someone reach out to you. Whether they're looking for customer service, have questions about your products or services, or have questions about your industry, being accessible and providing prompt responses are a wonderful way to help media relations for your company.

An important tip to keep in mind here is that you should have fully filled out your information for your business in each of your profiles. If you don't have your contact information listed, then there's no way for them to track you down and journalists may move on to a competitor of yours if it's too hard to get in touch with you!


Social media accounts can also humanize your brand. The public likes to see that there's a human behind that branded site and interesting marketing content.


Social media accounts can also keep you and your brand in front of their face. Journalists are known to check their social media feeds multiple times each day to see what's trending and what's going on. By posting regularly and by posting relevant, interesting content, you will keep your brand in their brains for much longer.
All in all, when social media is set up correctly and used wisely, it can be an effective method of keeping in touch with media personalities so that they will start reaching out to you, instead of you bombarding them with story ideas and press releases on a regular basis.
Call us today to speak to one of our PR specialists: 1-800-713-7278