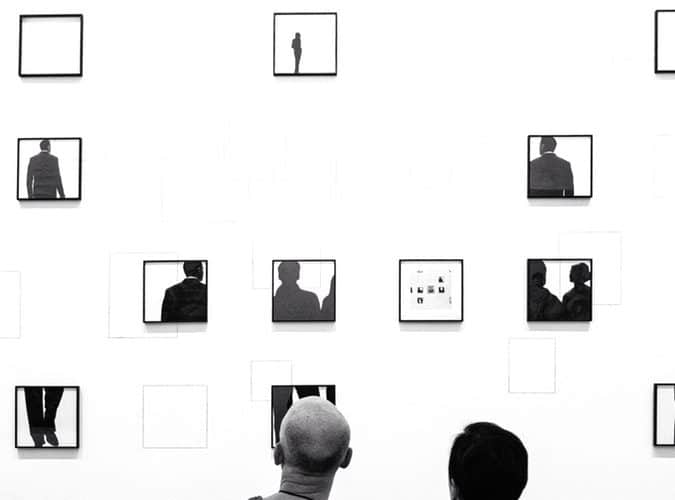 How To Write A Press Release For An Art Exhibition
A press release is used to connect with the media in order to relay important information, including live events such as an art exhibition. It is an ideal medium for artists to bring their art to the public's notice through journalists and bloggers who pick up the press release and publish it in their periodical. This can lead to more traffic to their website, subscribers to their email marketing list, sales, and possibly even commissions. And course, it can also lead to good "buzz" about the exhibition and a large number of attendees who can help brand the artist and their work as worth paying attention to.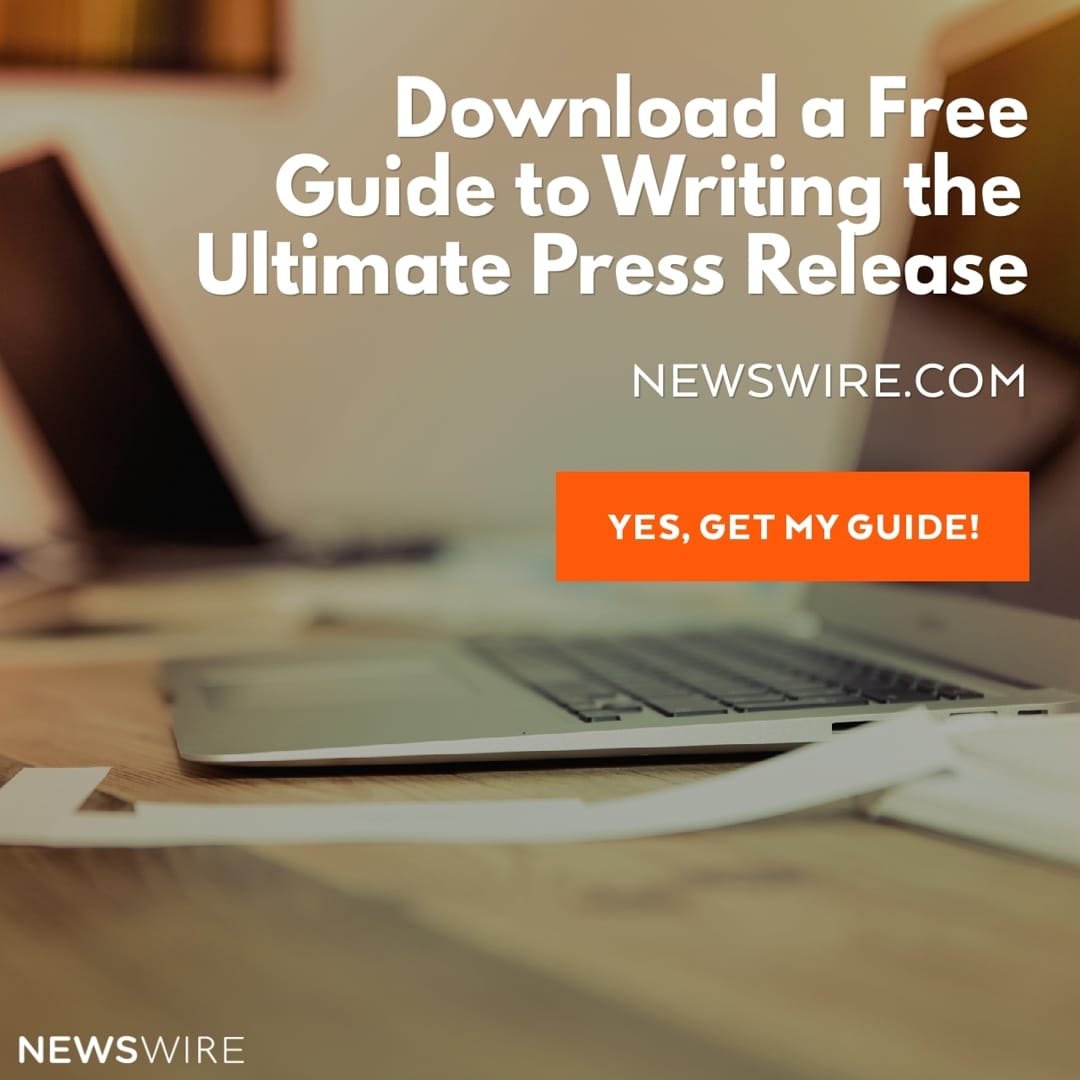 The best way to spread the word about the press release is to use a press release distribution service. You might also send a copy to the local paper and any art critics or bloggers to let them know your exhibition is taking place.
So what should you include in a press release for your art exhibition? Here are a few essentials:
A great headline
It should command attention and create some buzz.
Teaser copy
This is like a preview of what the press release will contain. It will be visible in most press release distribution service interfaces and should support the headline to create a buzz about your live event.
Keywords
Both the headline and teaser should include keywords that will make your release more searchable for those who are looking for your type of content. Include your name and city in most cases, and words related to your type of art, such as painting, sculpture and so on.
The date and location
The date and location of the press release are important because they can serve as keywords for anyone looking for the latest news in their area. It also provides a context. Publish your press release about 2 to 4 weeks prior to the live event in order to give journalists time to publish your story, and for them and/or their readership to attend the exhibition.
The opening paragraph
In journalism, the formula for writing an opening paragraph is known as the 5Ws. The paragraph should answer these questions:
Who
What
When
Where
Why
For an art exhibition, therefore, you might formulate it this way:
Who-John Smith
What-an art exhibition
When-July 1, 2018, 6pm to midnight
Where-The Deluxe Gallery, 1234 Main Street, Anytown, NY 11215
Why-To reveal their latest work on the theme of summer
The artist's biography
The only way to get people really excited about an exhibition by an artist most people haven't heard of is to outline their artistic biography and credentials. Mention where they trained, previous works, awards, style and inspiration, and so on.
Contact information
The contact information section contains the name of the issuing individual, telephone number, email address, and URL. Include a call to action such as, "Please feel free to contact us for more information."
You can also remind them of the date, time and venue, and say, "We look forward to seeing you there."
Include media
Include images of the artworks and perhaps a video clip of the artist at work, or talking about their work.
Call us today to speak to one of our PR specialists: 1-800-713-7278