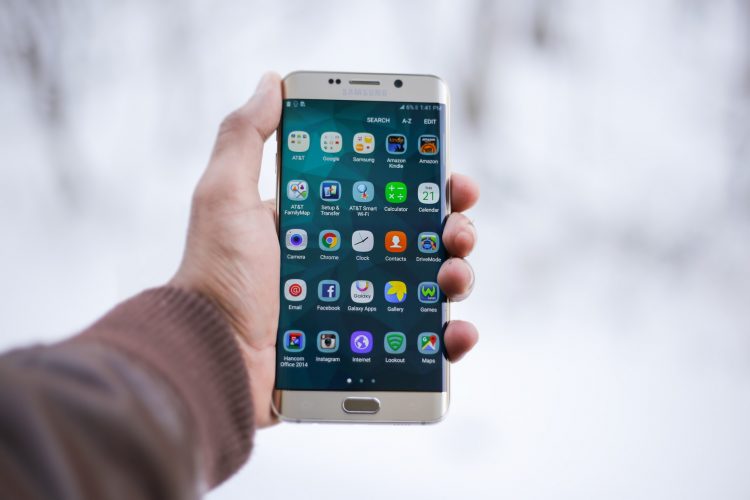 How To Write A Press Release For An App
Press releases are an effective tool for promoting almost anything you wish to give away or sell. Apps are hugely popular, especially for the iPhone, but it can be tough to get people to pay attention to your new app because there are already so many free and cheap ones available.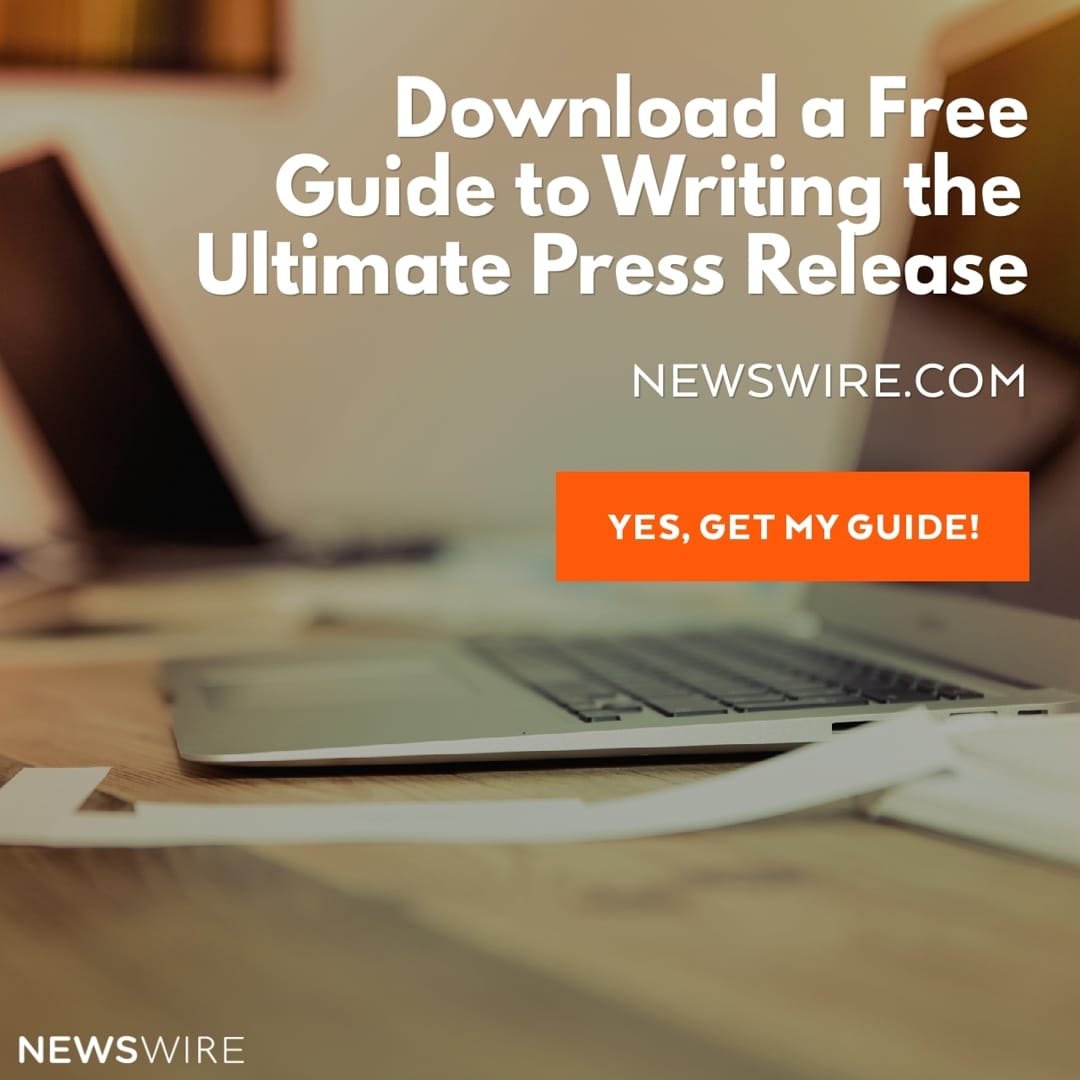 However, if you know you've created a killer app that your target audience could really use, a press release could help it stand out from the crowd.
What makes a great app?
A great app is useful and helps solve one or more problems. Start organizing your press release by writing bullet points about why the app is so useful.
Also, take screenshots to illustrate the features you are talking about in the bullets. Seeing is believing, so high-quality images of the app in action can really excite your target audience.
What is a press release?
A press release is designed to convey important information to journalists and other media representatives. Media reps who write about technology and apps are always going to be interested in a useful app that really works and will pass along this information to their readership.
Press release distribution services
There are free and paid press release distribution services. Both give you the chance to publish your press release and make it visible to journalists. Busy media reps are always on deadline, and therefore always on the lookout for the kind of news, products, and apps that their target audience will find of interest.
A top tech blogger, for example, will always want to tell their audience what's hot. If they like your release, they will pick it up, that is, transform your release into an article they will publish in their newspaper, magazine, blog, or at top sites like Huffington Post.
Press release distribution services are like a search engine for journalists. Write your press release in a factual way that answers the question, "Why should anyone care?" and you should soon see your app growing in popularity.
The essentials for an effective press release
There are several key elements every good press release should have:
1-An interesting headline
A good headline grabs interest and promotes curiosity.
2-A good subheadline
Most press release distribution service interfaces have a field for a subheadline. The subheadline supports the headline and also provides a summary of what readers can expect to discover if they continue to the end.
3-Keywords
Keywords make your press release searchable and discoverable to those who are interested in your niche or topic. App would be one important keyword. The category of the app, such as cooking or fitness would also be important.
4-Where to get the app
Include a link to get the app. Link directly to iTunes, and to Google play if you have created an Android version of the app.
5-When to get the app
Announce the launch date and center all of your marketing efforts around it. Publish the press release at least 3 days prior so the news has a chance to filter out. This also helps journalists find a spot on their calendar to pick up your story.
6-Past experience
Be sure to mention the past experience you or the staff have which has led you to create the app. This will help position you as an expert.
Call us today to speak to one of our PR specialists: 1-800-713-7278