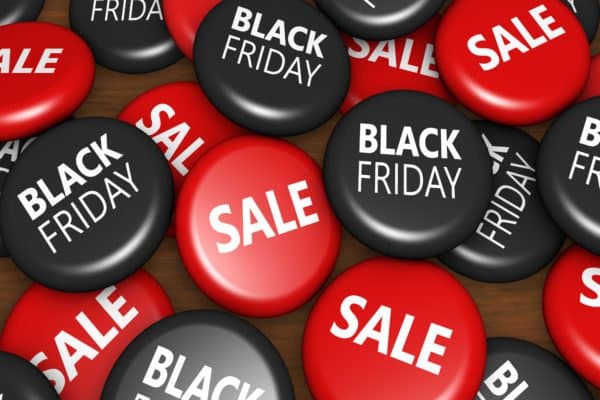 Don't Miss Out on Newswire's Black Friday Deal!
Newswire Black Friday Deal: Free Social BuzzBuilder + A Chance to Win Media Database Access for 1 Year: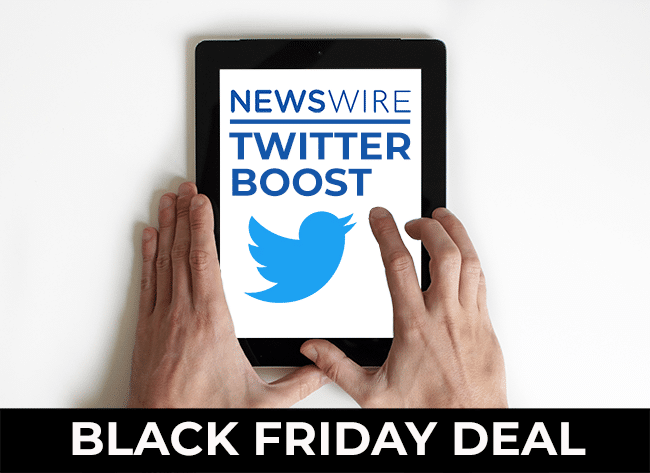 By using the Coupon Code below with the purchase of any Newswire distribution service, a Social BuzzBuilder will automatically be added to your order for free (a $199 value) and you will be automatically entered to win full access of the Media Database for a year (a $5,000 value)!

COUPON CODE: BF2018

Social BuzzBuilder service sheds a new light on your press release by distributing your press release in front of a new audience on Twitter. You chose the state or region you want to target and the Newswire Team will create three custom tweets to be sent out in a span of three days across the state-specific account. Key media personnel and other users from the targeted area you choose will be viewing your press release on Twitter.

The Newswire Media Database allows you to have full access to our Global Media Contact Database for 1 year! You can develop new relationships with journalists, editors, or bloggers who have interests in the area of your business. While using the database, you will also have a dedicated success manager and be provided campaign analytics to show you the growth and exposure of your press release.