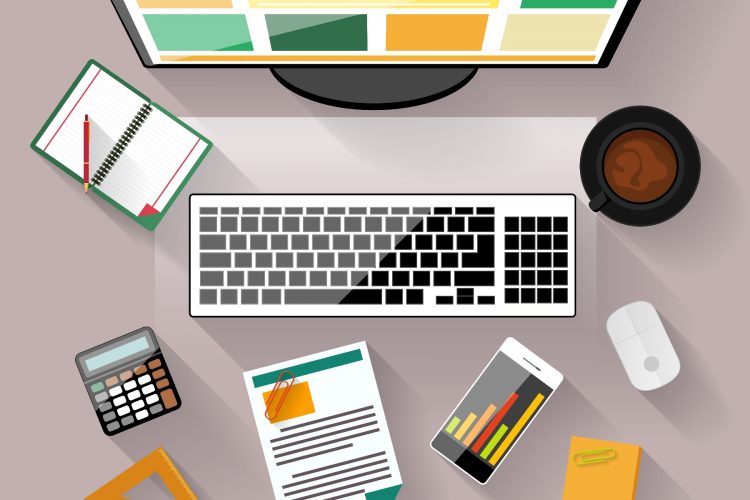 What Goes Into a Strong, And Effective, Brand Newsroom?
A brand newsroom is essentially a newsroom dedicated to strengthening your brand. It embraces journalism style writing and content with the goal of highlighting your brand story. It's a higher level of content marketing. So what makes a strong brand newsroom? There are a few key points to consider.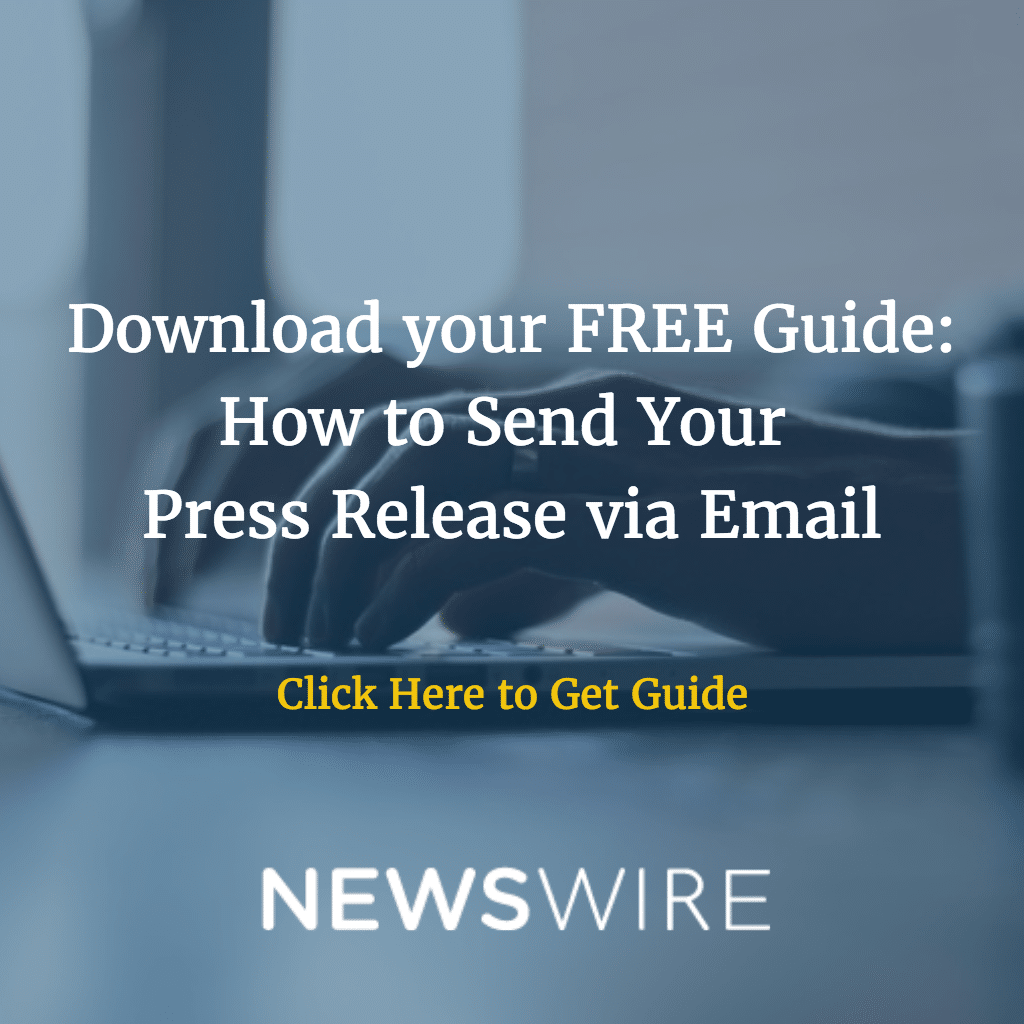 It Shouldn't Read Like a Sales Piece
While your goal for any piece you publish in your brand newsroom should be to engage readers and convert them to leads or customers, content in a brand newsroom shouldn't read like a sales piece. Sales copy should be left for landing pages, promotional emails, and advertisements. In your brand newsroom consider:
Case studies – showcase the experiences your customers have with your products or services. Demonstrate, in a storytelling style, how your company solved a problem. This content format helps you strengthen your brand as one that is trustworthy and credible.
White papers – white papers are a bit more technical and formal in style. They can tell your story in the form of facts, figures, and data. White papers usually focus on one key problem or feature of your products or services. They can be just a few pages or much longer in length.
Editorials – An editorial gives your brand an opportunity to share your opinion on trends, opportunities, problems, and news in your industry. It gives your organization a chance to set yourself apart from your competition and to share your brand with your audience. Take care with editorials that you strengthen your brand and reputation rather than harming it. There's a fine line to walk here.
Press releases – Press releases also belong in your brand newsroom. Create a strong and consistent press release marketing strategy, and publish your releases on your site after they've been distributed.
Media, Visuals, and More – Print content isn't the only type of content to publish in your brand newsroom. You can and should also publish audio, video, and visual content. For example, a slideshow, video course, online webinar recording, interviews, and infographics can all add value to your newsroom.
Consistency and Frequency – Because your brand newsroom is part of your marketing and branding strategy, you know that content is the foundation. And for content marketing to work it has to be consistent and frequent. It often takes a team of content creators to keep a brand newsroom fresh and active.
Create a content strategy for your brand newsroom. Get a team of content creators involved. Look to your marketing team, your press and public relations team, and others in your organization. Plan how you're going to create a consistent flow of fresh and relevant content so you can strengthen and build your brand.