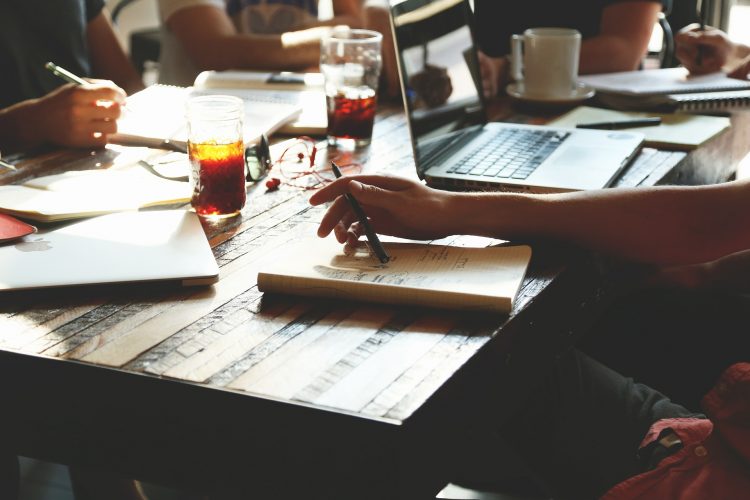 Are Press Releases Worth It?
Press releases have been around for more than one hundred years, so they have stood the test of time as a useful tool for communicating important information to the media. Having said that, their effectiveness has been called into question recently due to the way they have been used by marketers in the past few years.
What is a press release?
A press release is an official communication from a company to journalists and other media representatives to inform them about what's new in the business. It is a form of public relations and marketing. The goal is for the media to pick up the story and pass it along to their own audience, for more brand exposure.
Why issue a press release?
Every time something new happens in your company, you should issue a press release in order to keep yourself in the public eye. Good examples of a newsworthy material include:
Launching a new product
Hosting a live event
A merger or acquisition
Quarterly financial reporting if you are a publicly traded company
A change in staffing or restructuring of the company
Gaining a prestigious new client
And so on.
Is it worth it to issue a press release?
The answer is generally yes, provided your release is genuinely newsworthy. For the past several years, some marketers have been issuing press releases for no genuine reason just to try to get the attention of the search engines and possibly the media. Some of their releases have been nonsense, like announcing they had just laid new carpet. Others have been nothing more than ads for a product or the business.
Journalists will not pick up these "fluff pieces" and you may even start to earn a bad reputation as a company that publishes rubbish and is therefore not worth paying attention to.
On the other hand, if you regularly issue press releases that are genuinely newsworthy and professionally correct, you will earn the reputation of being a reputable company with experts in your niche or industry worth paying attention to.
What makes a professional press release?
In addition to being newsworthy, it should be written in a certain way.  Generally speaking, it will be about 400 to 500 words long, organized into 4 paragraphs. It will also have a couple of attention-grabbing features:
1-The headline
This should command attention and encourage people to want to read on.
2-The subheadline
The subheadline can add to the information in the headline and also serve as a summary of what the press release will be about.
3-The 4 paragraph structure
The 4 paragraphs will each be laid out in roughly the same manner for every release you write:
Paragraph 1-The 5Ws
These are all the facts, written concisely:
This is the formula journalists themselves use when writing a news story.
Paragraph 2-Any remaining 5Ws that didn't fit in the first paragraph. Also add a couple of facts, figures and statistics in order to provide a context for the press release, or in other words, why anyone should care about the press release.
Paragraph 3-In this paragraph, you can include more statistics. You can also offer one to two quotations to provide a context for the press release. Staff quotes are great. If you can get an industry expert to comment, it would be even better.
Paragraph 4-The boilerplate and the contact information
The boilerplate is a brief description of who your company is and what you do. This can help journalists decide whether or not you are worth paying attention to. Use the same boilerplate for each release. As for the contact information, give the name, phone number and email address of the person who will follow up if journalists have any questions.
4-Media
Include at least one high-quality image related to your business, such as a photo of the new product you are launching. If it is included in the price of your distribution service, also include video and a PDF file.
Call us today to speak to one of our PR specialists: 1-800-713-7278