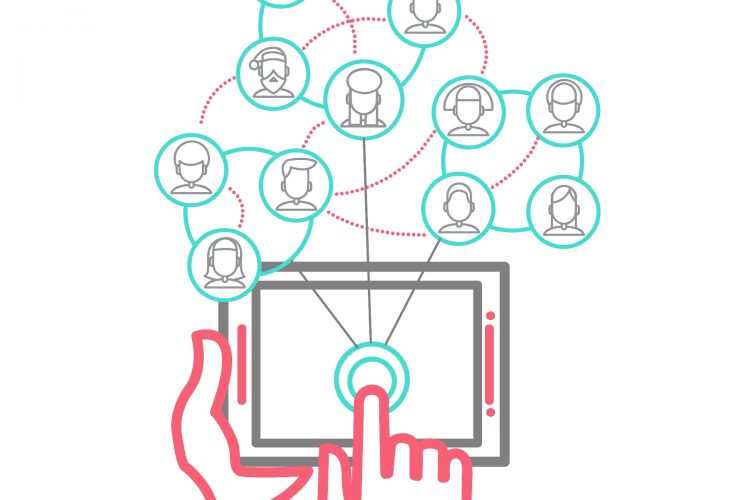 How Your Social Media Marketing Expert Can Help Your Press Release Marketing
In many ways, social media marketing has replaced other traditional marketing tactics. Most businesses say that they've shifted their marketing budget to focus more on social media, and expect to grow it even more in 2015. The shift to social media means that your other marketing tactics can adapt and grow, or fall by the wayside. A social media marketing expert can help you successfully integrate social media into your overall marketing strategy, including your press release marketing efforts.
What is a Social Media Marketing Expert?
In most cases a social media marketing expert is a third party service provider or consultant. They can be hired to manage all or some of your social media marketing plan. They can build a strategy for your business, manage and implement the strategy, including commenting, posting, and creating content. They can also manage analytics and identify key ways that you can use social media to strengthen your other marketing tactics, including press releases.
How?
#1: Host Social Media Events
Social or online events are growing in popularity, and as technology improves so too does the benefit to both consumers and business owners. Additionally, online social media events provide you with the opportunity to meet your marketing goals, whether they're to build authority, brand, or sell. Press releases can be an integral part of promoting a social media event. They can be used to announce the event as well as promote any significant outcomes from the event, such as if a partnership was forged or if new research was compiled.
#2 Visual Marketing
According to Facebook's media reports, last year the amount of video from people and brands in Facebook's News feed increased 3.6X year-over-year. And Twitter reports that tweets with images receive 18% more clicks, 89% more favorites and 150% more re-tweets than those without. Visual marketing isn't just a future trend, it's happening right now. Your social media marketing expert can help your press release marketing team achieve better results by working with them on identifying and creating images that people will share on social media. Each image, infographic, and video that's integrated into your press release can be published on social media to increase awareness for the press release and your business.
#3 Audience Trends and Interests
Social media is an ever-evolving medium. Thousands of pieces of information are published every second. A social media marketing expert can help you implement systems to stay on top of what your audience is interested in, as well as what's happening in your industry. When you have real-time information it can help you recognize opportunities to connect with media and with your audience. It can also ensure you're creating content that provides value and impact.
Social media marketing experts aren't just for social media. They can provide value for each and every aspect of your marketing strategy. If press release marketing is part of your plan for 2015, consider how you can leverage social media to make it stronger.