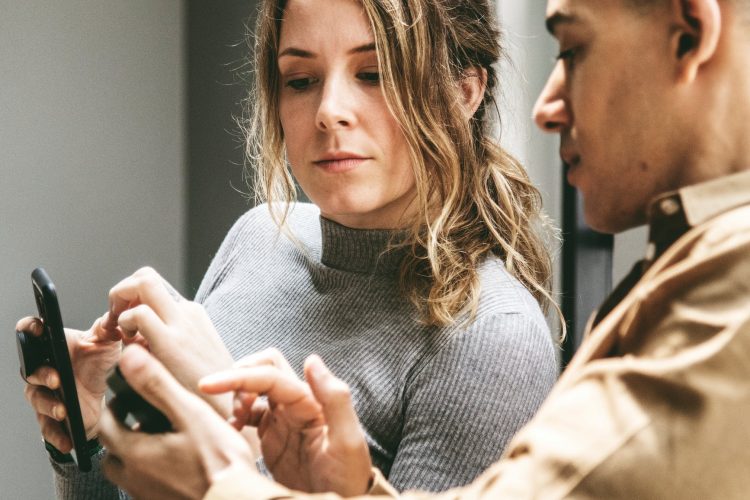 How Your Competitor's Media List Can Help You
Paying attention to what your competitors are doing is one of the best-kept, widely known secrets of small business success. It's a hard thing to master, but noting what is going on with your competitors in the press and in their marketing can pay off immensely for you and your business in the long run.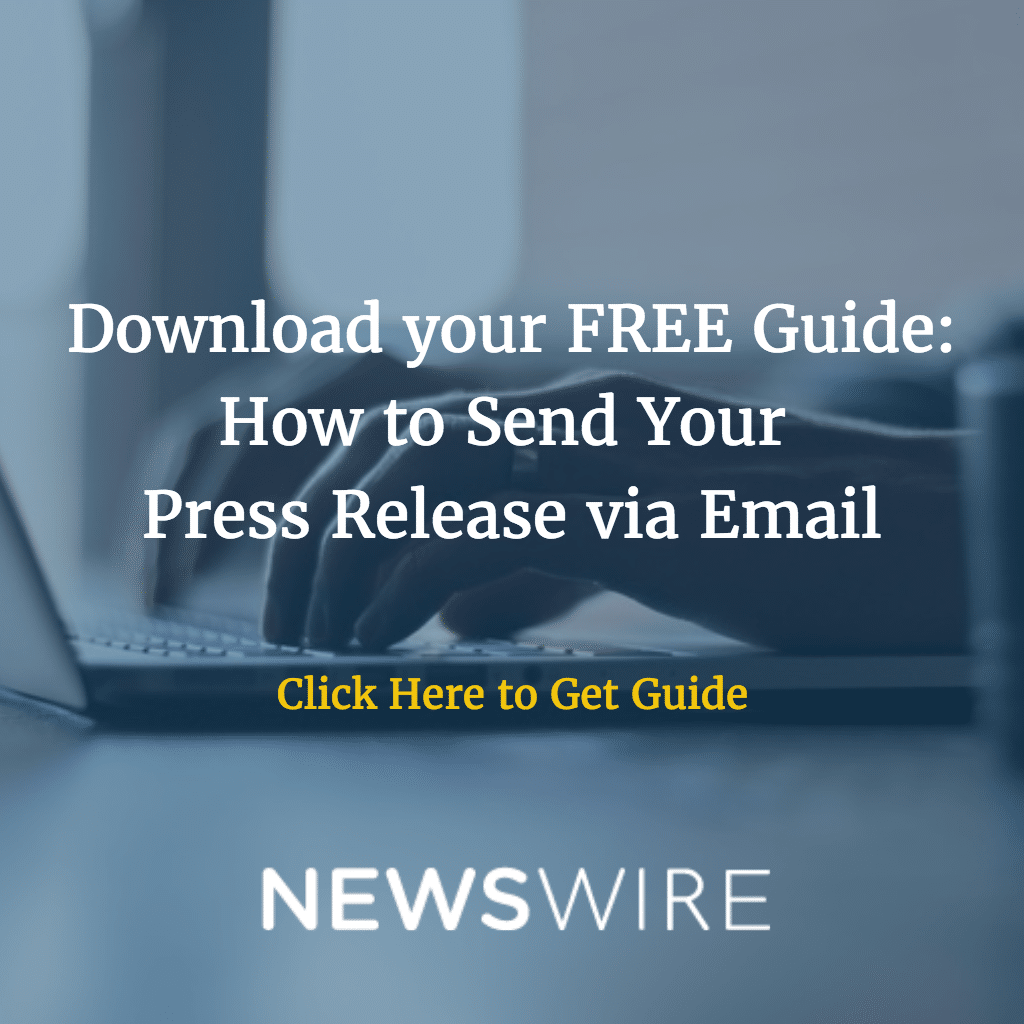 How Paying Attention to What Your Competitors are Doing in Their Media Campaigns Can Benefit YOU:
Piggyback on what your competitors have already done.

They've done their market research, and since you're seeing the public-facing pieces that are out there, you're seeing the end-result of their research.


What type of stories are they in? This helps you pitch to the media.

For Example: New product stories aren't being picked up, but community events they sponsor are. It would make more sense for you to pitch those types of stories in your own media pitches.


Be exposed to other opportunities.

If you look at what your competitors are doing and where their press pieces show up, you may see that a publication has been left out or a "hook" for a story hasn't been used yet. This can help craft a pitch to address this void in the press for your industry.



Know who's talking/writing about them -pitch to those people.

See what publications and influencers are talking to your competitors. This is important to allow you to begin cultivating relationships with those people. In the end, it builds new media relationships and exposure for your company.
As you can see, starting with your competitor's media list can help you, immensely, in your research. This is a smart way to get a head start on your research. However, it should never take the place of doing your own research. There are differences between you and your competition, as well as your target audience; so, you will almost never have the same results as your competitors.
Call us today to speak to one of our PR specialists: 1-800-713-7278