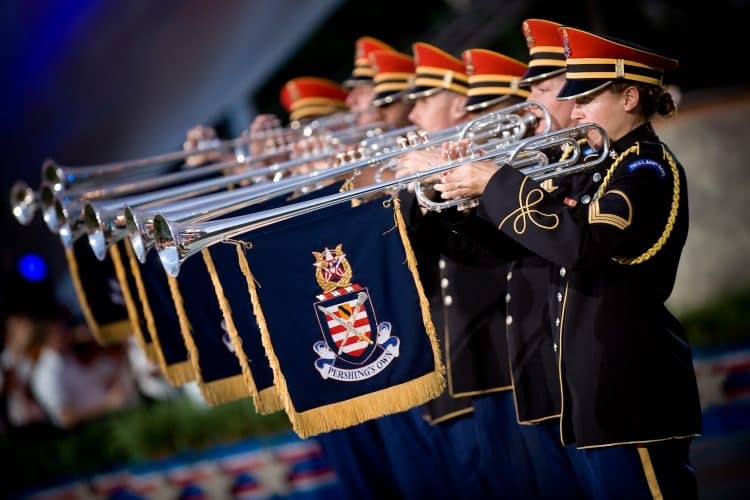 How To Write A Press Release For A Ceremonial Event
The sign of a successful ceremony is a good audience. But it can be hard to convince people to give up their valuable time and attend a large ceremony.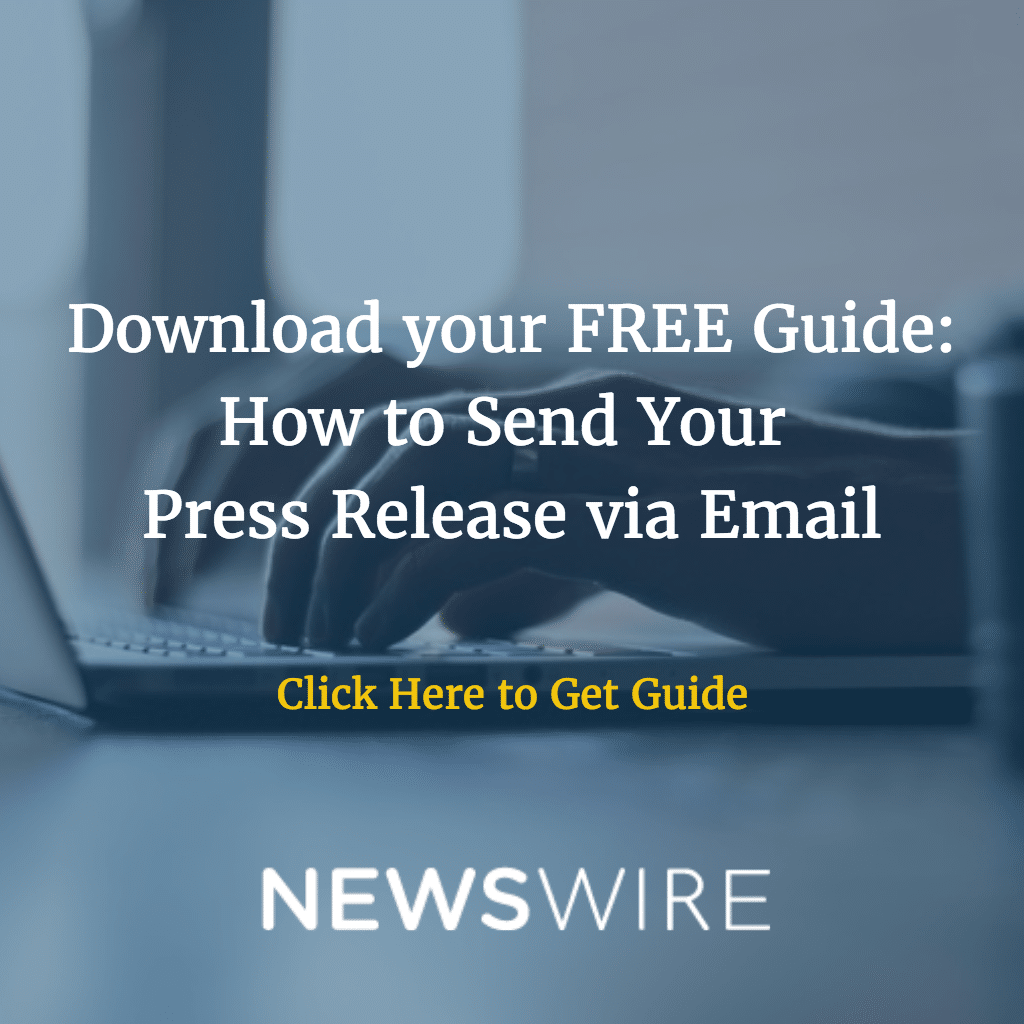 There are all sorts of ceremonies, from family weddings and funerals to graduation, retirement, the opening of a public space or building, naming ceremonies, and so on.
A press release can help raise the profile of the ceremony and help you get a good turnout on the big day.
What is a press release?
A press release is an official statement by a company, person or official agency in order to convey important information to media. A press release should announce something new and noteworthy that journalists will want to pass on to their readers, for an even wider reach for your brand or business.
To gain more visibility, you can publish your press release at a distribution service. If you do, here are some of the important features your release should have in order to boost your chances of getting pickups:
An attention-grabbing headline
Make your press release stand out from all of the others at the distribution service.
A powerful sub-headline
A powerful sub-headline supports the headline to give more information. It also summarizes what the release will be about.
Keywords
Include keywords in your headline and subhead to make it easier for media representatives to find your information. Include the names of the most important people involved in the ceremony, and the reasons for the ceremony.
The first paragraph
In journalism, the formula for writing an opening paragraph is known as the 5Ws. The paragraph should contain the following information:
Who
What
When
Where
Why
For a ceremonial event, therefore, the outline of your first paragraph might look like this:
Who-The local community council of Woodland, Queens
What-A ceremony naming a street after John Smith, a New York City firefighter who died on duty on 9/11
When-August 1, 2018, 10am to 12pm
Where-The corner of 31st Avenue and 54th Street, Woodland, NY 12345
Why-To unveil the new street sign and honor the life and memory of this fallen hero
The background to the ceremony
Provide information on who organized it. Get interesting quotations. Mention any special features of the event, such as refreshments, music, main speakers, and so on. For example, you might get a quote from the head of the city council about the reason for the ceremony and mention that they will be the master of ceremonies at the event.
You might also say, "Music will be provided by the St. John's College Band and Choir. Refreshments will be provided by the Deluxe Restaurant."
Contact information
In your last paragraph, include all your contact information, such as name, phone number, email address, and URL where they can learn more.
You can also remind them of the date, time and venue, and say, "We look forward to seeing you there."
Include media
Include photos of the person or location where the ceremony will be held. Try to get video clips of people talking about the ceremony, why it is being held, and how everyone is welcome.
Call us today to speak to one of our PR specialists: 1-800-713-7278