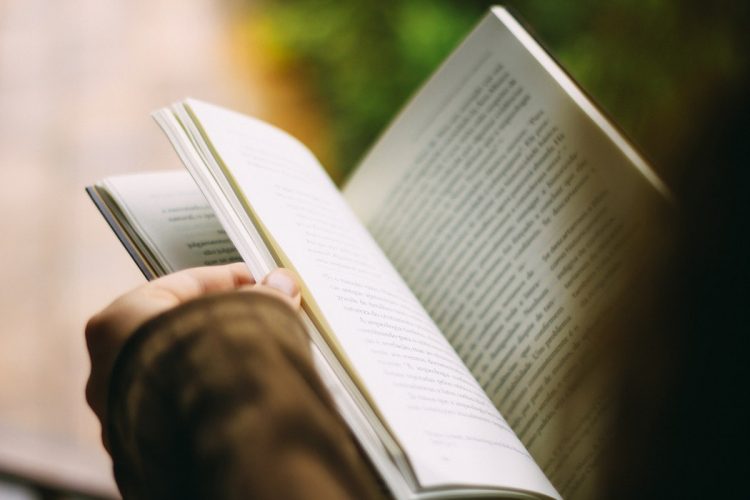 How to Write a Press Release for a Book Launch
When launching a new book, authors can use a press release as an integral part of that launch. A press release for a book will be slightly different from other forms of press releases, because it needs to contain key pieces of information to help spread the word about the book, and hopefully boost sales right out of the starting gate.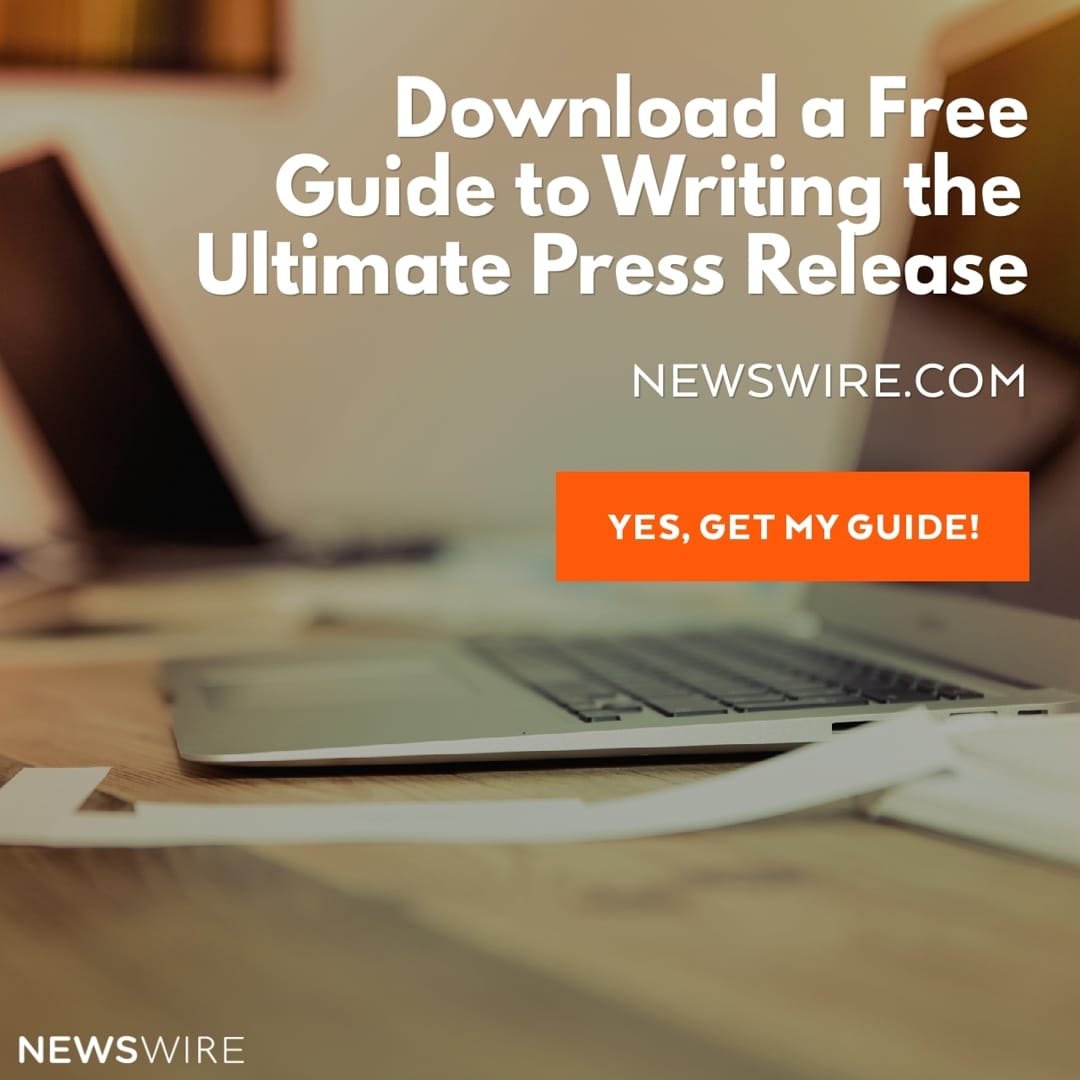 What is a press release?
A press release is a document produced for the media by a business or individual in order to communicate new, official information which the media will hopefully then report to a wider audience. The most effective way to issue a press release is online using a distribution service in order to get it in front of as many media representatives as possible.
1-A strong headline
Your headline should grab your reader's attention and summarize the type of book it is. Is it fiction or non-fiction, romance or mystery? For example, or a cookbook full of local Cajun recipes.
2-Dateline & City
This should be the location where the author is, and the day you have created the press release. The location can be important, such as NEW ORLEANS, La., if the book will be of particular local interest.
3-For Immediate Release
In most cases, an author will want their press release to go out right away, so it should say "For Immediate Release". However, if you are writing the release as part of the run-up to the actual launch date and any book signings you might be doing, say "Embargoed until X date."
Be sure that the book will be available in stores and online before the release gets published. Otherwise, you could end up with some very frustrated potential customers.
4-Summary
The summary, also called the subheadline, supports the headline, giving more information, and summarizes the information they are about to read, so busy media representatives can decide if they want to read more. You can include a brief summary of the book here, too.
5-The first paragraph
Journalists use the 5Ws when writing news stories
Who
What
Where
When
Why
This is a useful checklist for you, too, as you write your press release, to ensure you don't leave out anything important.
In the case of a new book, fill in the details as needed, such as:
Who: Author Mary Jones; you should also include the name of the publisher
What: launching a new book about Cajun and Creole cooking
When: April 10, 2018
Where: Bookstore at the corner of X Street and Y Avenue, City, State, for a book signing, include at least one URL where they can buy
Why: She is an expert in these styles of cooking, and wants to bring the recipes she serves at her restaurant to home cooks everywhere.
6-Images and video
Use a cover image of the book. If it is an illustrated or non-fiction book, include photos from inside. You could include a video of the author talking about their book and why it is important.
7-Quotations from experts
Adding quotes about your book can also inspire people to buy it. In the case of non-fiction, for example, the author might request another prominent person in the same niche or industry to provide the Foreword or give an advanced review.
8-Facts, figures, and statistics
In the case of a book, there can be 2 sets of data. The first will be the basics of the book, such as the size of the book, number of pages, price, and so on. The second set will be fact related to the content of the book, such as how many years the author has been working in a relevant field, any other books they have published, how many people want to learn how to cook from a pro, and so on.
9-Contact information
Include the best URL, email address and phone number for people to contact to learn more. Give the physical location if you are doing a signing.
Call us today to speak to one of our PR specialists: 1-800-713-7278