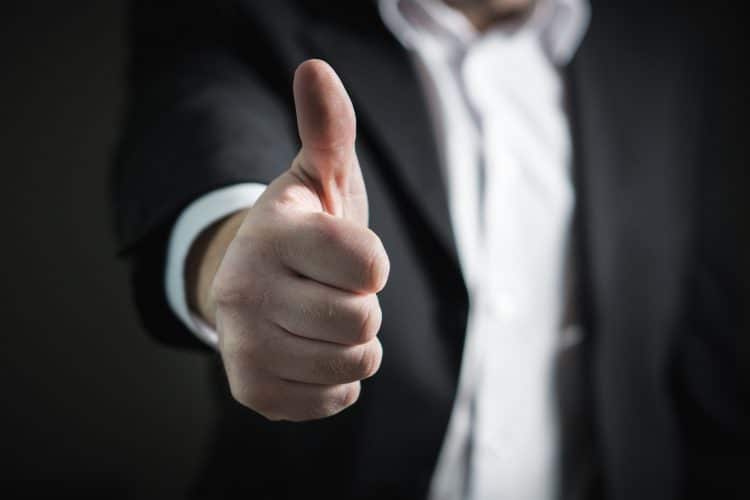 What Makes A Good Press Release Distribution Service?
There are a number of things to look for when it comes to a good press release distribution service. Not all of them function in the same way, so it is important to know how each works so you can get the highest return on your investment.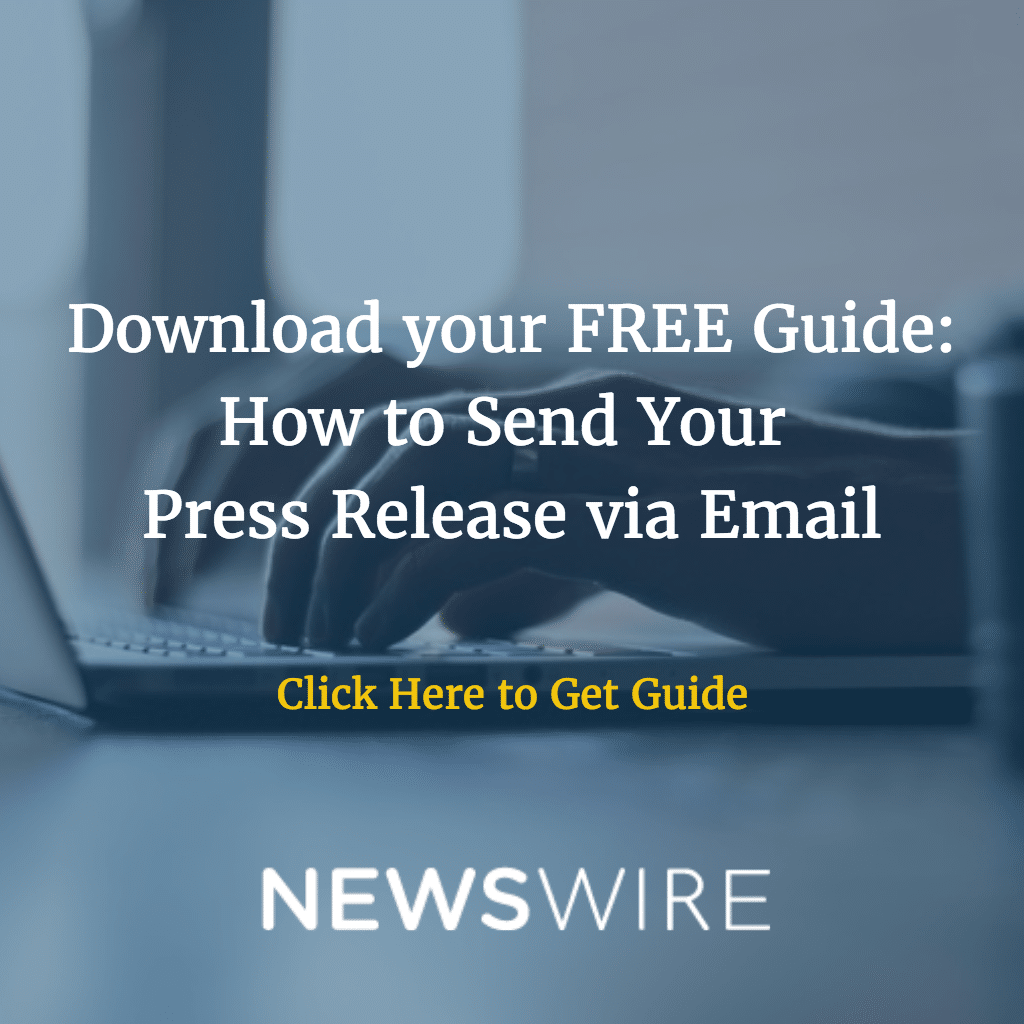 Why use a press release distribution service?
A press release distribution service can be a shortcut to connect your content with a (hopefully large) number of journalists and other media representatives who might be interested in your content. You could try to create your own database of top journalists who publish content related to your niche or industry, but the research would be very time-consuming. Even if you found lots of appropriate names and email addresses, you would still have to approach each journalist via email to see if they were interested in your release.
Different press release distribution services work in different ways, but the most efficient ones, in terms of time and money, would be those which journalists register for and regularly use in order to find story ideas so they can meet their deadlines. In other words, you can get your press release in front of people who are already looking for (high-quality) content like yours.
What makes a good press release distribution service?
A good service offers more than one opportunity within their service to connect with journalists and media representatives. Here are a few of the ways to look for:
1. Web exposure
Your press release will be published on a range of sites. Useful, but not as valuable as other services.
2. Syndication
In this case, the press release will be passed along to top news agencies, such as the Associated Press and their own network. Some will even push your press release to other distribution services.
3. Database availability
Some services claim they are able to connect your press release with more than 100,000 journalists. This will usually be through them subscribing to the site and using it to search for press releases related to the niche or industry they write about. Ask the service how many unique users they have per month.
4. What file formats are permitted
Some services include everything in the one price. Others will charge separately. Aim for an all-inclusive release that will allow you to upload images, upload or embed video, include a PDF file, and so on.
5. Writing services
Some press release distribution services will offer to write the release for you. You will still have to give your information and then go through the approval process. Look for unlimited edits so you are not charged extra after the first draft or two.
6. Editorial services
In this case, the editors at the distribution service will check over your release to make sure it is top-quality before it is sent out.
7. Prominence in the industry
Some press release distribution services have a better reputation than others because their clients repeatedly gain more exposure than at other service sites. Then it becomes a question of affordability.
8. Affordability
Some distribution services offer a monthly package, while others offer a per price release. With the per price, it may be possible to lower the cost by buying the press release slots upfront, such as a year's worth, for a lower cost than if you were paying as you go. If you're sure the distribution service you are looking at is tried and tested, this can be a great way to earn more media for less investment.
9. Good reporting
Reports on your results should be clear and easy to understand.
Call us today to speak to one of our PR specialists: 1-800-713-7278