Is Your Press Release Headline Missing These Critical Elements?
The headline is the most important part of your press release. If you use a press release distribution service, for example, journalists and other media representatives will scan through the headlines trying to decide what to read. They might also use the search engine. Your headline needs to be written with both scanning methods in mind.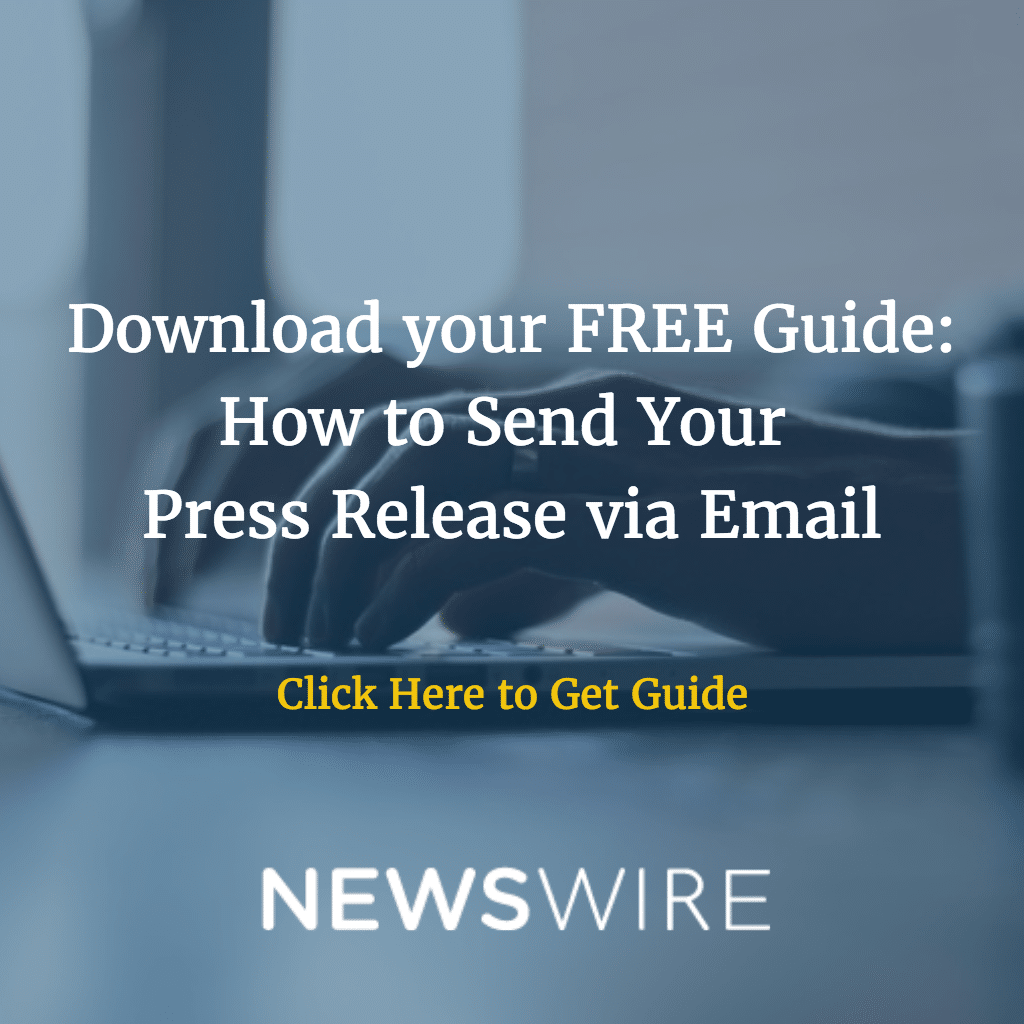 1-Newsworthiness
Your press release needs to be news, not an ad for a new product.
2-Keywords
It needs to contain keywords that will give a clue as to what niche or industry you are referring to.
3-Emotive words
Emotive words can make the headline more dramatic and create a connection with the reader. Words like soars, plunges, breakthrough, etc. all convey a sense of excitement.
4-An exciting story
Every press release is a story, a news story you want your target audience, journalists, to pay attention to. They are a tough audience because they have seen a lot before, especially of bad press releases. But they have to do their job and find stories worth passing along to their target audience.
Here are some examples.
Woof Washer 360 Cleans Your Dog In Under A Minute
Anyone with a pet, especially one who loves mud, would be eager to know more about this product.
NASA Confirms The Existence Of Liquid Water On Mars
This is a major scientific breakthrough that answers a long-standing question about the Red Planet.
Company Z Discovers a Cheaper, Faster Way To Turn Seawater Into Fresh Water
This would be a major breakthrough for anyone living by the ocean who struggles to get fresh water for drinking, cooking, and irrigation.
Paint Shield Transforms Your Walls Into Germ-Killing, Anti-Microbial Surfaces
Kitchens and bathrooms are notable areas for germs, mold, and mildew. Using this new paint could make a home a lot healthier.
5-A promise
A headline is like a promise of what a journalist can expect to find if they click through to read the rest of the story. The headline and the content need to match. The headline has to be a compelling teaser for what will be in the release. One way to ensure this is to write the headline after you have written the press release. In this way, you will know what is already in it, and how to make it sound exciting.
6-What's in it for me (and my audience)?
Journalists are people too, so they are often eager to learn about new things that can improve their lives. But they also have a responsibility to their own readership to bring them information that is really worth sharing. As they read, they will always wonder whatís in it for them and for their target audience. Why should anyone care about your press release? Consider these questions and you should be able to write more targeted and compelling headlines.
7-Statistics
Sometimes, numbers and statistics can really make your headline stand out and make journalists eager to read on.
Bitcoin Futures Surge 26% in First Day of Trading on Stock Exchange
This is a high-performance level for a first day.
Siemens Signs EUR700 Million Libya Power Plant Contracts
This is a large contract worth announcing.
Mix and match these 7 elements each time you create a press release headline, and see how many media pickups you can get.
Call us today to speak to one of our PR specialists: 1-800-713-7278