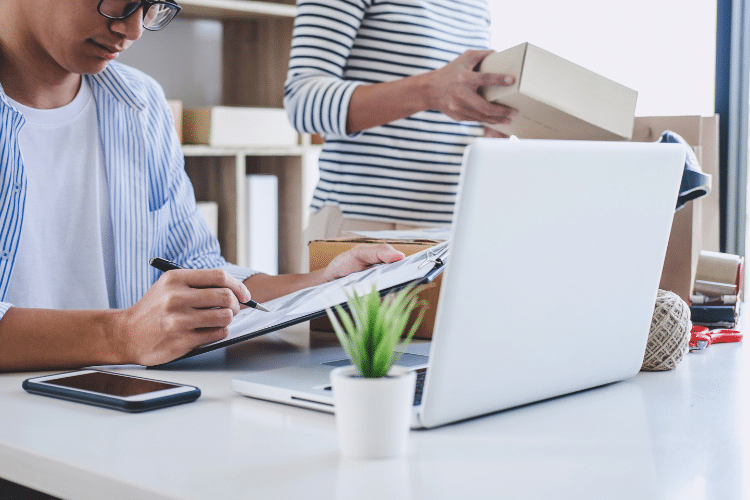 Press Releases are a Powerful Marketing Tool for Small Businesses
For small businesses, there are a lot of moving pieces to keep track of in order to keep the company moving in the right direction. 
And, with so many tasks on their to-do lists, it's easy to lose sight of initiatives that can move the needle.
One tried and true marketing strategy is press release distribution.
Press Release Distribution for Small Businesses
Small businesses have stories to tell and a valuable marketing vehicle to deliver their messaging directly to their target audience is through the creation and distribution of newsworthy press releases.
Through strategic press release distribution, brands are able to build awareness, attract website traffic, expand their reach, generate leads, and ultimately increase sales.
Newswire's Press Release Distribution Services
As an industry leader in press release distribution services, our team's expertise paired with our innovative approach is breathing new life into press releases to help brands turn their owned media into earned media.
In fact, companies that are part of our Media Advantage Plan (MAP) have earned hundreds of media mentions and quality search traffic for top keywords among other positive outcomes.
In fact, companies that are part of our MAP program have secured earned media mentions in top publications like Forbes, Business Insider, CNBC, CNET, The Wall Street Journal, USA Today, and many more. 
There's no denying that gaining traction in a competitive market is hard enough as it is, and for small businesses, especially, it can feel nearly impossible at times. 
That's why our team remains committed to helping small businesses secure their piece of market share by way of strategic press release distribution efforts. 
If you're interested in learning how press release distribution can help your brand secure earned media mentions, attract more website traffic, and much more, speak with a PR Strategist today.