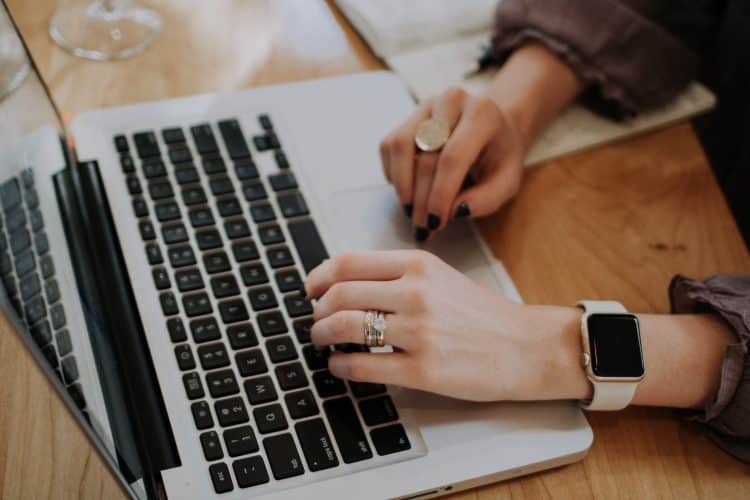 Build Brand Awareness With Press Release Distribution
Brand awareness describes a person's familiarity with a company, product, or service. Increased recognition of your company can lead to repeat customers and brand ambassadors.
According to Internet Live Stats, there are over 1.8 billion websites on the internet. With more content and information available than we could consume in a lifetime, brand awareness is essential in breaking through the noise and standing out from the competition.

One way for small and midsize companies to build brand awareness and stay in front of their target audiences is through press release distribution.
What's a Press Release?
A press release is a written communication sent to members of the media. Press releases inform and provide context on a specific event or announcement. The overarching goal is to get coverage from relevant publications and be noticed by a company's target audience.
When written and distributed correctly, press releases are an affordable and effective way to promote your business and connect your brand with your target audience.
These compelling and concise news stories cover topics that include:
The release of a special report
A company milestone
A new product announcement/launch
A new round of funding
Announcement of a new executive
And much more
Now that we've outlined the basics of a press release, let's take it a step further and uncover ways businesses can leverage this marketing vehicle to build brand awareness.
3 Ways to Build Brand Awareness with Press Release Distribution
Become a Thought Leader
When you demonstrate your authority on a given topic, it not only builds trust with your target audience but also shows the media you're a credible source they can lean on for valuable insights.
Use topics you're knowledgeable about and your target audience finds valuable as prompts for press release topics. Consistent press release distribution puts your company in the spotlight and showcases your expertise. Both build brand awareness over time.
Create Consumer-Focused Content
The first step in any media and marketing strategy is to understand the people that make up your target audience. Gaining a deeper understanding of who they are and what they're interested in, will help you create consumer-focused press releases that cater to their pain points, wants, needs, curiosity, and more.
To take it a step further, infusing relevant search engine optimization (SEO) keywords in a press release can help a company show up on the search engine results page (SERP).
A benefit of SEO is the opportunity to build brand awareness and increase visibility which makes it easier for consumers to find your content when they search for something your company offers on the internet.
Visibility and ranking go hand-in-hand and the higher you rank on the search engine result page (SERP), the better your chances are of having a consumer see and click through to read your content.
Use the Right Press Release Distribution Software
Think of press release distribution as an amplifier of your newsworthy stories. When you choose the right press release distribution company, you can rest assured in knowing your press releases will be distributed to relevant media outlets.
At Newswire, we pair our nearly 20 years of experience with our robust SaaS technology to help our clients distribute the right message to the right audience at the right time. In fact, for four years and counting, we've earned the no. 1 rank in customer satisfaction for Press Release Distribution Software according to G2.
Strategic exposure on the wire builds brand awareness and in time, brand awareness can lead to more website traffic, leads, sales, and returning customers.

Contact us today to speak with one of our PR Strategists and learn more about how our industry-leading press release distribution services provide true value at a fraction of the cost of other solutions.