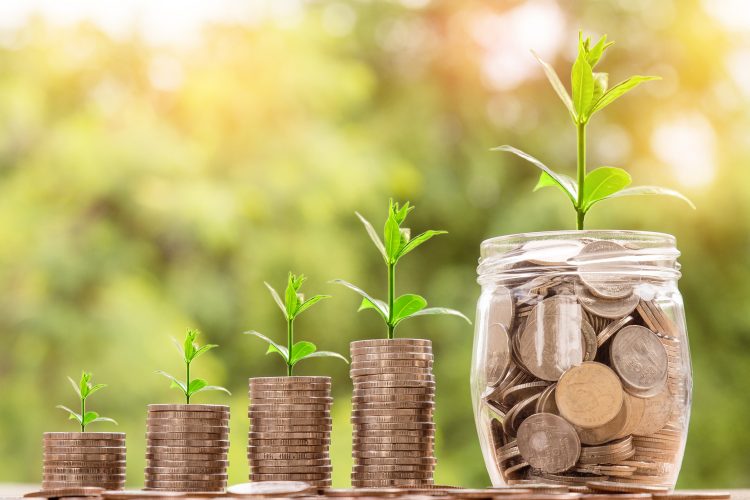 A Guide On How To Calculate Press Release ROI
There are a number of ways to calculate the ROI (Return on Investment) of your press release. It all starts with what goal you have in mind when you decide to issue a press release, and whether or not you are paying for press release distribution services.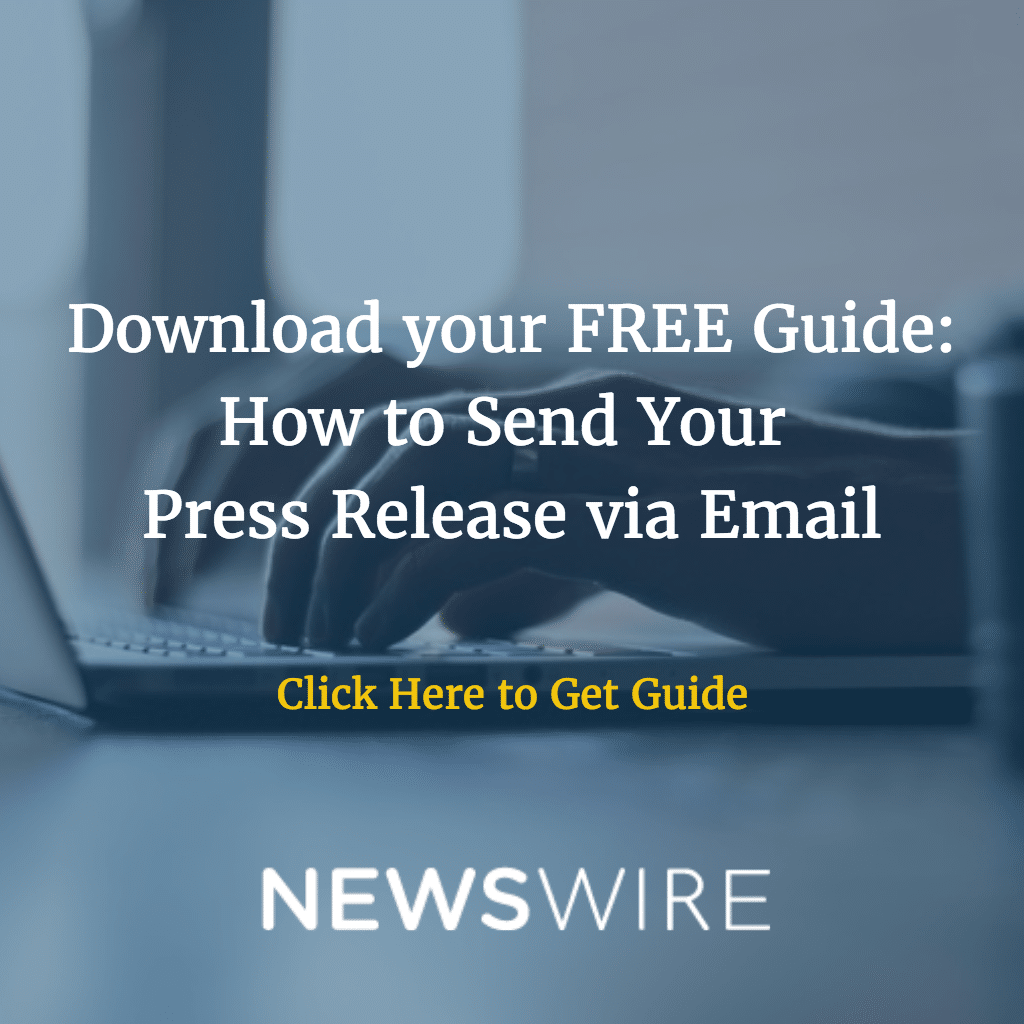 What is a press release?
A press release is an official statement issued by a company to journalists about the latest news related to their business. The main goals of a press release are to announce important news, and hopefully to get media pickups from journalists who receive the release. The information should be so interesting, they will be happy to pass it along to their readers by writing an article about it.
Why issue a press release?
Every time something new happens in your company, you should issue a press release in order to keep your brand in the public eye. Good examples of newsworthy material include:
Launching a new product
Hosting a live event
A merger or acquisition
Quarterly financial reporting if you are a publicly traded company
A change in staffing or restructuring of the company
Gaining a prestigious new client
And so on.
What are the main goals in issuing a press release?
Every press release should have a goal. Do you want to:
Extend the reach of your brand?
Get more subscribers?
Make more sales/start off the sales for a new product?
By setting the goal from the start, you will know what to track.
Brand Reach
Brand reach can be difficult to track. In general, any media pickup or social media referral will be useful for this. It's really a question of how many pickups, and how many readers the periodical or site claims it has.
On the other hand, sending out a press release is always a brand awareness exercise. People can't do business with you if they don't know you even exist.
If the press release is genuinely newsworthy, media personnel will begin looking forward to your releases because of its quality.
The calculation will then be how much you are paying for the press release distribution service you are using, if any fee, and the amount of time it is taking to create and then promote the press release. Since all businesses need to do public relations and marketing, a press release will be a relatively inexpensive and cost-effective method of doing both.
Media pickups can also be difficult to calculate due to the nature of the reports or how long they track your press release (such as a week, versus 30 days), but pickups are always a sign that your press release distribution service is worth the money, provided you are not spending a small fortune on it.
Subscribers
Subscribers will be easier to measure because you will have the press release distribution service reports of clicks, but also the new subscriber information at your email marketing platform. Once people are on your email marketing list, you can build a relationship with them and present them with the types of special offers they will be interested in. The income won't be direct, but you can place a dollar value estimate on each new subscriber you sign up in order to calculate your ROI for the cost of the press release distribution.
Sales
This is the hardest goal to accomplish with a press release, but not impossible. It is also the easiest way to calculate ROI. See how many sales you get, and whether or not they cover the cost of the press release distribution.
Call us today to speak to one of our PR specialists: 1-800-713-7278