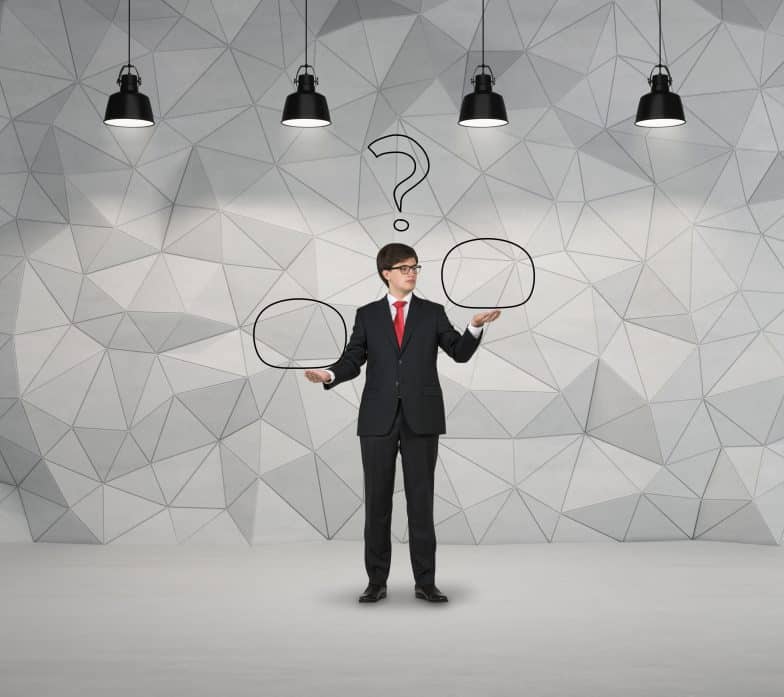 Most marketers have heard of press releases, but many shy away from them for several reasons. The first is that they usually believe press releases are only for large companies, not smaller ones....
Continue Reading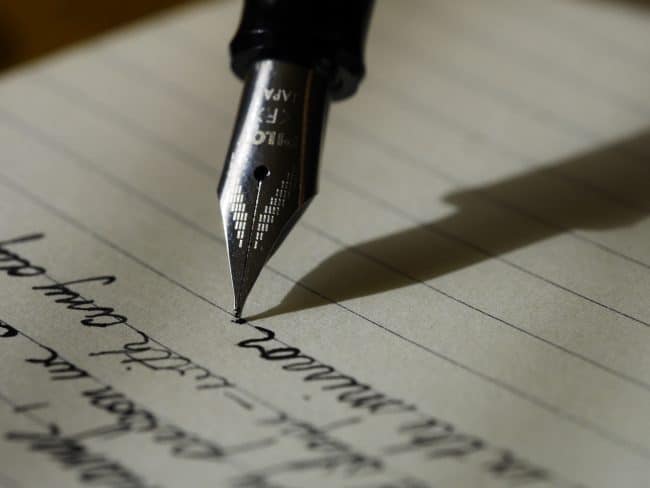 There are a number of stylistic choices marketers need to make when it comes to writing press releases. One of the most important is which verb tense you should use. The main choices are...
Continue Reading
Press releases have been around for more than one hundred years, so they have stood the test of time as a useful tool for communicating important information to the media. Having said that, their...
Continue Reading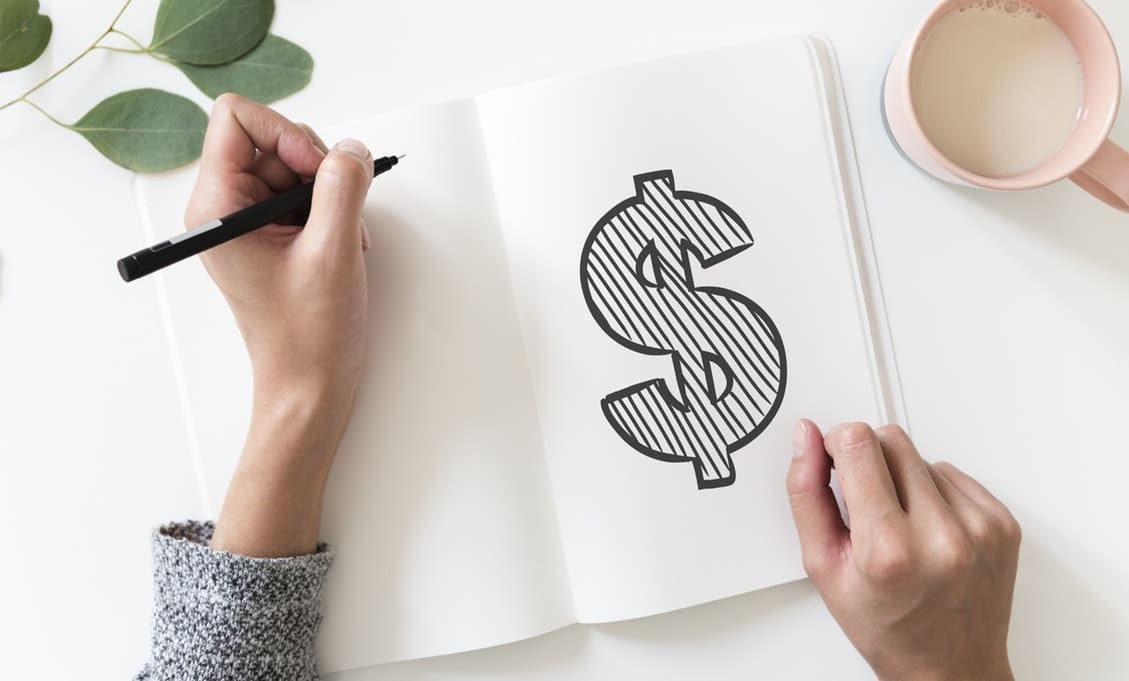 Many large and small companies are always looking for ways to save money and get the best return on investment for their efforts. Public relations, including issuing press releases, can be...
Continue Reading