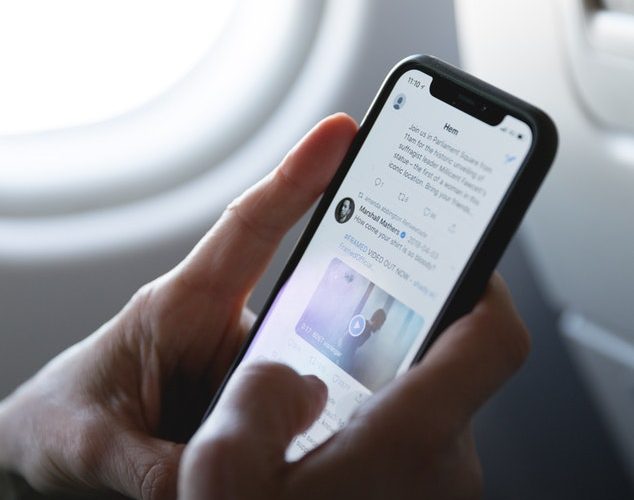 Utilizing Twitter Can Help Your Next Press Release Gain More Recognition
Most brands and companies on Twitter have common goals: get more traffic to their sites, generate leads, provide faster customer service, build a following, and/or network. Press releases can be a wonderful addition to your marketing arsenal, but they don't have to exist separately from your digital and social media marketing efforts. You can use your social media footprint to gain more recognition for the press releases you take time to craft.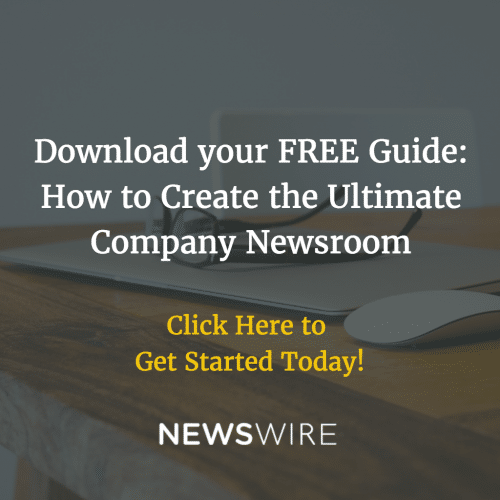 Twitter is mainly used for people to converse on topics that they are passionate about. It's important to look for Twitter threads that are already trending in your industry and jump into those conversations. You can also look for influencers in your industry and start a conversations with them.
Typically speaking, people will begin to interact with your content on Twitter if it's conversational, informative, humorous, friendly, interesting, or unique.
So what are some professional tips to gain more recognition for your press release on Twitter?
Leverage images. Posts with images get much more attention than just words. Whether you use a simple tool like Canva to create a social media image, pull in a gif that works well with your caption, or go another route, it's important to have something visually pull a reader in.
Promote your press release on social media by utilizing hashtags. This works even better if your press release is relevant to something that is trending on Twitter at that moment.
Preview of your press release content on social media. Include a little teaser – maybe by using your headline or sub-headline as the teaser. Even better, combine this text teaser with a visual image to really get things moving!
Use your Twitter account to connect with journalists so that there's a better chance of them seeing your tweet(s) about your press release and possibly retweeting or picking up the story you've included as a piece they can write about!
Use the option to "Promote" your tweet. With a relatively small investment on Twitter, you can add to the exposure that your tweet gets.
If you've noticed that your images aren't getting a ton of interaction, experiment with video. You can even create a video version of the press release that you're trying to get traction on!
There are a lot of ways to get additional exposure for your carefully crafted and well-written press releases on Twitter and other social media channels. It's important to find the combination of tips that work for you and your content!
Call us today to speak to one of our PR specialists: 1-800-713-7278