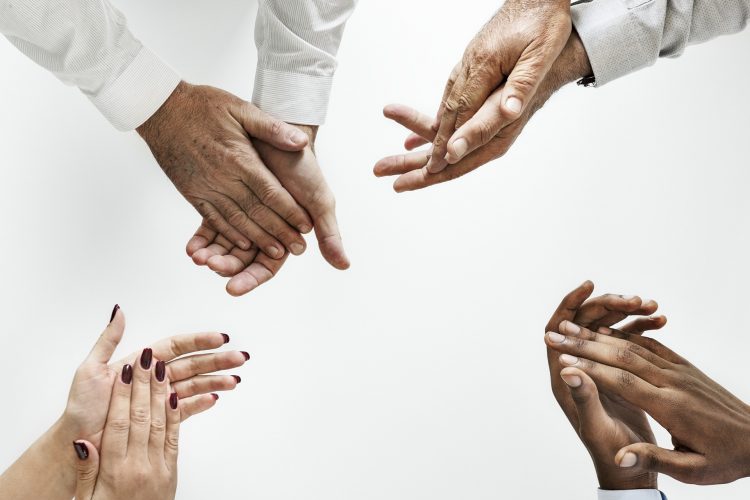 What Does A Good Press Release Look Like?
The short answer as to what a good press release looks like is one that gets you lots of media pickups. It will usually have a number of components that will help you stand out to journalists who see far too many badly written press releases. Let's look at the layout and content of a good press release, starting from the top of the page, and working our way downwards as you would enter it in a press release distribution service interface.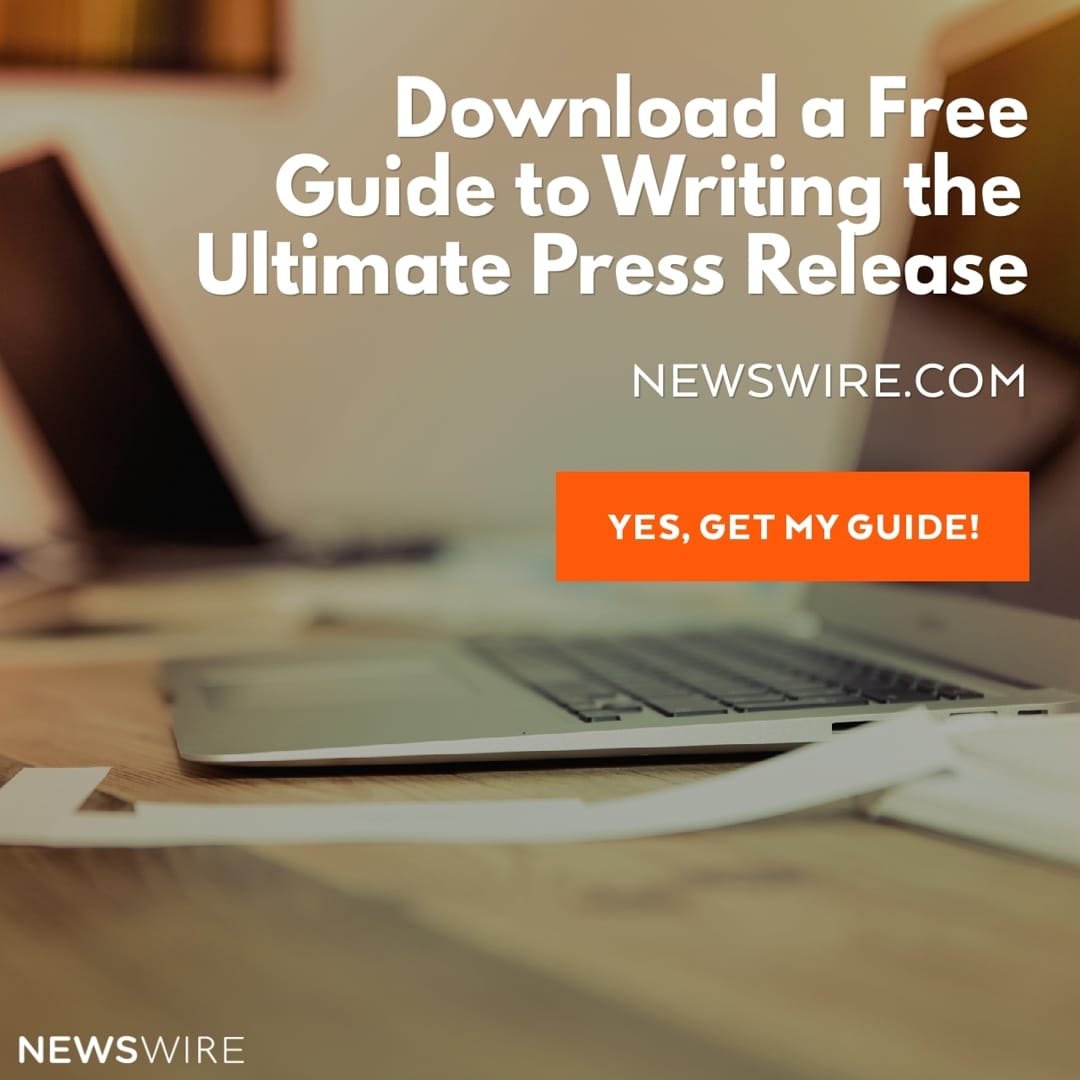 1. The headline
It should be brief, attention-grabbing, and give an idea of what niche or industry you are working in, and what is newsworthy.
Example: New Android Pie a game changer for smartphone owners
2. The subheadline
This will offer additional information to support the headline, and also give more of an idea of what the release will be about.
Example: Pie's features are actually designed to discourage smartphone use
3. Dateline
Include the city where the release is being issued from and the date. The city might get more local media pickups. The date shows how current the information is.
Example: Mountain View, California, August 8, 2018
4. The introductory paragraph
The first paragraph of any good press release will contain the 5Ws:
Who
What
When
Where
Why
This is a useful checklist to make sure you include all the facts and don't leave journalists wondering.
In this case, the press release facts are:
Who: Google
What: There new Android operating system known as Pie, which is replacing Oreo, has some special new features designed to make Smartphone users cut back on the time they spend on their phones
When: Pie was released Monday, August 6, 2018
Where: On all new Android phones
Why: the initiative is part of their "Digital Wellbeing" initiative launched in May 2018, which has determined excessive smartphone use can be unhealthy for a number of reasons.
5. Paragraphs 2 and 3
If you were not able to fit all of the 5Ws into the first paragraph, they can spill over into the second. In these paragraphs, you should also include the additional information to support the story, and further details to help readers grasp the significance of it.
Example: Excessive smartphone use has been determined unhealthy for several reasons:
Using while driving
Spending too much time on the phone and not enough exercising
App addiction
Smartphone use disrupting sleep
6. Useful Quotations
Include a direct quote that adds to the story.
Example: "We've included a timer that grays out apps after a set amount of time to cut down on usage, and a "Wind Down" feature that helps people transition from phone time to bedtime due to a grayed-out screen."
It could also include useful statistics.
Example: "Battery life is still not very long, and app use eats up battery charge quickly, so throttling app time means more time to use the phone for other things."
7. Media
Include a meaningful image to support your press release. Include video, as well, if available.
8. A call to action
Tell people where to go to learn more.
Example: "To learn more about Android Pie and the Digital Wellness initiative, go to URL."
9. Your boilerplate
Write a short paragraph giving information about your company, and who to contact if they wish to learn more.
Example: "Google is the developer of the Android operating system for Smartphones. For questions about this release, contact: name, email address, phone number."
10. Signal for the end of the release
Use ### to show the end of the release so journalists don't look for additional pages.
Call us today to speak to one of our PR specialists: 1-800-713-7278