What Is The Best Way To Reach Out To Influencers?
If you're creating great content, but it's not getting noticed on a wide scale online, it may be time to start reaching out to influencers. In layman's terms, influencers are those who already have a strong following in their networks and are seen as an "authority figure" in that industry.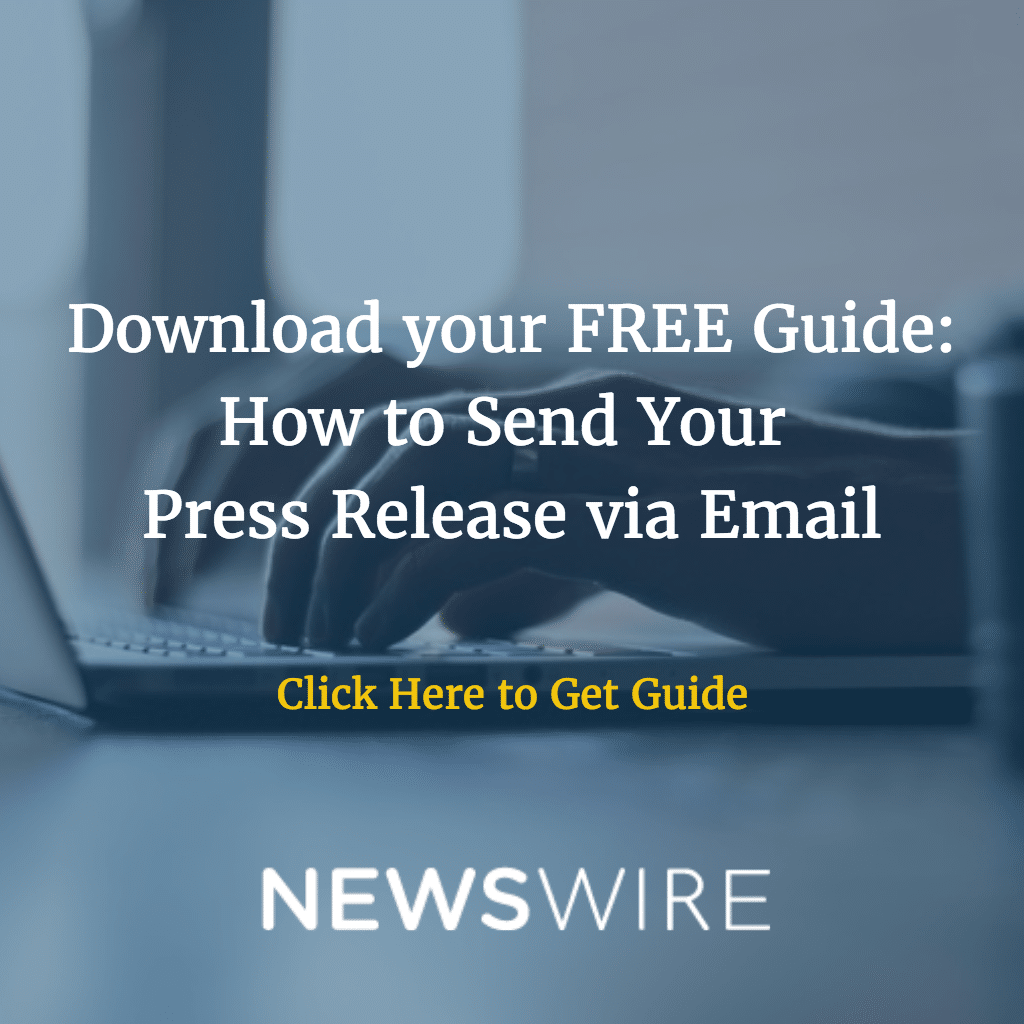 How can you best reach out to influencers to get them to promote your products or services?
First and foremost, do your research. Find the influencers who truly have your target market(s) in their networks. The best way to do this is still to use your targeted keywords and search for your influencers using search engines, like Google. Also, look for lists of experts in your industry or targeted industry that have been published in reputable periodicals or on reputable sites. If you are looking for marketing experts, for example, you can look in business periodicals for such lists.
Don't only choose influencers with large followings.
Those with smaller followings, known as micro-influencers, can still attract followers. It is not safe to reject them just because of their smaller followings. Look for the loyalty of their followers to see if they qualify for your purposes.
Once you have a list of influencers and micro-influencers, do more research into each of them.
The more you know about each influencer and their niche, engagement trends, and posting habits, the better you will be able to cater your pitch to each of them, when you're ready.
Before you craft a pitch, decide on how you want to compensate your influencers.
In some cases, giving your influencers additional exposure and credit may be enough. In other cases, they may prefer a compensatory payment for their time and effort.
Once you've done your research and chosen your compensation model, it's time to start reaching out to your potential influencers.
While it may be helpful to work off of a template that you craft, don't approach this as a copy-and-paste effort. Be sure to craft your pitch to each influencer to gain the most traction with your audience.
Focus first on building your relationship with this new influencer.
Don't just launch into your story of who you and your brand are. Try to talk about a post they've made, a series of blogs they've written, or a podcast that particularly resonated with you. Don't suck up or idolize them, but just let them know your thoughts on the piece that truly meant something to you.
Then, it's safe to launch into your pitch. Make it clear what you're offering in return for their help, what time commitment may be needed from them, and any other pertinent details. Their time to read this proposal and to follow through is precious. Don't waste it. Don't try to hide what you're asking. Now it's time to get started reaching out to influencers!
Call us today to speak to one of our PR specialists: 1-800-713-7278