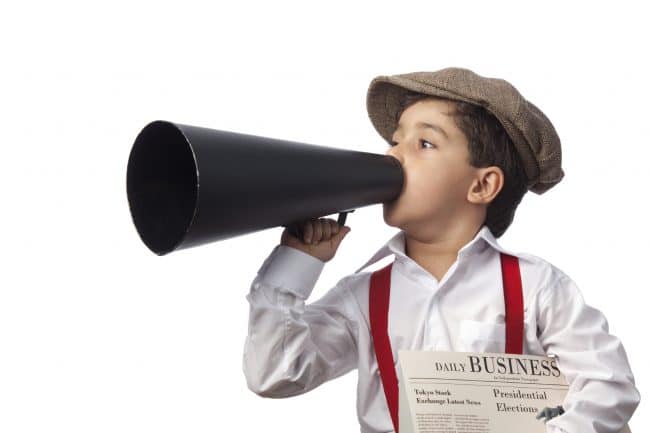 Tips for an Effective Press Release CTA (Call to Action)
Every press release should have an effective call to action (CTA) in order for the target audience to take the next step. This can help show how successful a release has been. Depending on the call to action, it might also drive traffic, subscribers, and sales.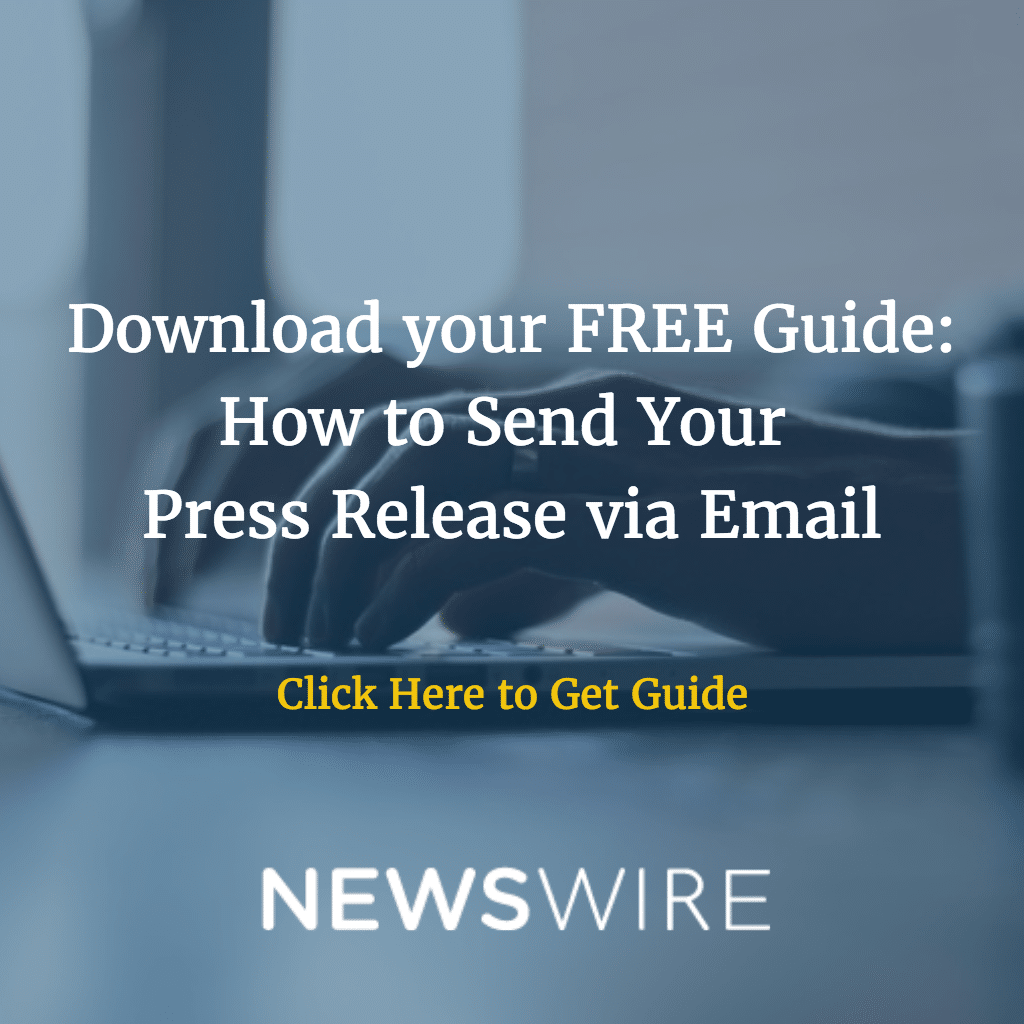 Setting your goal for your press release
Your first step is to set a goal for your press release. It could be:
Traffic
Subscribers
Sales
Brand recognition
Or a combination of them. In most cases, for example, a press release can help build your brand.
But your main goal will usually be one of the other three. Once you decide, then you will be able to write a clear call to action.
Traffic
Everyone wants traffic to their site in the hope of gaining a loyal readership and perhaps even subscribers and customers. The overall goal of a press release is to get media pickups so a wider audience will become aware of all you have to offer.
In order to get traffic from your press release, your call to action needs to give them a reason to click to learn more. You might offer an in-depth study, Top 10 list, checklist or another item that will be of interest to your target audience. "Please visit the X page to learn more about Y," is a good call to action. Don't just say "click here." Use keywords in your anchor text to help make your site more visible to the search engines.
Subscribers
Traffic is a great goal, but subscribers can be even better. Once a site visitor is on one of your email marketing lists, you can contact them at any time with information that can build brand loyalty and special offers that can boost sales. You can also survey them to learn more about what they are really interested in.
There are all sorts of metrics for determining the success of a press release, but getting more subscribers can also be a good indication of how responsive your target audience is to your content.
Offer people an interesting free ebook or other exclusive content in exchange for their email address and you should be able to grow a highly-targeted email marketing list.
Sales
It can be difficult to make a sale the first time a person ever comes to your site. However, if you have been issuing press releases regularly and leverage social media, it is possible to boost sales. These multiple exposures create brand recognition and make people more inclined to trust you and buy from you.
Leveraging social media not just for your regular content but for your press releases is also a good way to spread the word. You will, of course, be hoping for media pickup, but by creating press releases you know will be sharable from the start will give you even more visibility.
Press releases also make the most sense when there is something new and noteworthy in a business. A brand new product being launched is a perfect topic for a press release. Offer the new product at a special limited time price, and you should be able to drive sales with this powerful call to action.
Call us today to speak to one of our PR specialists: 1-800-713-7278