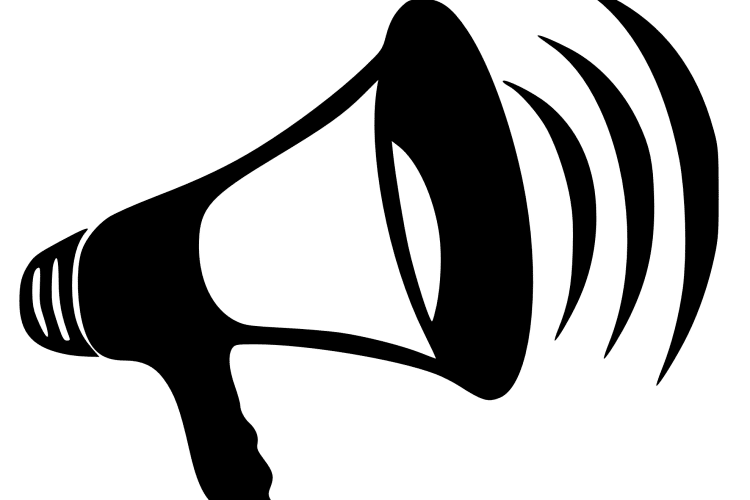 3 Calls to Action You Can Include in Your Press Release
One of the most overlooked functions of a press release is to drive traffic to a webpage. Most often, press releases are used to grab media attention. And they can be quite successful achieving that goal. However, you may be missing an opportunity if you don't also strive to leverage your press release to gain traffic – and for that to be successful, you'll need a call to action. There are different types of CTAs you can include in your release to achieve your desired goals.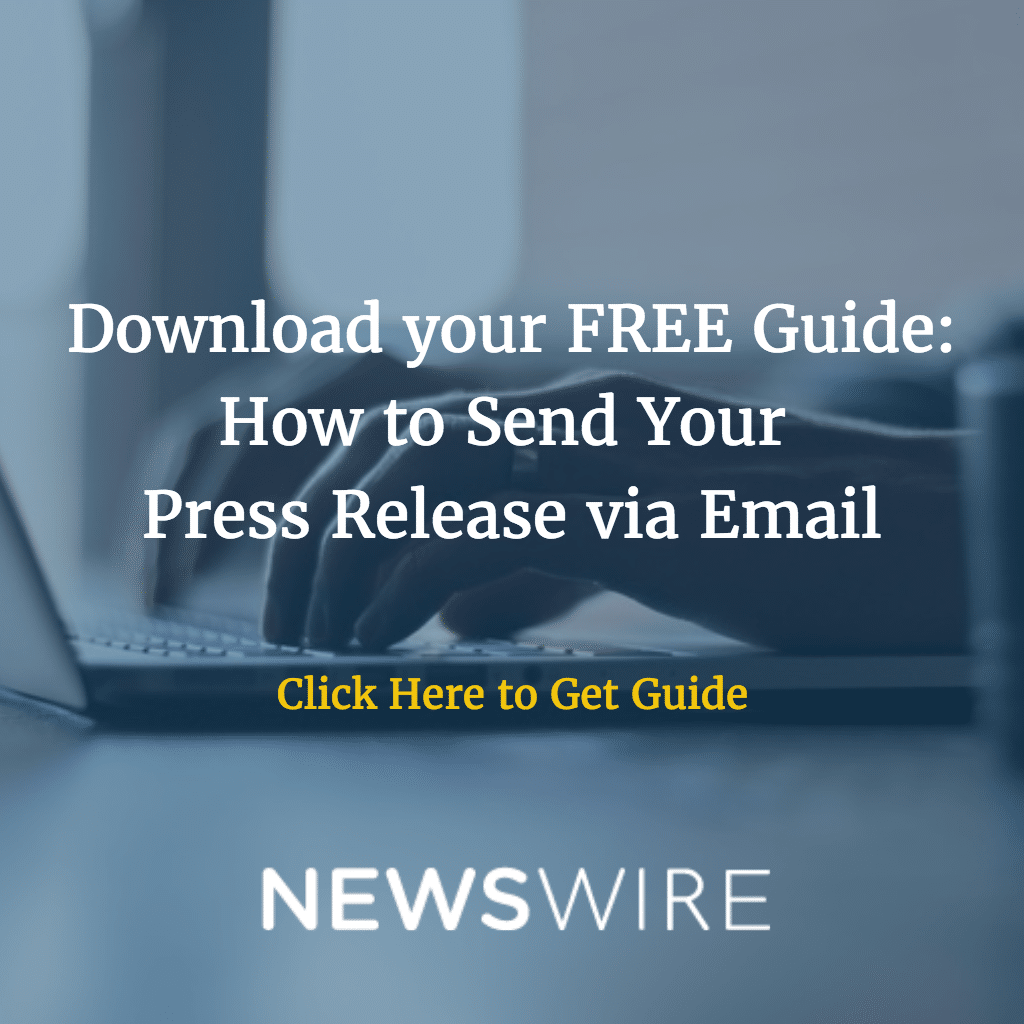 The "Learn More" CTA
One of the challenges of blending a call to action with your "news" is that CTAs tend to sound a bit salesy and promotional. That goes directly against the general function of a press release, which is to announce something newsworthy. However, you can find a good balance with a "learn more" type of call to action.
With this type of CTA, you'll want to provide readers with something specific that they can learn more about. You may also want to create a document or content for this purpose. For example, you might issue a press release that announces key findings from your research. A CTA might be, "Learn more about how KEY FINDINGS impact you, visit LINK" or "Learn more about how KEY FINDINGS impact you, get the REPORT here."
This type of CTA drives traffic to a specific webpage and can be used to build your email list. You can require an email address to deliver the report to your reader and subsequently build a list.
The "Limited Time Offer"
Scarcity is an effective motivator. If you are announcing a product, promotion, or new service with a press release, you might consider leveraging scarcity. For example, you might make the introductory price time bound. Or you might have a limited number of products available. Again, you'll want to balance your news with your promotional offer and CTA.
For example;
"Click here to preorder PRODUCT/SERVICE"
"Sign up for product updates LINK"
"View more information on the product LINK"
A Simple Invitation
A third option for your CTA is to simply invite your readers to engage and connect. This is a good way to grow your community. If you have a weekly newsletter, invite them to sign up for it. Make sure to include a sentence or two sharing the benefits of the newsletter. If you want them to sign up for a demonstration or a free consultation, invite them to fill out a contact form. Here are a few examples of what this might look like in your release.
"Sign up for a one hour consultation and discover how we can help you…LINK"
"Get weekly tips on how to….LINK"
"Become a part of our community. Get the inside scoop on sales, products, and tips before anyone else LINK."
Don't forget to include a call to action at the end of every press release. If you leave it out, you're missing out on a valuable opportunity. Align your CTA with your press release goals and track your results. You'll see an increase in your return.
Call us today to speak to one of our PR specialists: 1-800-713-7278