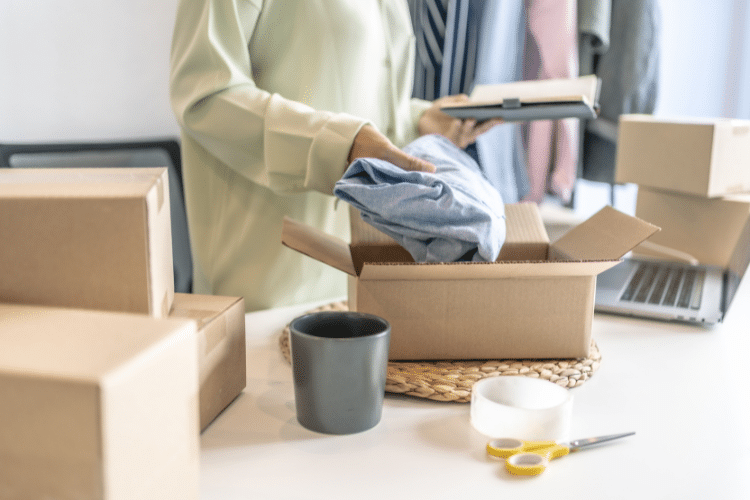 Product Launch Press Release: 7 Must-Haves
Sleepless nights. Countless meetings. Doubts. Excitement. Passion. Progress. Setbacks. All of these elements and more have led to the culmination of your efforts. You're ready to launch your product.
A product launch is much like a first impression. You only get one chance to make it a good one.
If you're ready to launch a new product, you've likely run through the promotional checklist that includes:
Email marketing campaigns
Social media posts
Website homepage updates
Blog posts
But, something's missing.
Something that could deliver your news directly to the people that matter most – your target audience and top-tier media publications.
What is that something you might ask?
It's press release distribution.
A product launch press release is like a megaphone for your exciting announcement that cuts through the noise of a crowded marketplace.
This press release draws attention to your brand's online store and helps build a positive reputation.
This is especially true when it's well-written, follows AP Style, is informative, and is newsworthy.
All these moving pieces work together to boost website visits, leads, and most importantly, sales conversions.
Product Launch Press Release Must-Haves
A product launch press release aims to capture a target audience's attention, introduce the product, and invite users to visit the company's website to learn more.
When drafting this press release, make sure it includes the following:
Identify a newsworthy angle. What makes this new product launch interesting? Is it part of a collection? Does it solve a problem other products on the market don't? Is it a response to something your target audience has been asking for?
Select relevant search engine optimization (SEO) keywords to include. Once you've determined the most appropriate keyword, be sure to include it in your headline, as a relevant hyperlink in the content, and throughout the body of the press release.
An attention-grabbing headline that gives readers a sample of what's to come in the press release. For a product launch press release headline, highlight the value the product brings to the consumer.
Craft a sub-heading that provides extra detail about what the press release will cover.
Include strong quotes from a company executive and a satisfied customer if possible. Sharing a strong testimonial is a great way to leverage social proof of the value your product provides.
Share high-quality multimedia content such as an image of the product (preferably branded with your logo) and a video of your product in use.
Close the press release with a clear call to action that encourages readers to meet the overarching goal of your product press release. For example, Visit company website/online store to purchase your product name and experience the difference for yourself.
If you're preparing to launch a new product and need help crafting a press release that'll expand your reach, build brand awareness, earn media mentions and increase website traffic. 

We can help. Speak with a PR Strategist today.