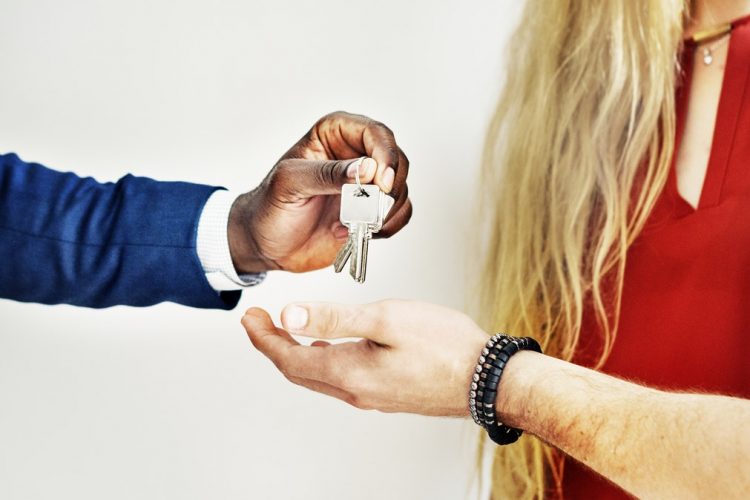 How a Press Release Can Help Sell Properties
A press release can be a powerful marketing tool for real estate agents to have in their arsenal. It's not just for showcasing their expertise or announcing changes to their businesses, it's an effective selling tool for real estate listings. That's right – a press release can help SELL properties.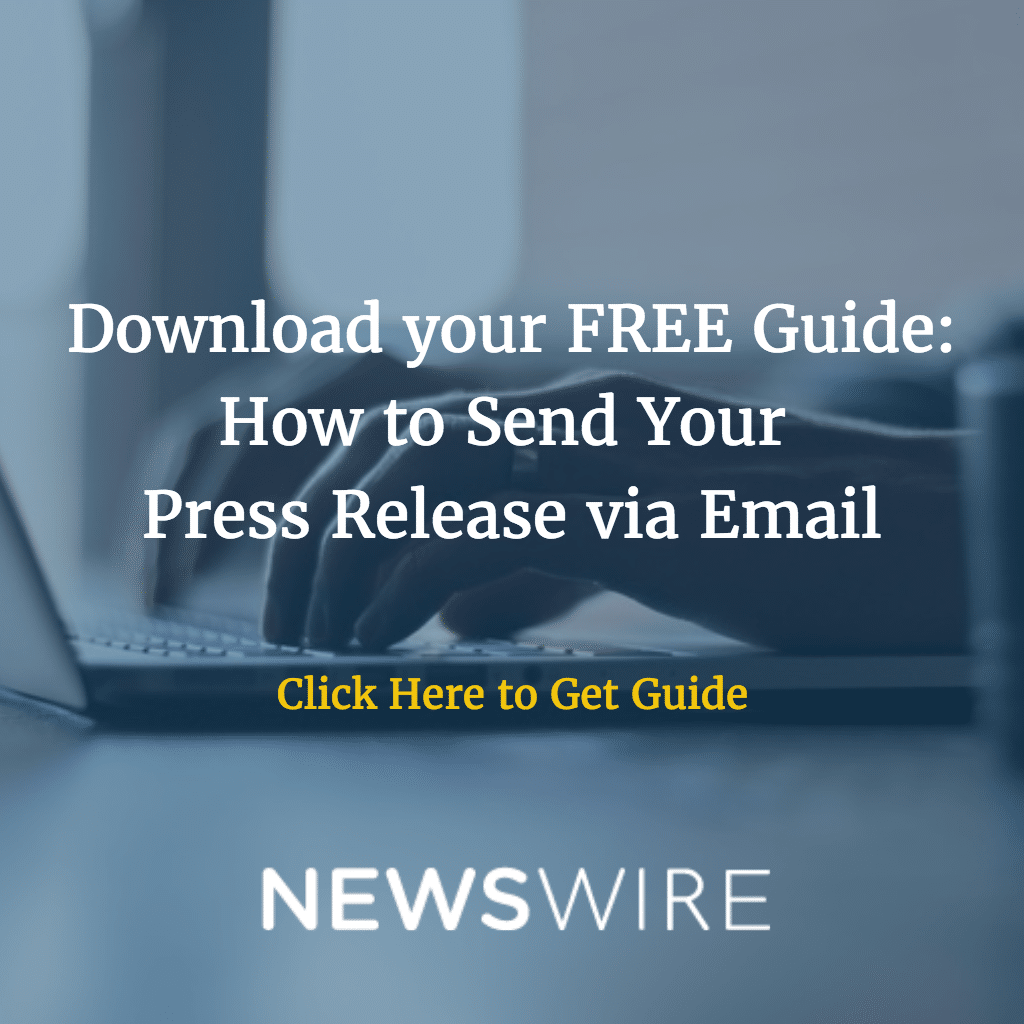 When a real estate agent gets a new listing and crafts a powerful press release as part of their sales kit, that press release becomes an effective marketing piece and can even take on a life of its own.
Because a new listing press release includes details about the property's address and where it's located, the press release helps with local search engine optimization. Once submitted to news sites and published widely online, it becomes yet another way for search engines to "pull" that listing when people search for that address or for listed properties in that area.
Press releases can be posted on the agent's news section of their website. That's not all, it can be repurposed into blog posts that also provide new, fresh content on that agent's website.
When new content is added on to the site, search engines boost the website in search results. Thus, allowing a real estate agent to gain more visibility.
Most MLS systems feed into a real estate agent's brokerage site and other major real estate sites. Having a press release about a new listing can be submitted to news sites and social media sites. Social media is based on the idea of social sharing, press releases for items like this can be shared past that real estate agent's own networks. While it's not common for real estate press releases, it could even potentially go viral.
But if a real estate agent regularly uses press releases with its new listings, and advertises that they have this in their marketing arsenal and it's proven effective to help with selling those properties, it becomes easier for those real estate agents to land new clients who are intrigued and impressed with this marketing approach.
Call us today to speak to one of our PR specialists: 1-800-713-7278