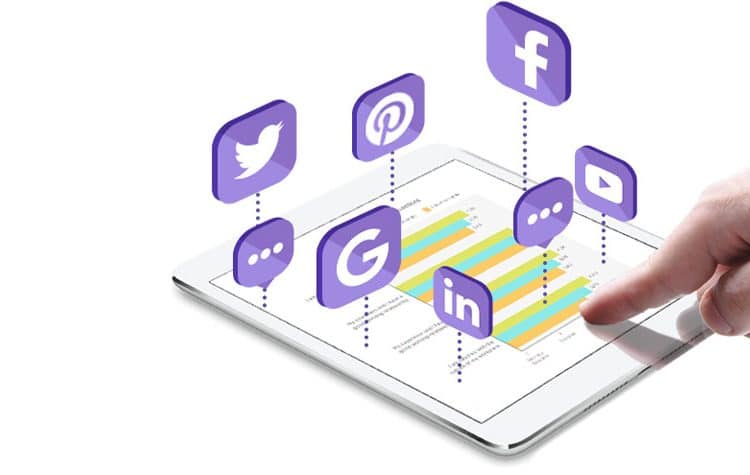 Why Integrating Social Media in a Press Release is Important
If you are not liking your social media to your press releases, everything you are doing is WRONG.
Why wouldn't you try and cover all your grounds? Staying as connected as your can with your clients is essential when running a business. Sure, they may stop in your store when they need a cup of coffee or check out your website for new updates, but why not stay in front of them 100% of the time through social media.
---
"Make clients aware you exist 24/7, 365 days of the year. "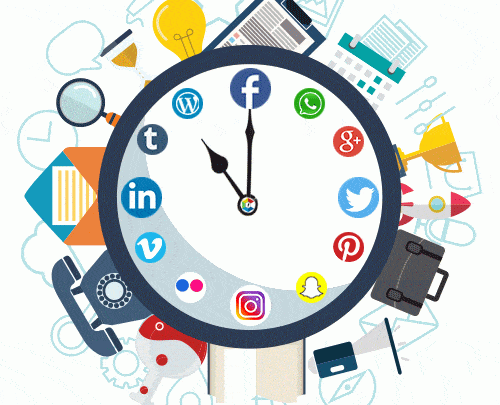 When someone logs onto Instagram, you should appear at the top of their feed or somewhere in it. Why? This lets them remember you exist. Be the constant remind with interesting content and a catchy caption.
Having your social media connected on your press release allows people to see you twice as much: Once on the PR and another time on social media. Let everyone know that you are actively involved in today's online society. This shows for better opportunity for your news to get out there.
Connecting PR and Social Media is as easy as 1,2,3:
Your press release distribution service would allow you to connect your social media accounts on their platform by simply logging into and verifying each (social media) account. This allows the small buttons you see a the release (including but not limited to Facebook, Instagram, Twitter, Reddit, etc).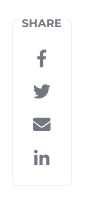 This gives people who view your release the chance to check out your social handles and see what else you're talking about online. It also gives individuals the option to share your release on the web.
---
Make sure the next time you create a press release to integrate your social media links. Stay connected with clients/customers. Show them that you are active online, aside from the standard business website. Be aware of what is going on when they use your company's services and make sure to reply to them when needed. By doing so, an increase in revenue may be the outcome to simply linking your accounts.
So what are you waiting for? Don't miss out on the action and connect your social media accounts today!