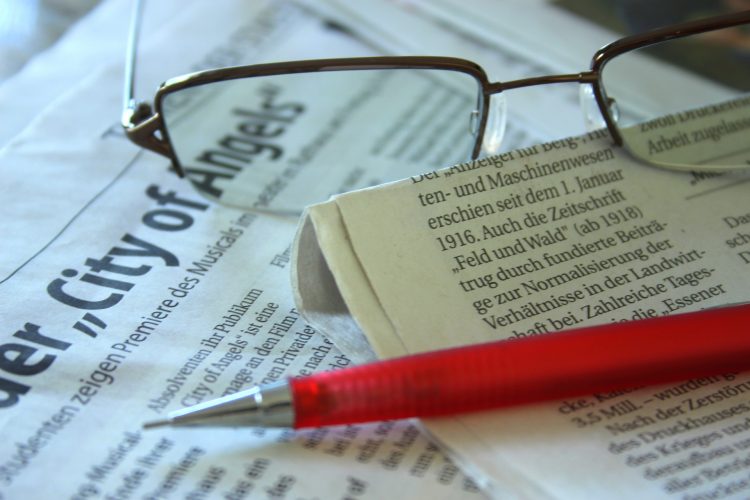 How To Pitch A Story To A Newspaper Editor
Pitching stories to a newspaper editor is not that easy, but there are certain things you can do to improve your chances of success. Here are a few suggestions.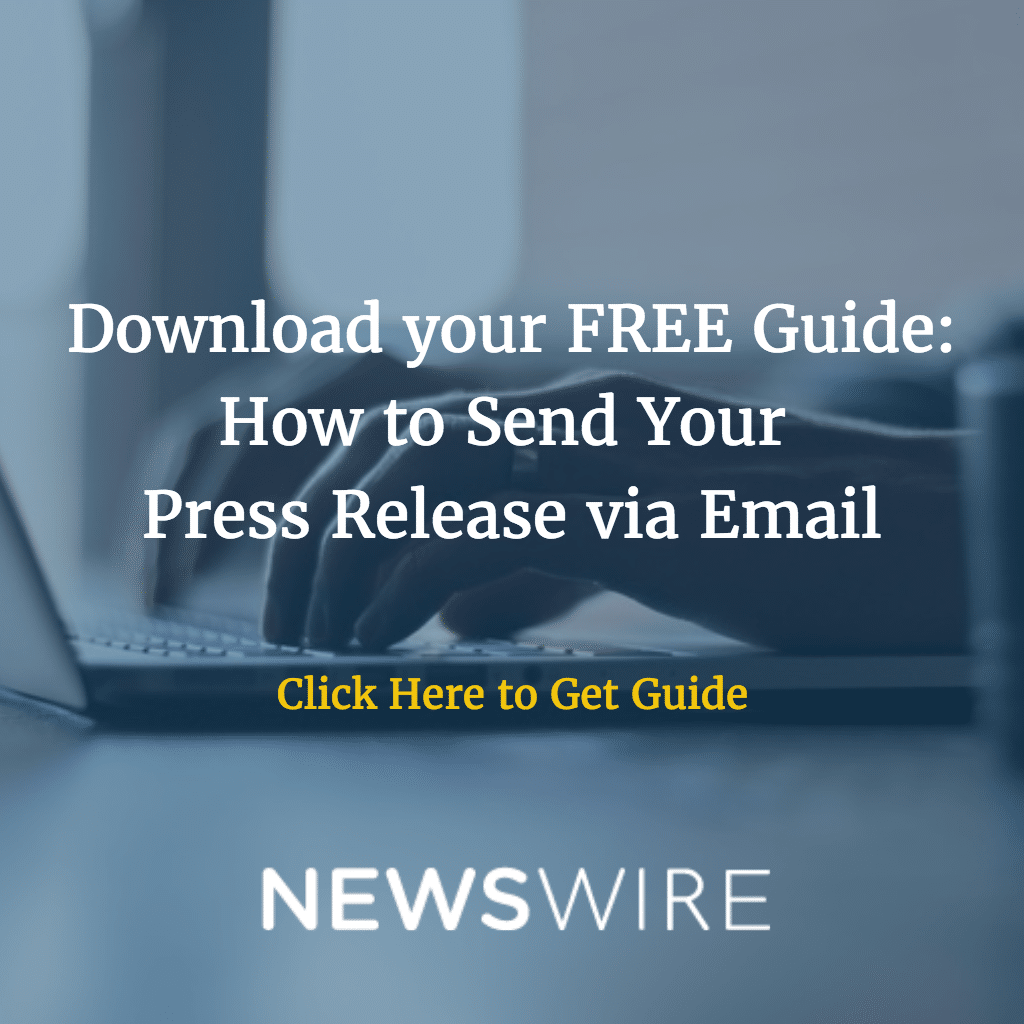 1-Research the best editor to contact
Most newspapers have various sections with one or more editors in charge of the section. They should be listed in the paper or on the site. If you can't find the information, call the publication to ask for contact information. Most marketers will feel the happiest pitching via email, which is fine, but the phone number is always useful for you to follow up once you have sent your pitch.
2-Know how busy editors are
Most editors working for a daily newspaper are going to be on deadline practically every day. They are also going to receive dozens of pitches every day. Therefore, you need to make your pitch stand out from the crowd.
3-Do your research
Look at the style, tone, length of articles, how catchy their headlines are, and more. Imitate them the best you can so your story will seem like a good fit for the publication.
4-Never write a generic email
Always address the editor directly by name. Don't pitch the same story to a dozen different media outlets with a salutation of, "To Whom It May Concern," or it will go straight in the trash.
5-Make sure it is real news
It's no doubt very exciting for you and your company to be launching a new product, for example, but make sure your pitch and story are not just a marketing piece full of hype. The information should be of general interest and genuinely help people.
6-Write an attention-grabbing headline/subject line for your email
A good headline commands attention and makes you eager to read more. A great subject line is the only thing that will ever get your email opened, so make it count.
7-Create a masterful hook
Your story hook should make them eager to learn more. It should also be interesting enough that they would feel their target audience would definitely be interested in reading the story.
8-Be clear and to the point
Give them a concise summary of the story. There's no need to tell them everything. In fact, it's best to leave them wanting more. Aim for about 100 words or so.
8-Let them know who you are
Give a brief biography of who you are or the history of the company, what its mission is, and how it is different from your competitors. This will help you position yourself as an expert worth paying attention to and your story pitch will have more of a ring of truth to it.
9-Offer useful extras
As part of your story pitch, offer extras like high-quality images, a demonstration video, how to or frequently asked questions type of content, an interview with the CEO, a free white paper or ebook, and other items that add value to the story. Create a page where they can be downloaded, along with any other information you would like to include, and give them the URL. Do not attach the files, as they might cause the email to trip the spam filters.
Call us today to speak to one of our PR specialists: 1-800-713-7278