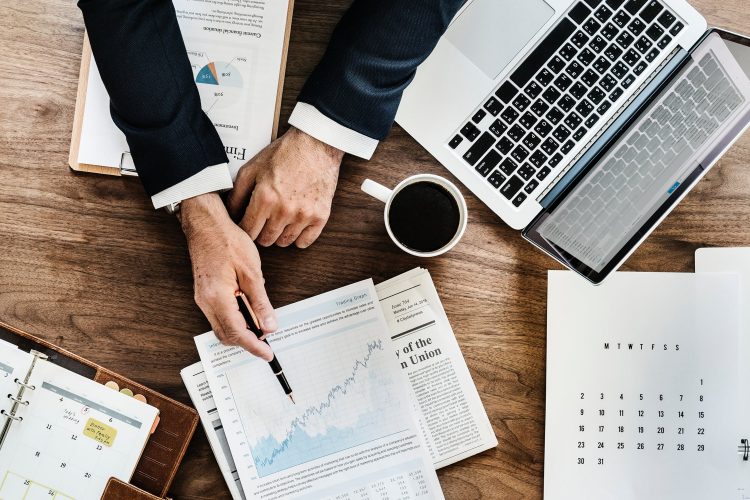 What Does A Good Press Release Distribution Service Offer?
Not all press release distribution services are created equal. Therefore, it is important to know exactly what to expect so you can compare features, and also pricing if you are going to use a paid service.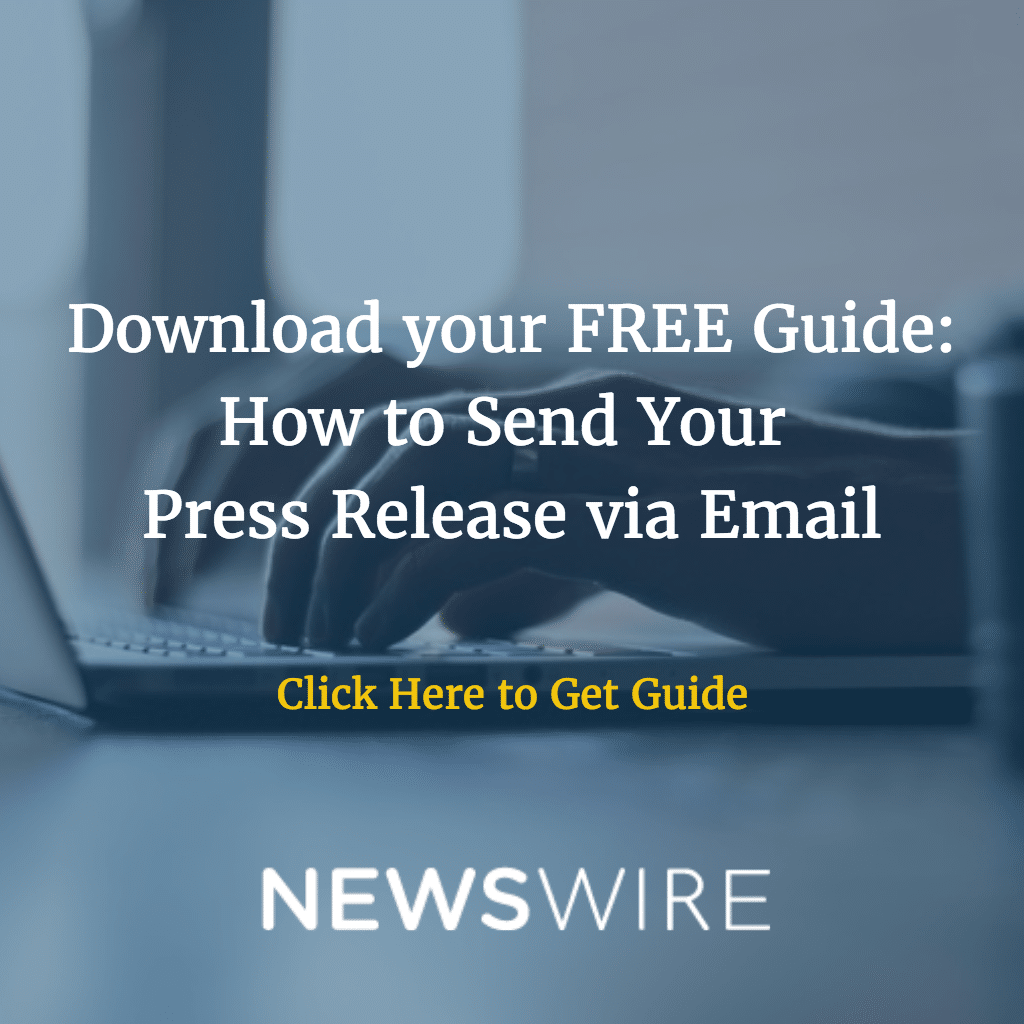 Free services
There are some free press release distribution services, but in general, they tend not to get as many media pickups and rarely hit the top spots such as Google News. However, if you have a very little budget, they can be better than trying to distribute your press release all by yourself. This is because finding the right journalists who cover your niche or industry, getting their contact information, and submitting releases to them via email individually can all be really time-consuming tasks. You will be able to create your own media database you can use any time you wish, but it will take many hours compared to using a distribution service.
Paid distribution services
Paid distribution services offer a range of features at a variety of price points. They range from bare bones to deluxe services that can make your press release shine. Choosing the right one will obviously be a balancing act between what help you really need, and what your budget is like.
Here are some of the most common features you might be interested in when choosing a press release distribution service:
Press release writing
If you're totally new to writing press releases or are not confident in your writing skills, this could be a good option. Some companies will include this as part of the service, while others will allow you to purchase it as an add-on.
Press release editing
This feature can be useful if you are a reasonably good writer but wish to make sure that your press release is the best it can be.
The potential for earned media pickups
There is a range of services to choose from, so it is important to read reviews and determine results. The whole point of using a distribution service is to get as much media coverage as possible from real journalists who work for reputable print, magazine and online publications. You would also be interested in news coverage through Google, Yahoo! and Bing.
Some services boast that you can connect with more than 100,000 media representatives, but this number may only be subscribers registered for the site, not active users looking for story ideas. Ask how many active users there are each month.
If you are working in a very specialized niche or industry, it might not be worth it to use a standard distribution service. Some are industry-specific, such as financial press release distribution services, so explore all your options before spending any money.
Their own network
Beware of distribution sites which claim that they publish your press release at thousands of sites they are affiliated with. In many cases, they use software to publish your release as is, with no editorial from any journalists working for reputable publications. The release will be pretty much worthless in this case, because the search engines will only pay attention to one copy of your press release (which will likely be the one at your site) and ignore the rest, due to their duplicate content penalties.
A variety of channels
The exposure for your press release should include print and online journalism, plus trade publications, prestigious blogs, and more. Also look for services that allow you to cross-promote easily on the main social sites, such as Facebook, Twitter, and LinkedIn.
The bottom line
The right press release distribution service can provide your small business with access to journalists and websites that you might not be able to otherwise reach on your own, but do make sure you are clear about how they operate and what you are paying for when you use their service.
Call us today to speak to one of our PR specialists: 1-800-713-7278