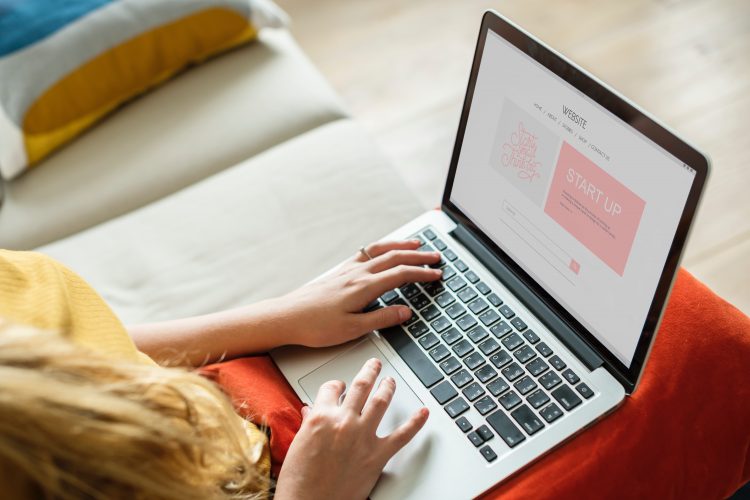 What Should I Look For Amongst Press Release Distribution Services?
Press releases are an essential tool for modern marketers who are looking to make the most of their news about the company. A press release is designed to announce an important new event in relation to the business. Good examples include a product launch, a live event to be hosted, a merger or acquisition, or a free giveaway, such as a special report or ebook.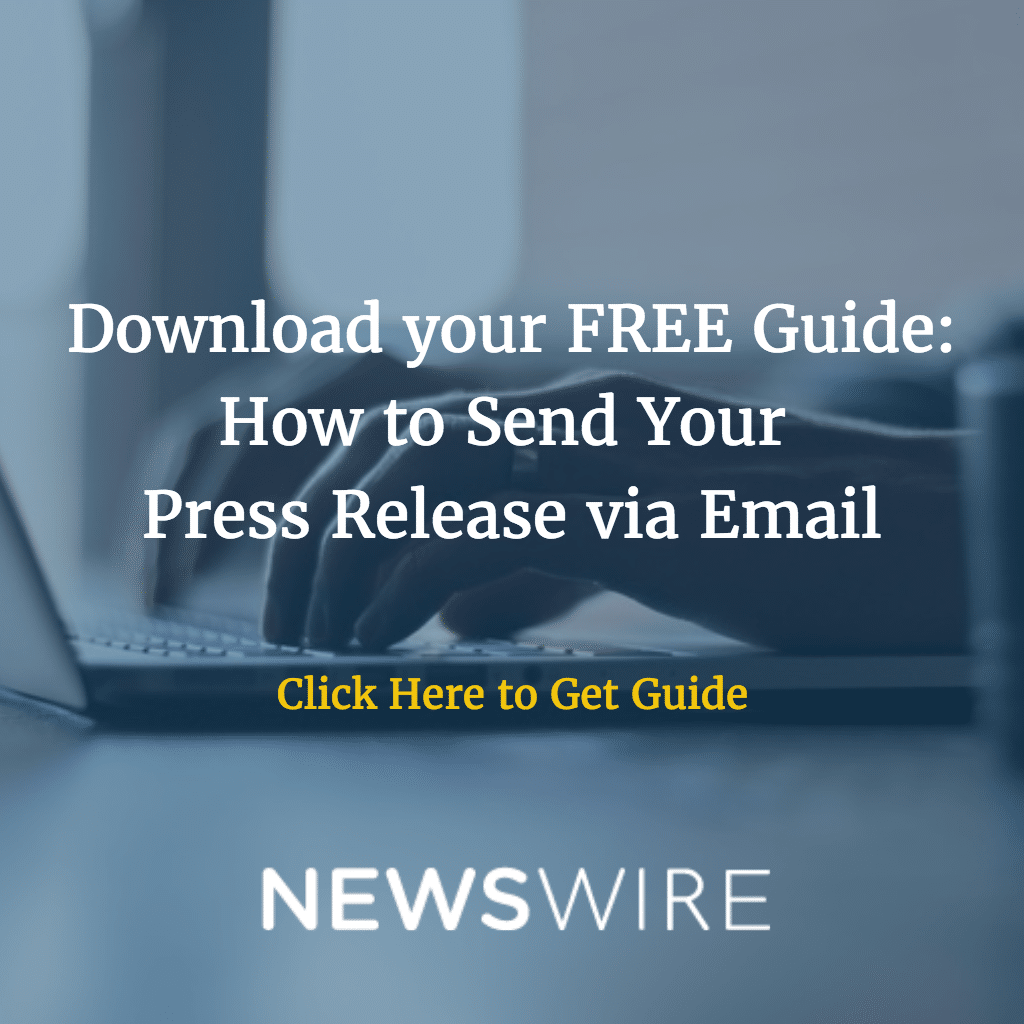 There are several key steps to follow when it comes to looking for the right press release distribution service for your business.
1. Set your goal
What do you want? More reach? More subscribers?
Some services will be more useful than others.
By setting your goals from the start, you can then determine which service will help you get the most media pickups, increased visibility, and so on.
2. Determine who is going to write the release
A lot of new marketers get nervous at the idea of trying to write their own press release. Some distribution services will also write the release for you. Others might edit yours for you to make sure it is top quality.
3. Optimize your release for search
Use keywords in your headline and throughout your press release so journalists interested in your niche or industry will be able to find it.
4. Find out what distribution is available
Some services simply republish your release on other sites they are networked with.
There is no editorial input and the releases are published as is.
This is not really much of a media pickup because no human being is adding any real value to the content. This can also get you into trouble because of search engine duplicate content penalties. The first site will get visibility, but any other site that publishes it as is will not be visible, pretty much defeating the purpose of issuing a press release in the first place.
5. Find out if the service connects with social media
A good press release distribution service should connect with social media, such as Facebook, Twitter, and LinkedIn. The tools should be built into the interface.
6. Find out how many journalists use the service
Press release distribution services can be a big help to busy journalists, who are almost always on deadline, by serving as a database for story ideas. All they have to do is search by keyword to see the most recent releases, and look through the headlines to see what would be a good fit for their audience. Ask the service how many users they have in total, and how many unique users per month.
7. Find out what the reporting is like
Different services have different reports that analyze your results. Ask to see a sample so you can be sure the data will be relevant for measuring your goals.
8. Is the distribution US only, or global?
These days, many distribution services allow international journalists to access the database.
9. How steep a learning curve is it to use the distribution service interface?
The interface should be intuitive, with fields for headlines, subheadlines, media, links, and so on.
10. What file formats do they allow for media?
Check to see file formats, sizes of the image and so on for the high-quality photos you should include with your press release. Also check to see if you can upload a video, or if you can embed the code.
11. Customer service
What customer service is available, at what hours? Some offer help 24/7/365.
Call us today to speak to one of our PR specialists: 1-800-713-7278